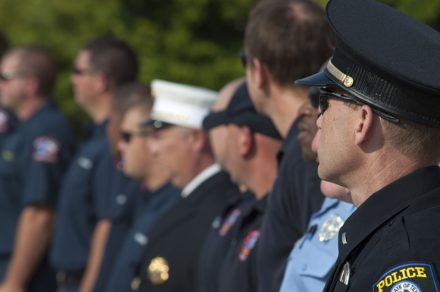 I frequently get retained to represent clients who are charged with solicitation. The prosecutor's office has a huge incentive to prosecute these cases because the police seize the defendant's car and force him to buy it back from the city. It's all about money and unfortunately, when money is the motivation, facts and circumstances in cases get tweaked by law enforcement to make charges stick. The amount charged by the prosecutor, generally $900 for a first offense and $1,800 for a second offense, is generally large enough to cause some financial discomfort but not enough to justify paying an attorney to fight. Very convenient I think.
So what if the defendant in a case is a police officer and the vehicle is a Detroit Patrol car. Shouldn't the officer have to pay the forfeiture fee so that the police car can be put back into service? That would seem fair but not the case unfortunately because police officers get special treatment when charged with crimes.
It is alleged that this past weekend, a Detroit Police Officer, while on duty and while driving a parole vehicle, was caught by other officers engaging in sexual acts with a transvestite prostitute. The officer has been suspended with pay. The incident was reported by WJBK but apparently the media is apparently in on the "protect the police" conspiracy with the prosecution and court system because WJBK failed to disclose the officer's name.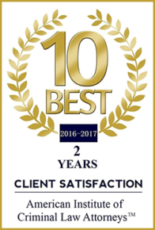 Mr. Loren Dickstein, Esq.
LEWIS & DICKSTEIN, P.L.L.C.
3000 Town Center, Ste. 1310
Southfield, MI   48075
(248) 263-6800
Fax: (248) 357-1371
ldickstein@sbcglobal.net
www.notafraidtowin.com
AV Rated (Preeminent) by Martindale-Hubbell
If you still have questions for a Michigan criminal defense attorney, feel free to call LEWIS & DICKSTEIN, P.L.L.C. for a free consultation
and confidential case evaluation. Please call us at (248) 263-6800 or complete a Request for Assistance Form and a highly experienced criminal defense lawyer will promptly contact you.
"We Are Not Afraid to Win"
LEWIS & DICKSTEIN, P.L.L.C.