The Macomb County Jail in Mount Clemens, Michigan
The Macomb County Jail houses inmates awaiting misdemeanor and felony trial court proceedings and serving sentences of one year or less.

What You Need to Know About the Macomb County Jail
The Macomb County Jail is a multi-level security jail that is located in Mount Clemens, Michigan. The jail houses inmates facing felony or misdemeanor trials, probation violations, and those serving sentences of one year or less. The Macomb County Sheriff's Department is primarily responsible for running and managing the facility. The address, email, and phone number are:
Macomb County Sheriff
43565 Elizabeth Road, Mount Clemens, MI 48043
(586) 469-5151
[email protected]
Inmate Mailing Address:
Name, (inmate number)
P.O. Box 2308
Mount Clemens, Michigan 48043-2308
Here is a link to locate inmates at the Macomb County Jail: Inmate Locator
Inmate Mail Rules
The rules and policies for hard copy mail at the Macomb County Jail are as follows:
Jail staff will open legal and privileged mail in the presence of the inmate and check for contraband. They inspect all incoming mail for contraband before delivery.
The jail will hold incoming mail containing unauthorized or prohibited items with the inmate's property. Restricted items include explicit or inappropriate photos and materials, postage stamps, food, bank checks, bills, receipts, envelopes, labels, oversized cards, magnets, stickers, ribbons, etc.
Outgoing mail without proper postage and return address will not be delivered.
Inmate-to-inmate mail (within the facility) is prohibited.
The inmate can only order soft-cover books through the jail's commissary program.
Publishers can mail prepaid magazine or newspaper subscriptions directly to the inmate. Inmates cannot receive publications from third parties.
Materials that may threaten jail safety, security, good order or contain nudity, sexual, racial or ethnic profanity, depictions or descriptions of violence against persons, animals, or property, child abuse of any kind, or any unlawful acts are prohibited.
All reading material is subject to the five (5) item maximum.
The Macomb County Jail will not forward or hold mail for an inmate.
Sheriff's deputies might read incoming and outgoing personal mail "to maintain building safety and security;" however, they cannot read legal and privileged mail without a court order.
Inmate Property Rules at the Macomb County Jail
Property release times: Sunday – Thursday from 9:00 a.m. – 1:00 p.m.
Any inmate can have their valuable property items released. Valuables include keys, cell phones, wallets, jewelry, electronic devices, and similar items. Valid photo identification is required to authorize the release of property.
When inmates transfer to prison, the jail holds their property for 14 days. Any inmate transferred to prison may designate up to two persons to collect their belongings. The property is held for 14 days from the time of their transfer.
All unclaimed property is disposed of or destroyed after 14 days.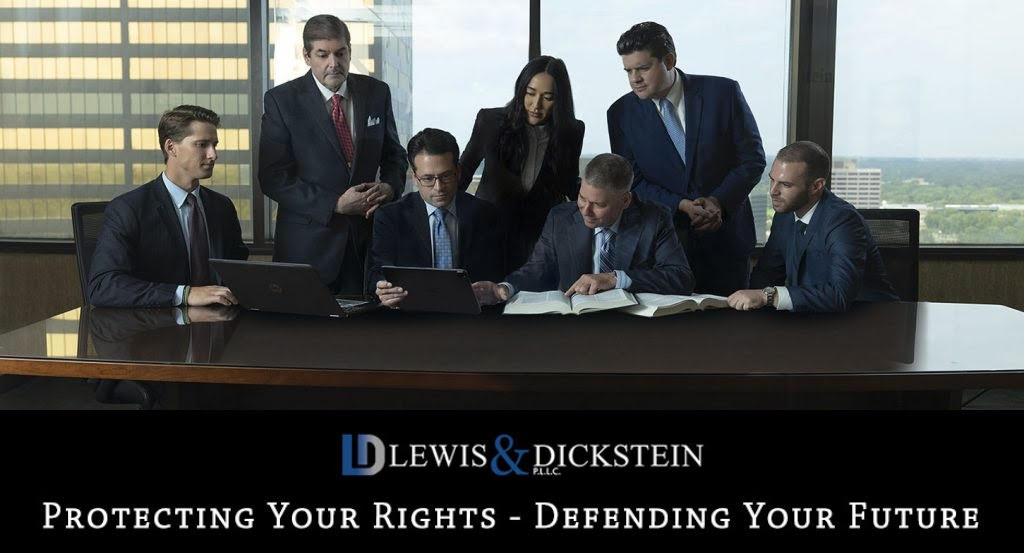 How to Deposit Inmate Funds at MCJ
A maximum of $400.00 can be maintained in an inmate's account. Funds can be deposited via credit card at the following website: http://touchpayonline.com or call 866-232-1899. Friends and family can deposit money by check or credit card in the Macomb County Jail lobby kiosk.
Programs for Inmates
The Macomb County Jail offers several programs for inmates to rehabilitate, gain life skills, participate in therapy or counseling, and sometimes reduce their jail sentences. Additionally, inmates facing charges can curry favor with the prosecutor or a Macomb County Circuit Court or district court judge by making efforts to improve their lives. Any inmate facing felony or misdemeanor charges in Macomb County should consult an experienced criminal defense lawyer before making any decisions. Some of the programs include the following:
The Inmate Trustee Program – Provides work opportunities for eligible sentenced inmates in housekeeping, maintenance, kitchen, library, and laundry
Community Corrections
Wellpath (the jail's medical, dental, and psychological care provider)
L'Anse Creuse Correctional Education
Prisoner Work Details (Supervised by Sheriff's staff)
Clinton Counseling and Substance Abuse Treatment Services
Community Service Alternatives for non-violent offenders
Jail Ministry/Religious Volunteers
Prisoner Pay to Stay Program

Visiting Inmates at the Macomb County Jail
In-person visitation is no longer available at the Macomb County Jail. All visitation is done remotely through www.icsolutions.com or call 888-506-8407. The inmate's first visit each week is free; after that, there is a fee. The rules for visits are as follows:
General population inmates will be allowed two (2) visits per week with up to three (3) visitors per visit for approximately thirty minutes. Some trustees get three (3) visits per week.
All visits are conducted via video visitation (either on-site or remotely).
Visitors must register at least 24 hours before the visit but no more than two weeks in advance.
Any inmate or visitor whose behavior is disruptive during a visit may have their visiting privileges suspended or terminated.
Clothing must cover all private and intimate body areas.
Hospitalized inmates are allowed visits during hours regulated by the hospital. Immediate family members must obtain a visiting pass from the Prisoner Information Office and present it to the deputy at the hospital. No more than two (2) visitors will be allowed at one time, twice a week, unless the inmate is in critical condition or intensive care.
All non-professional visits are non-contact and recorded.
Suicide Prevention
According to the Macomb County Sheriff, suicide prevention is a top priority.
There are several reasons that inmates might feel suicidal. Some may suffer abnormal thoughts and feelings due to a severe mental illness episode ‐ such as clinical depression, bipolar disorder, or schizophrenia. Some inmates may feel suicidal due to the effects of alcohol or drugs, including withdrawal. Other inmates may not necessarily be seriously mentally ill but feel suicidal because of an emotional crisis. An inmate may express feeling suicidal for a variety of reasons. If you are visiting or talking to an inmate on the phone and they sound depressed, may be thinking of harming themselves, and you feel it may be a life safety issue, such as the potential for suicide or other serious concern, call 586-307-9426 and ask to speak to a shift supervisor immediately.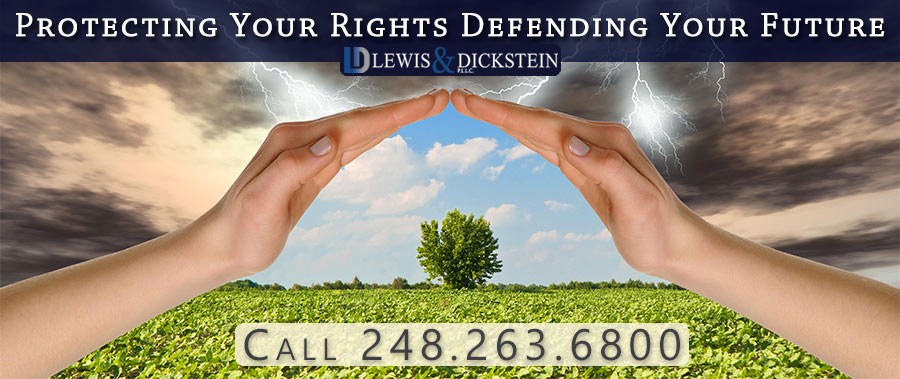 Help with Felony and Misdemeanor Charges in Macomb County
The Defense Team with LEWIS & DICKSTEIN, P.L.L.C. has provided the highest caliber of defense to those accused of felony and misdemeanor offenses in Macomb County for decades. Our team does whatever it takes to secure the release of our clients from the Macomb County Jail and prevent them from serving any additional time. When working with the experienced Macomb County defense attorneys at our firm, you can expect the following:
outstanding and professional communication
respectful and courteous treatment
zealous and fearless defense
thorough and meticulous preparation
first-rate legal research and writing
loyal and trustworthy representation
honest and integrity-based lawyers
top experts, investigators, and consultants
defense attorneys who will relentlessly do whatever it takes to achieve the best possible result
Call us today for a free consultation and confidential case evaluation. We will take the time to discuss the case, answer your questions, and address your concerns. We are not afraid to win and will find a way to help!
Call us today at (248) 263-6800 for a free consultation or complete a Request for Assistance Form. We will contact you promptly and find a way to help you.
We will find a way to help you and, most importantly,
we are not afraid to win!