Macomb County Circuit Court Evacuated Due to Bomb Threat May 9, 2011
All too frequently, courts must deal with disgruntled litigants who resort to crazy tactics to avoid appearing in court. On May 9, 2011, a false bomb threat was made in Macomb County.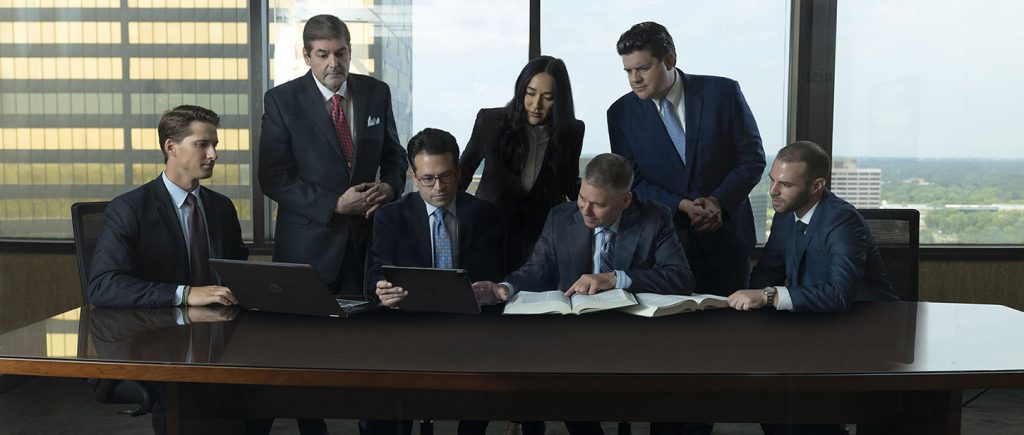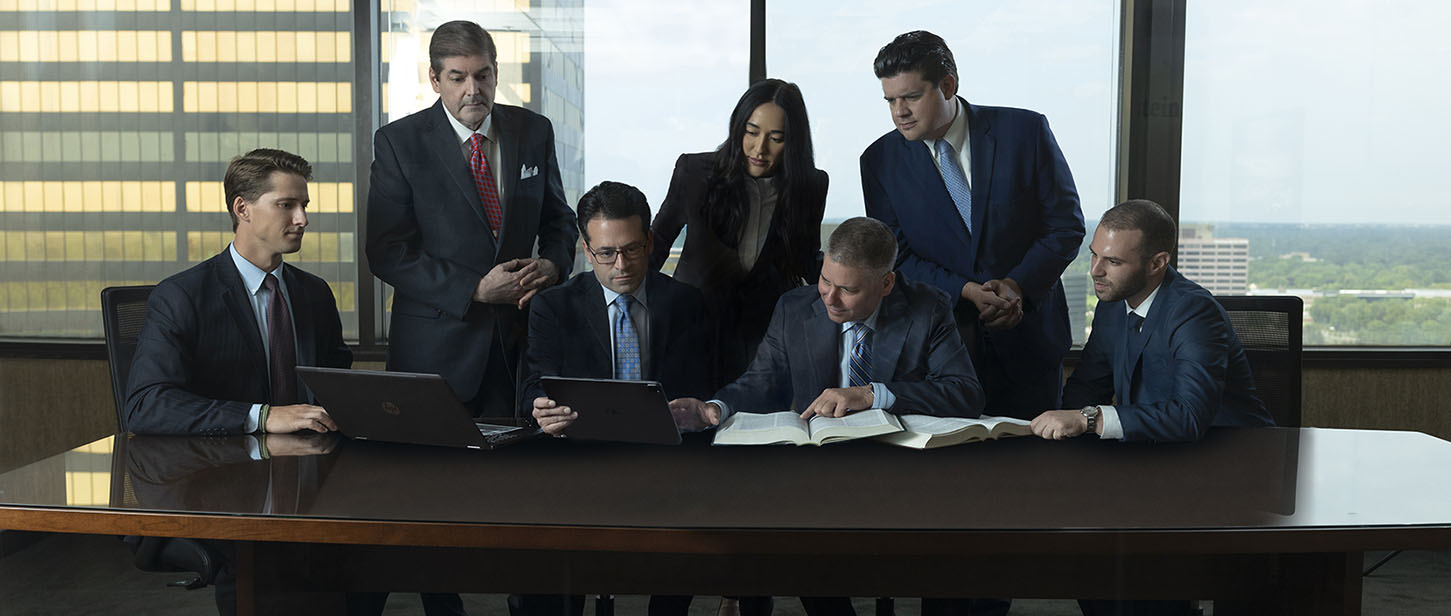 Macomb County Circuit Court
Macomb County Circuit Court, located in Mt. Clemens, was evacuated on the afternoon of May 9, 2011, after a report of a bomb in the building was called into the clerk's office.
The caller claimed a bomb in the building and said everyone should leave the courthouse. After searching the building, the Macomb County Sheriff reported that no bomb had been found. The building remains evacuated until it is cleared by bomb-sniffing dogs from the sheriff's office and Michigan State Police.
Law enforcement is now working to identify the caller.
False report of a bomb is a felony, punishable by a maximum of 4 years in prison and up to a $2,000.00 fine plus costs.
Types of Cases Handled in MCCC
Typically, all felony matters are handled in circuit courts throughout Michigan, including the Macomb County Circuit Court. The initial appearance on a felony charge is called an arraignment. The arraignment and preliminary examination are in city or township district courts. If the district court judge finds, following a preliminary examination, that there is sufficient evidence that a felony was committed, the case is bound over to circuit court. Once at the Macomb County Circuit Court, a criminal defense lawyer can seek dismissal of the charges, a plea bargain, or take the case to bench or jury trial.

History of Court Evacuations
Court evacuations in America have become increasingly common in recent years due to the rise of threats and violence against judges, attorneys, and court personnel. However, the history of court evacuations in America goes back several decades, and numerous incidents have led to the need for evacuations.
One of the earliest examples of court evacuations occurred in the 1970s and 1980s when a group of radical anti-government activists known as the "Republic of New Africa" launched a series of attacks on courthouses in the United States. The group targeted courthouses because they believed the American judicial system was inherently racist and oppressive. Several courts have been evacuated due to attacks, including bombings, shootings, and other violent acts.
Another significant event that led to court evacuations occurred in 1995 when Timothy McVeigh and Terry Nichols bombed the Alfred P. Murrah Federal Building in Oklahoma City, killing 168 people, including many federal employees. The attack highlighted the vulnerability of government buildings, including courthouses, to terrorist attacks, and many courthouses across the country implemented new security measures in the aftermath.
Several high-profile incidents have recently led to court evacuations, including the 2013 Boston Marathon bombing trial and the 2018 trial of Joaquin "El Chapo" Guzman, the notorious Mexican drug lord. In both cases, the defendants were considered high-risk and posed a potential threat to the safety of the court and those involved in the trial.
As a result of these incidents and others like them, many courthouses in America have implemented new security measures, including metal detectors, bag checks, and armed guards. Court officials also regularly conduct drills and training exercises to prepare for potential emergencies and evacuations. While court evacuations remain rare, they remind us of the importance of maintaining a safe and secure environment in our nation's courtrooms. When the Macomb County Circuit Court was evacuated in 2011, many employees and court officials were upset and concerned for the court's safety.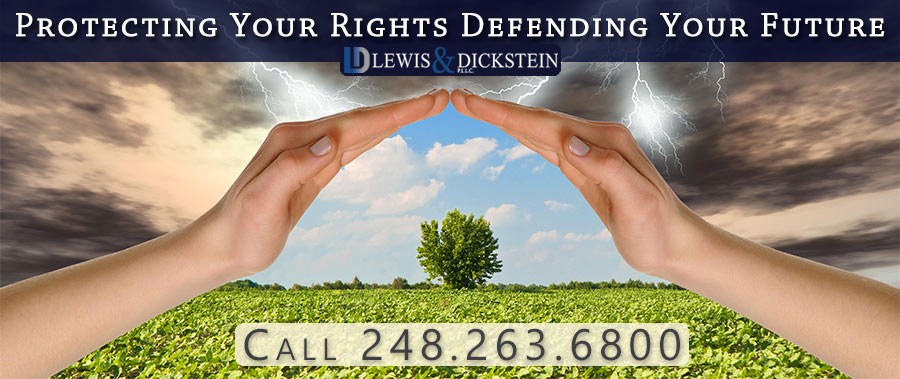 Macomb County Circuit Court Criminal Defense Attorney
If you still have questions for a Michigan criminal defense attorney, feel free to call LEWIS & DICKSTEIN, P.L.L.C. for a free consultation and confidential case evaluation. If you contact us, an experienced Macomb County criminal defense lawyer will take the time to speak with you, answer your questions, and address your concerns. When you need an affordable, top criminal defense attorney, you can count on our proven track record of successfully defending our clients and achieving extraordinary results.
Call us today at (248) 263-6800 for a free consultation or complete a Request for Assistance Form. We will contact you promptly and find a way to help you.
We will find a way to help you and, most importantly,
we are not afraid to win!