Michigan DUI Law Summarized
If you are accused of driving under the influence of alcohol or drugs, you will want a top lawyer to defend you in court and help you avoid unnecessary consequences.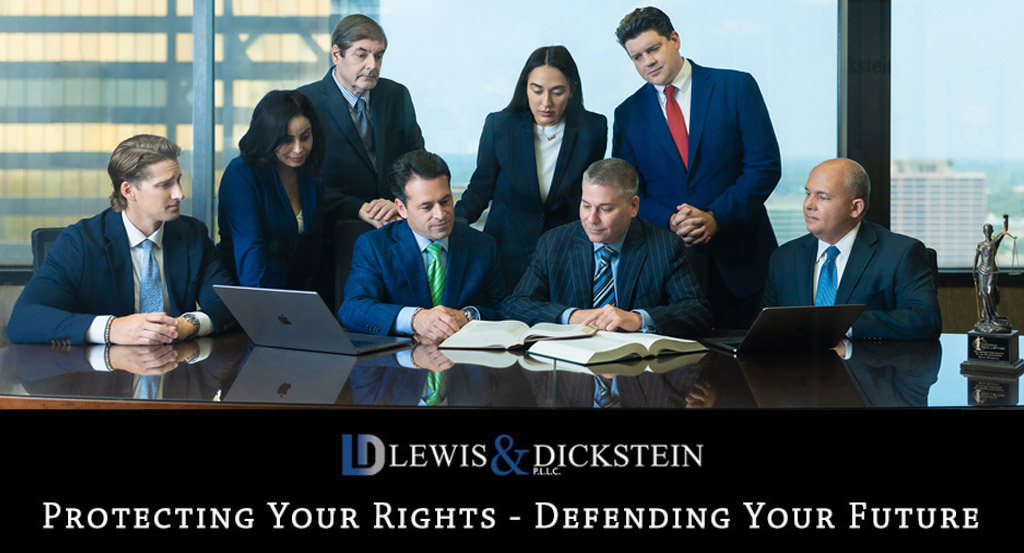 There are various drinking and driving offenses under Michigan DUI Law.
In Michigan, the drunk driving law makes it illegal to drive with a .08 percentage blood alcohol concentration (BAC) or above. Michigan has a .02 BAC limit for drivers under the age of 21 and commercial drivers. In addition to Michigan's OWI (Operating While Intoxicated) law, Michigan has another law called the OWVI (Operating While Visibly Impaired) law. OWVI is when your ability to drive is visibly impaired due to drugs (even prescription and legal drugs) or alcohol (or a combination of both). Operating a motor vehicle with any amount of a Schedule 1 drug (Cocaine, Barbiturates, heroin, etc.) is illegal under Michigan DUI laws.
The best answer is not to drink and drive. The State of Michigan has strict laws for drunk driving, and when you drink and drive in Michigan, you risk your freedom, finances, and future.
Good People Make Mistakes
If you have an error in judgment and are arrested for DWI, it does not make you a bad person. Good people make mistakes. The most important thing is not to let a single error in judgment change the course of your future. We often say, "the course of a life is set by the angle of the sail, not by a storm." To successfully weather the storm of a drunk driving charge, a lawyer must have a command of Michigan DUI law and all of the defenses available in these cases.

Bond and Bail for OWI and DUI Cases
The bond for a first offense DUI with a known, respected criminal defense lawyer is usually a personal bond, AKA a personal recognizance bond. This type of bond generally has an amount of money owed to the court, but only if there is a bond violation. If you are arrested for a misdemeanor or felony drunk driving charge, it is critical that you work with a highly experienced, retained criminal lawyer. A top Michigan criminal attorney has a good chance of giving you the best possible outcome in your case (including avoiding jail or prison, lowering fines and costs, decreasing the terms and conditions of probation, etc.).
The Punishment for DUI Cases Under Michigan Law
The Michigan Counties known for treating drunk driving charges in a particularly harsh way include Oakland County, Wayne County, Washtenaw County, Livingston County, and Macomb County. Don't be sold out by a "local" lawyer who claims to know the judges or the prosecutor. The truth of the matter is that the best, most effective criminal attorneys are those that have a breadth of experience throughout Southeastern Michigan are not so connected to a particular court that they lose perspective on the importance of fighting for their client (as opposed to keeping buddy-buddy with the court). Judges and prosecutors don't give deals to lawyers because they are friends; lawyers sell out clients because they know their "friends" appreciate quickly, easily resolved cases. Judges and prosecutors give the best deals to lawyers known to be credible threats, i.e., lawyers who are aggressive, effective fighters. Prosecutors also know which lawyers know all the tricks of the trade in Michigan DUI law and which ones are credible threats to their cases.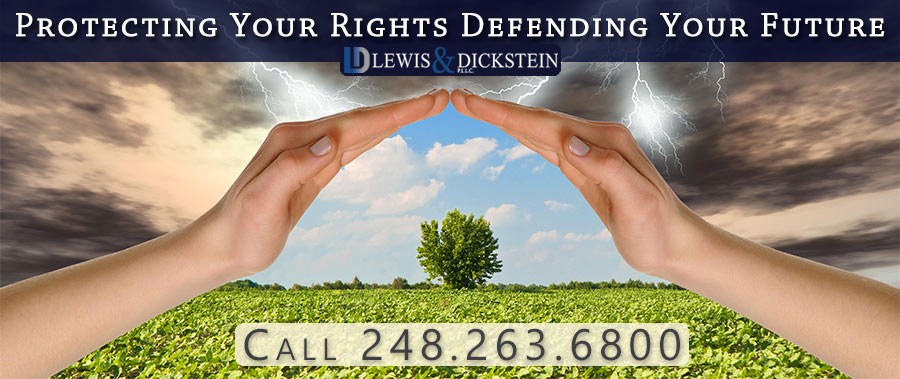 DUI Defense Lawyers With a Track Record of Success
Not all DUI or OWI Lawyers are the same, and in fact, hiring the right lawyer can make all the difference. Defending alcohol or drug-related driving offenses is extremely complicated. Most lawyers who claim to be "OWI Defense Attorneys" do not know the first thing about being effective litigators. Saying you have experience or are knowledgeable about OWI defense is easy and often said by lawyers with questionable effectiveness.
The Defense Team with LEWIS & DICKSTEIN, P.L.L.C. has decades of experience and an unparalleled track record of successfully negotiating extraordinary resolutions and achieving favorable results in court. Instead of working with one lawyer, we use a unique team approach that frequently results in outcomes that solo practitioners aren't capable of achieving. 
Call us today at (248) 263-6800 for a free consultation or complete a Request for Assistance Form. We will contact you promptly and find a way to help you.
We will find a way to help you and, most importantly,
we are not afraid to win!