Are you concerned about how much time in jail you might have to serve?
If you are accused of a felony or misdemeanor, you may be wondering, "How much time will I get" in jail? The most important thing to know is that you may not have to do any time in jail or prison.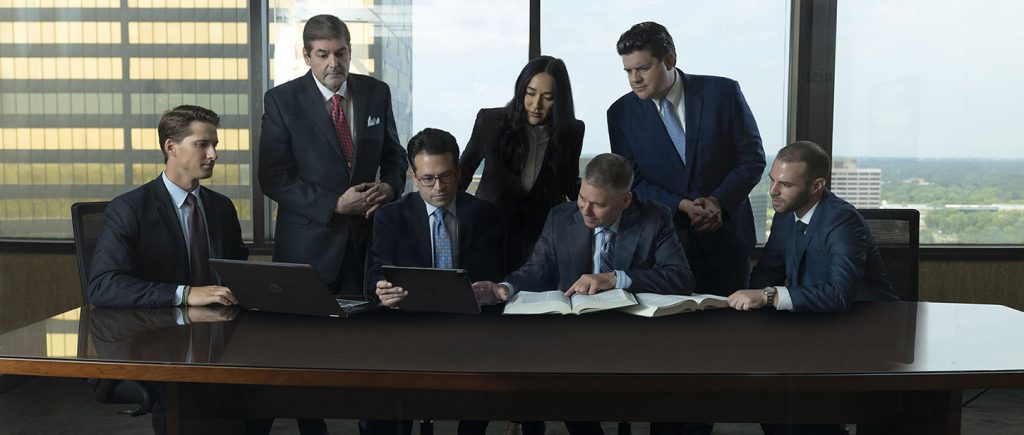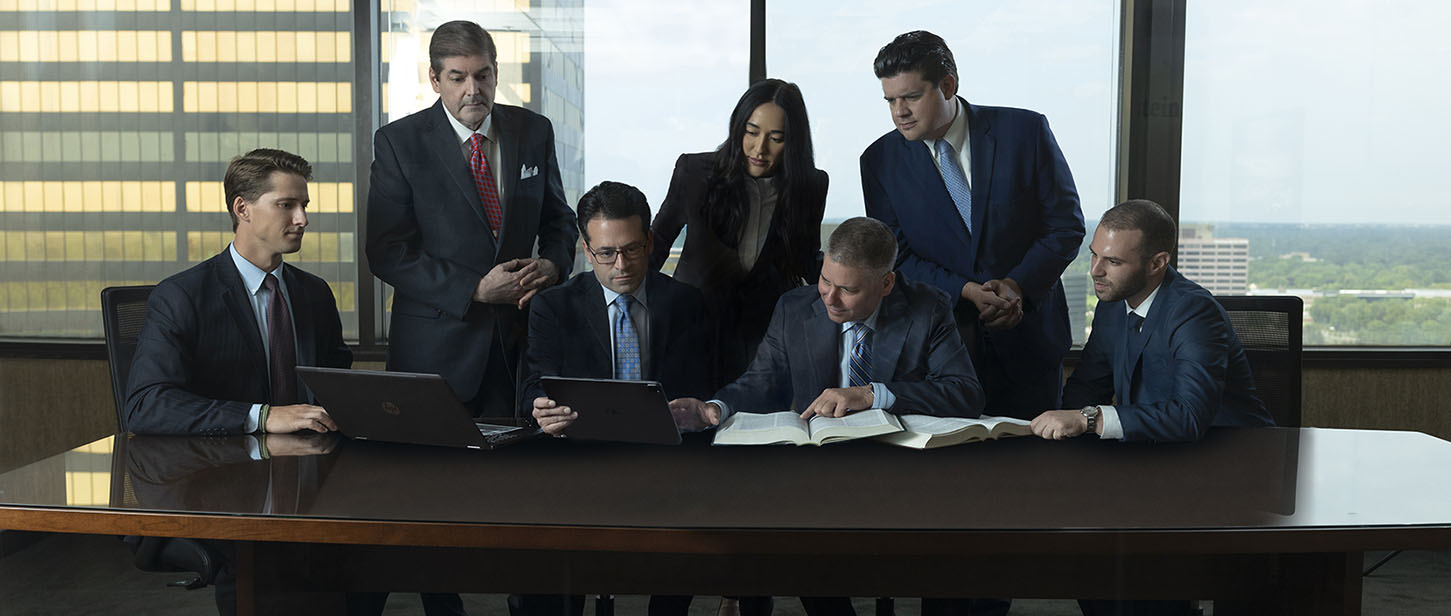 Jail Time for Misdemeanor and Felony Offenses
Convictions for felony and misdemeanor offenses can result in jail or prison time; however, many defendants do not have to serve any time. The most time a judge can give for a misdemeanor is up to one year in jail. A felony is punishable by a sentence of imprisonment for more than one year. Judges have broad discretion and will consider a sentence without incarceration in response to a persuasive argument by an experienced defense attorney. In the most serious offenses, where a defendant is looking at many years in prison, a great lawyer can often get the judge to reduce the sentence by several years with a convincing, credible, and thorough argument at sentencing.

Possible Sentences on Common Offenses
Offenses Carrying a Possible 90 or 93 Days in Jail and Up to 2 Years of Probation
Assault and Battery
Retail Fraud 3rd Degree
Operating While Impaired
Operating With the Presence of Drugs
Driving While License Suspended
Reckless Driving
Malicious Destruction of Property under $200
Offenses Carrying a Possible One Year in Jail and Up to 2 Years of Probation
OWI 2nd (minimum 5 days jail)Aggravated Domestic Violence
Retail Fraud 2nd Degree
Aggravated Assault
Aggravated Domestic Violence
Domestic Violence – Second Offense
DWLS 2nd
Malicious Destruction of Property under $1,000
Offenses Carry Possible Prison Time and Up to 5 years of Probation
OWI 3rd
Felonious Assault
Felony Firearm
Delivery of a Controlled Substance
Possession of a Controlled Substance or Prescription Medication
Home Invasion
Breaking and Entering
Uttering and Publishing
Unarmed Robbery
Using a Computer to Commit a Crime
Assault with Intent to Do Great Bodily Harm
Felony Domestic Violence Third Offense
Assault with Intent to Do Great Bodily Harm
Larceny from a Person
Embezzlement Over $1,000
Criminal Sexual Conduct
Manslaughter
Internet and Computer Crimes
Conspiracy or RICO
Malicious Destruction of Property over $1,000.00
Child Pornography
Healthcare Fraud
False Pretenses, and More

What does a judge consider when deciding a sentence?
The first rule of thumb is that every judge is different. Some judges focus more on punishment, and others consider rehabilitation. An experienced and successful lawyer knows the judge and will customize any allocation on behalf of a client to suit the particular judge deciding the sentence. In other words, the answer to "How much time will I get?" is complicated.
A judge in Michigan is supposed to consider the following:
Need for punishment
Deterrence of the defendant from committing similar offenses in the future
Deterrence of people in the community who may commit a similar offense
Rehabilitation
Likelihood of committing another crime
Various other mitigating factors
The Michigan Sentencing Guidelines
How to convince a judge not to give jail time?
There is no magic answer for convincing a judge not to order jail or prison time. Most criminal defense lawyers spend their entire careers figuring out how to make the most persuasive argument at sentencing. Various factors influence the judge's decision at sentencing, including the prosecutor position, any recommendation by the detective in charge of a case, the opinion of the victim or complainant, the facts of the case, the history and circumstances of the defendant, and the persuasiveness of the defense lawyer. A skilled and formidable attorney will spend considerable time, energy, and thought into careful and thorough preparation to achieve the lowest possible sentence.
How Much Time Can I Face for Probation Violation
If you are accused of felony or misdemeanor probation violation, you face the same amount of incarceration you faced on the original charge. Probation violations do not result in a new conviction, just a new sentence on the original charge. Although judges often impose jail or prison on probation violations, a top-notch lawyer can frequently help you avoid jail time.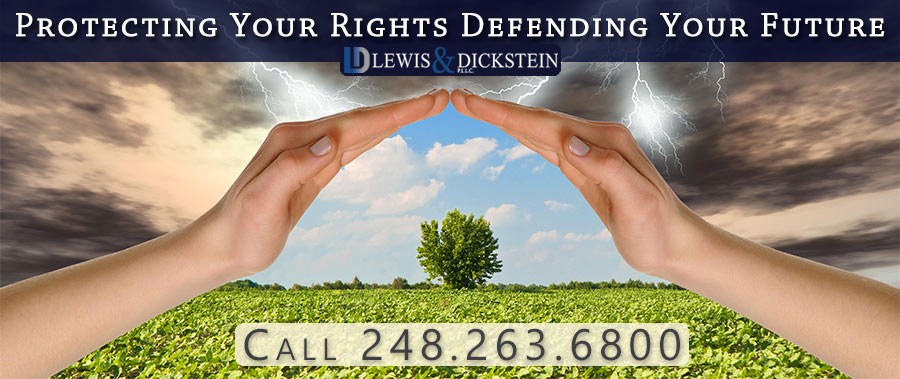 Criminal Defense Attorneys that are Experts at Sentencing
If you wonder, "How much time will I get at sentencing?" you are appropriately concerned about the potential sentence you may receive. A great lawyer makes all the difference when a judge is trying to decide how much time they should order at sentencing. The Defense Team with LEWIS & DICKSTEIN, P.L.L.C. has decades of experience handling sentencings and helping clients achieve the lowest possible jail or prison time. In most cases, we can help a client avoid serving any time in custody. If you are accused of a felony or misdemeanor offense, please call us today, and we will take the time to talk with you, answer your questions, and address each of your concerns. We will find a way to help you.
Call us today at (248) 263-6800 for a free consultation or complete a Request for Assistance Form. We will contact you promptly and find a way to help you.
We will find a way to help you and, most importantly,
we are not afraid to win!