Why You Need a Good Criminal Attorney
When The Result Matters, a Top Criminal Defense Lawyer is Your Best Hope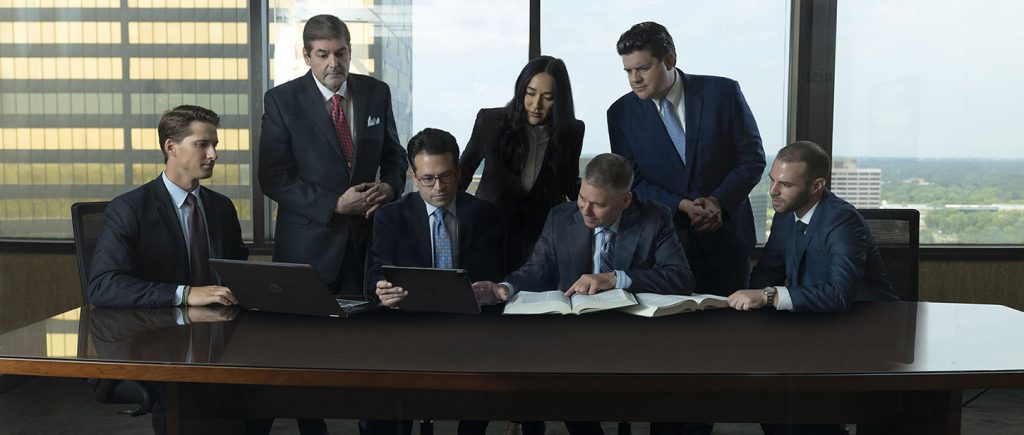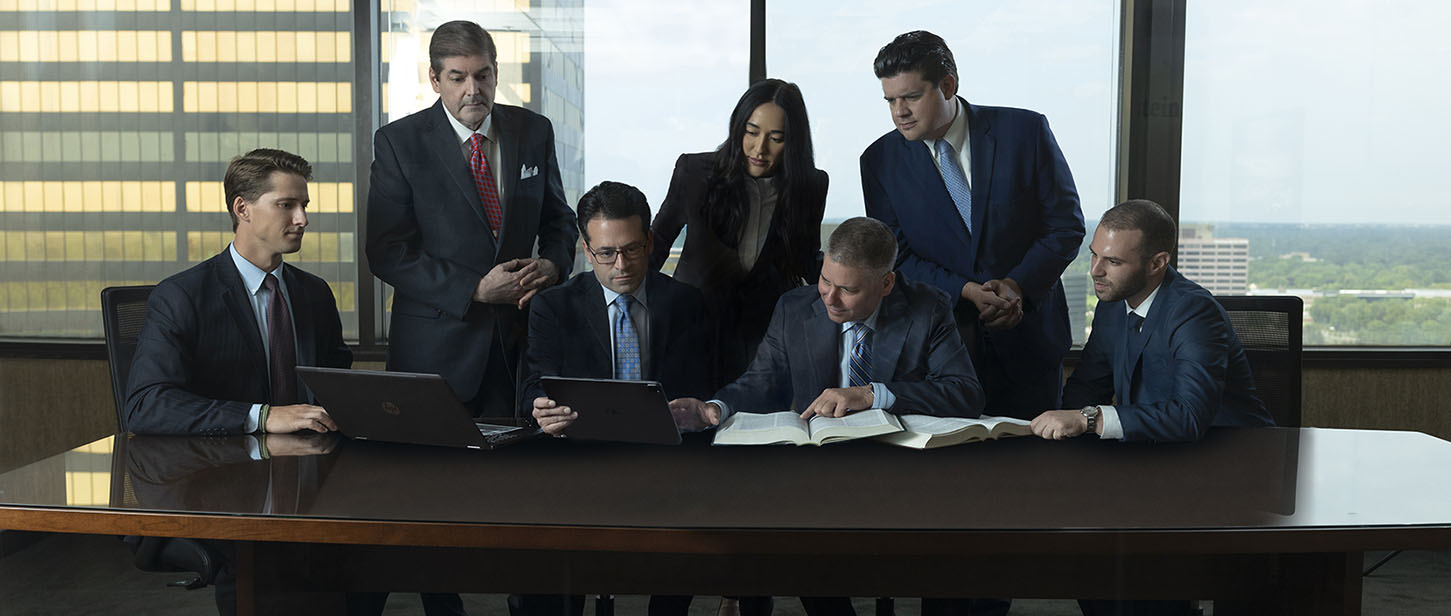 Avoiding Jail, a Conviction, and Even Probation is Possible
Law is complicated and is always changing. It takes years of study to understand all its facets, sub-sections, and precedents, and an attorney must always stay abreast of the latest developments and court decisions. Once you have criminal charges filed against you, you need an expert, and even most lawyers are not experts on criminal law. Lucky for you, some attorneys have already put in those years of study. They understand the law, the courts, what rights you have, and whether the government violated your rights. Simply put, lawyers are better at being in court than you, and some lawyers are better than most. Great criminal defense attorneys know what they're doing, and they're good at it.

A Good Criminal Defense Attorney Can Protect You if You're Innocent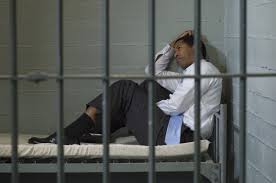 Unfortunately, our criminal justice system isn't perfect. People have been wrongly convicted in state and federal court and on felony and misdemeanor cases. An attorney can help you in this situation by properly examining the evidence, protecting you from the prosecution, calling expert witnesses, and filing all paperwork and materials correctly. If you think you're innocent or not guilty of what you're accused of, hiring a good criminal attorney can give you the best chance of making sure that the court thinks you're innocent as well.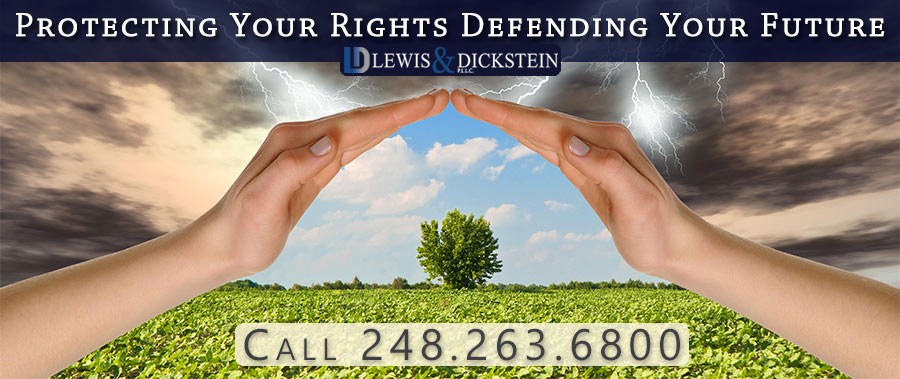 They Can Lower Sentences or Mitigate Impact if You're Guilty
Everybody's done things they regret. But even small or common crimes like DUI or drug possession can come with severe fines or even jail time. You shouldn't have to lose any more than necessary. A criminal record (and jail time) can affect your career, family life, and financial standing. Your attorney can help you get sentences reduced or altered—and even set aside the conviction so that your record is clean. In the end, LEWIS & DICKSTEIN, P.L.L.C. is the criminal defense law firm in Michigan. If you need an effective, successful, and aggressive Wayne, Macomb, Oakland County criminal attorney, we are here for you for any felony or misdemeanor case in Michigan. When your freedom is at stake, you need the very best, and we are not afraid to win. Our criminal defense attorneys are well-known for providing good customer service and fighting to achieve the best possible results.
Call us today at (248) 263-6800 for a free consultation or complete a Request for Assistance Form. We will contact you promptly and find a way to help you.
We will find a way to help you and, most importantly,
we are not afraid to win!