The Third Circuit Court in Detroit, Michigan has received a federal grant to start a new domestic violence prevention court. The mission of the new Solution Oriented Domestic Violence Prevention Court (SODVPC) is to fill perceived gaps in the personal protection order (PPO) system by using a solution oriented approach in family law cases.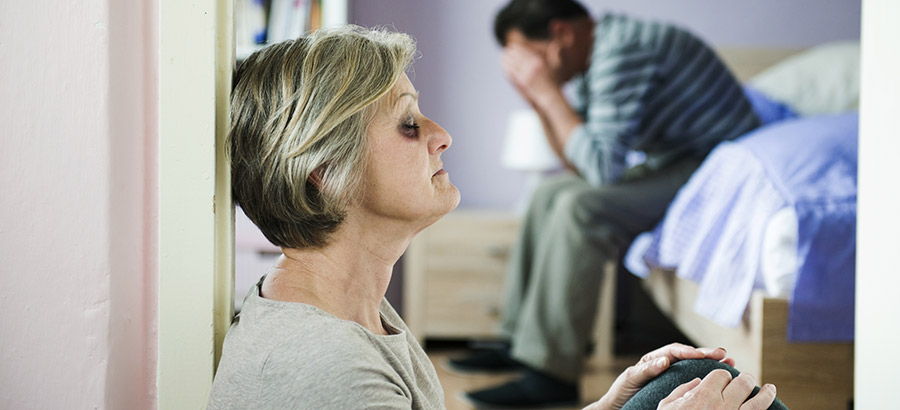 A report by the Michigan State Police indicates that 44% of domestic violence allegations originate in the tri-county area (Oakland County, Wayne County, and Macomb County). According to program organizers the new Domestic Violence (DV) court will provide and promote safety and enhance prevention. The DV Court will work with community domestic violence organizations to help facilitate these goals.
New Court likely to cause Harassment to innocents
As a Michigan Domestic Violence Attorney, it is a major system flaw that the DV Court has no procedure to examine the veracity of domestic violence allegations. Although the Michigan State Police may claim that domestic violence is at epidemic proportions in Michigan, defense lawyers are well aware that false domestic violence and domestic abuse allegations are wide spread and on the rise. Unfortunately these allegations are regularly used, because of their effectiveness, to gain financial, custody and power advantages over unsuspecting and undeserving spouses and domestic partners. Unfortunately, in domestic violence cases, there is often a preemption of guilt rather than a presumption of innocence. It sounds as if the new DV Court is going to be treating all allegations, regardless of truth and veracity, as proven allegations. This will undoubtedly result in the dehumanization and demeaning treatment of innocent victims of false allegations.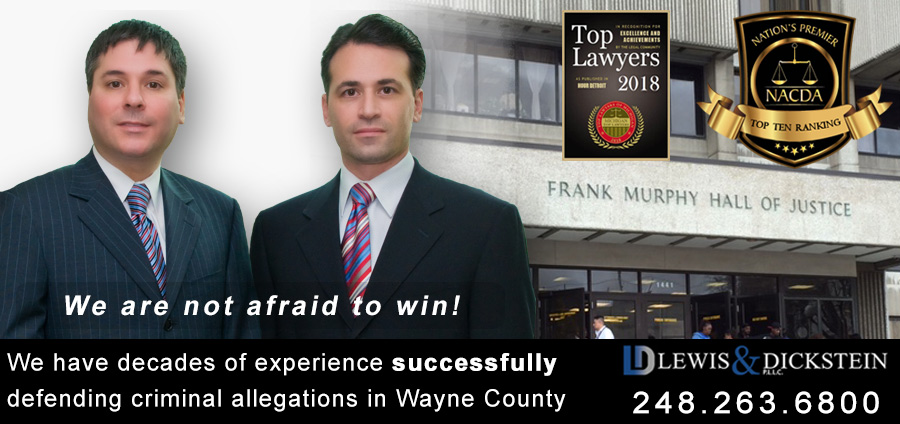 At Lewis & Dickstein, P.L.L.C. we concentrate our domestic violence defense practice on three things: (1) defending those falsely accused, (2) defending those over charged (people charged with offenses that are a higher degree than appropriate or those whom the prosecution or court are seeking to unfairly punish), and (3) helping mitigate and reduce the sentences of those who desire to take responsibility for an unfortunate incident and don't want their lives ruined as a result of a mistake.
We offer a free consultation for those charged or accused of a domestic violence offense, an assaultive crime, or any Michigan criminal offense. Please call us directly at (248) 263-6800 or you can fill out a Request for Assistance Form and we will promptly contact you. We will find a way to help you and, most importantly, we are NOT afraid to win.

"We will find a way to help you and, most importantly,
we are not afraid to win!"
– LEWIS & DICKSTEIN, P.L.L.C.