Mental Health Treatment Court
The criminal justice system is focused on charges and penalties. It routinely fails to see when someone needs mental health treatment, as opposed to punishment. A skilled lawyer can help a judge focus on rehabilitation instead of a harsh sentence.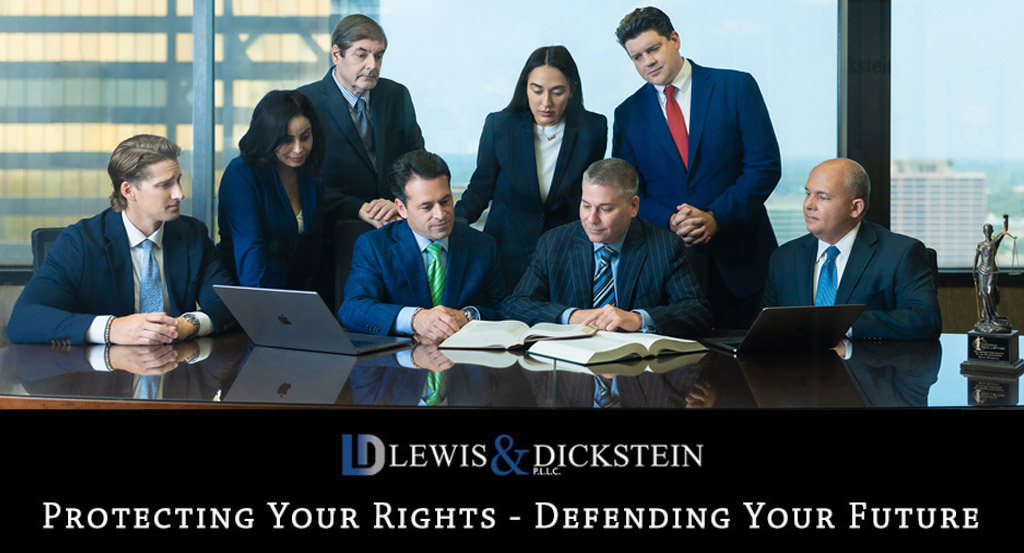 Mental Health Treatment Court – Getting help, and avoiding jail.
The legal system has always been aware that mental health issues often lead to criminal charges, and those in need of special attention have often been ignored and prosecuted as fully as people who do not have such issues. Thankfully, courts have taken it upon themselves to make sure mental issues are considered when a court decides on a punishment. The right defense law firm can assist people in getting accepted into the program. Mental Health Treatment Court is key to helping those defendants with mental health issues that contributed to their contact with the criminal justice system.
An individual charged in any court in Wayne County can apply for treatment in the 29th District Court Regional Behavioral Treatment Court (RBTC). If accepted, a defendant can potentially avoid jail and receive desperately needed help to avoid future contacts with the criminal justice system.
29th District Court in Wayne, Michigan…Headquarters for the Mental Health Court
The RBTC was started in 2013, and Judge Breeda O'Leary was appointed on June 3, 2020, by Governor Whitmer to be in charge of the RBTC. She has experience with special-purpose courts as the former Westland District Court Sobriety Court judge. She has a strong understanding of special needs cases. There are 12 district courts in western Wayne County that refer defendants to the 29th District court in Westland.
Goals of the RBTC
There are several goals of the RBTC, which include:
Reduce involvement in the criminal justice system by people with serious and persistent mental illness and developmental disabilities;
Reduce incarceration of people with mental issues or illness;
Enhance mental and physical health;
Coordinate the delivery of mental health services and 12-24 months of supervised probation oversight;
Assist participants with housing, education, government benefits, and employment;
Give participants tools to deal with their serious and persistent mental illnesses or developmental disabilities during probation and after probation ends; and
Reduce recidivism (repeated contact with the criminal justice system).
Referrals to the 29th District Court RBTC can be made by anyone, including but not limited to judges, prosecutors, and defense attorneys. Again, a defendant charged in any court in Wayne County can request entry into RBTC.

Eligibility Requirements
Getting accepted into the RBTC has certain requirements that the candidate must possess, which include:
Must be a resident of Wayne County;
The charge is a misdemeanor (or felony reduced to a misdemeanor) out of a Wayne County Court;
The prosecutor does not object to participation in the RBTC;
The defendant wants to participate;
The defendant has a severe and persistent mental illness;
The defendant is at least 18 years old;
The defendant is a non-violent offender and not a convicted sex offender;
The defendant is willing to apply for Medicare and/or Medicaid assistance if indigent; and
The defendant must be capable of completing the program despite whatever mental illness or other difficulties they suffer from (cognitive, transportation, other significant health issues).
All of the above factors must be present to apply for acceptance in the RBTC. Oftentimes, there can be confusion on the part of a defendant regarding whether they qualify or how to ensure the best chance of getting accepted. That is where a savvy and experienced defense attorney can come into the picture and work to ensure acceptance. A defense attorney can fill out all necessary application forms, make sure they get to the right person and make the best argument for acceptance.
Why would I want to be a participant in this special court program?
People desiring to enter the RBTC must want to get as healthy as possible with the assistance of the RBTC and its impressive coordinated resources. Although participating in the program is not necessarily a path to having charges dismissed, its goal is to prevent participants from facing more charges in the future and avoiding jail in any current cases. A skilled defense lawyer can be key in negotiating a favorable resolution or outcome if their client participates in and completes RBTC.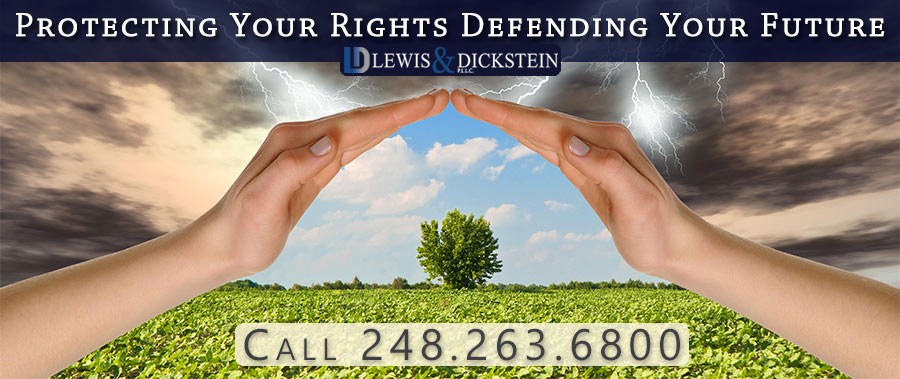 A firm that cares and will fight for your dignity and health.
At LEWIS & DICKSTEIN, P.L.L.C., we leave no stone unturned in trying to help our clients in any way possible. If you or someone you love has some mental illness or mental health condition, RBTC might be the path to avoiding jail time and possibly a conviction. If you want to get help, or you want someone you love to get help, as opposed to punishment, call us for a free consultation. We will do whatever we can to persuade the prosecutor and judge to understand our client's mental health condition better, negotiate a favorable resolution for the case, and formulate a plan for our client to live a healthy life and convince the judge to order treatment instead of incarceration.
Call us today at (248) 263-6800 for a free consultation or complete an online Request for Assistance Form. We will contact you promptly and find a way to help you.
We will find a way to help you and, most importantly,
we are not afraid to win!