How do I find a great Oakland County Divorce Attorney?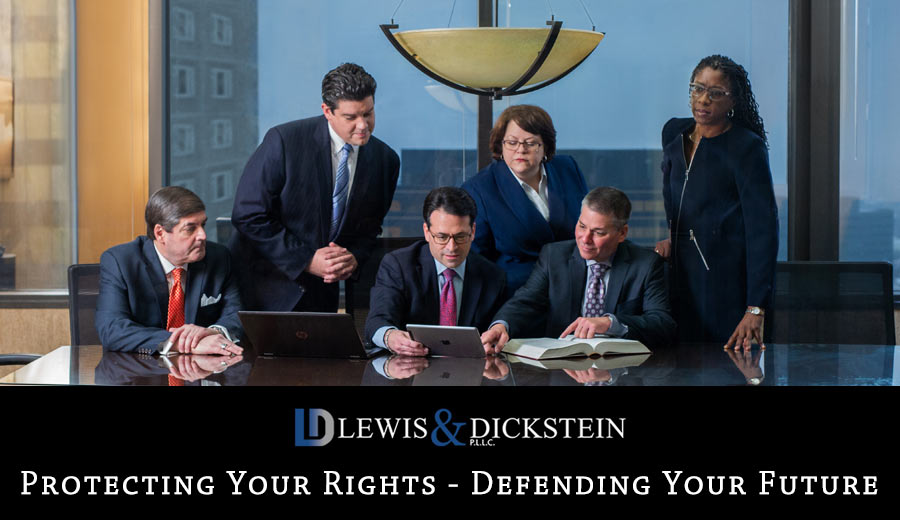 Developing a plan of action for handling your Oakland County divorce can be as difficult as you make it. A good place to start is to sit down with a pad of paper and list the issues that you feel you will be dealing with during the divorce. The major issues are child custody, child support, spousal support (alimony), and property division. Do you and your soon-to-be ex-spouse agree on any of these issues? If you haven't talked about those issues, do you expect a fight or do you expect to reach a compromise? The more issues you can agree upon, the less there is to fight about. The less there is to fight about, the less costly the process will be, both financially and emotionally. If you have children, less fighting equals less damage to the kids. On the issues where you have an agreement, write down in simple and clear terms exactly what you and your spouse agree on.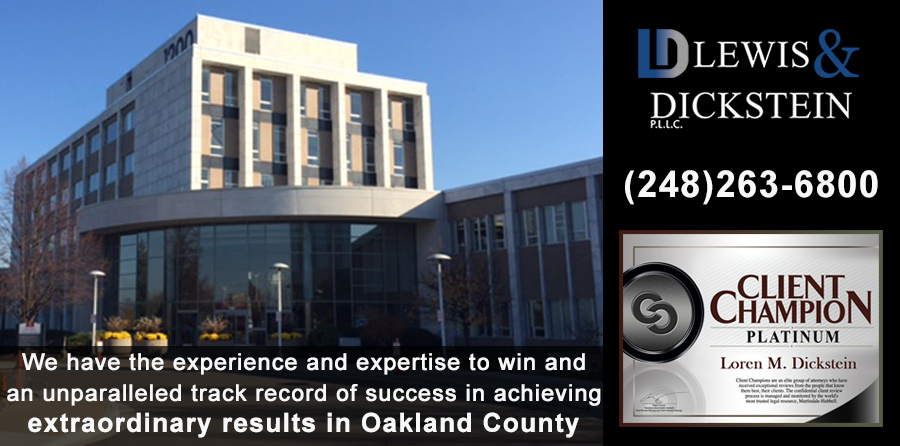 Should I Hire an Attorney or Should I Represent Myself?
If you are financially able to afford an attorney in Oakland County, you will almost always be better served by hiring a professional to represent your interests than by trying to do it yourself. Virtually every divorce lawyer who finds himself or herself getting divorced hires a top Oakland County Divorce Lawyer. If your spouse has an attorney, you would be foolish not to be represented as well.
I Don't Know Anything about Attorneys. What Kind of Attorney Should I Hire?
Most people spend more time buying a new car than they do picking out an attorney to represent them in one of the most emotionally trying and difficult times of their lives. The best way to find an Oakland County Divorce Lawyer is to get a referral. If you know a reputable, honest attorney, ask him or her for the name of someone that is well respected, successful, affordable, and honest. You don't always need an aggressive, fire-breathing dragon of a divorce attorney, you should think carefully about how you want the case to be handled and if there is room for agreement and good-faith negotiations.

After you get one or two referrals, go out, and interview lawyer(s). Make sure the attorney practices in the area of Family Law and that his or her divorce law firm practice in the Oakland County Circuit Court in Pontiac, MI. Be aware that some lawyers these days advertise themselves as being the "best lawyer" or "super lawyers," but these self-aggrandizing titles have the potential of creating an unjustified expectation about results the lawyer can achieve. Some lawyers have earned these titles; however, some use them as shameless self-promotion. A referral from a well known, respected attorney in another field is a good indication that a divorce attorney is worth interviewing.
What Can I Expect at the First Meeting with the Oakland County Lawyer?
This initial consultation gives you and the Oakland County divorce attorney both the opportunity to screen and evaluate one another. You need to have a sense of trust and confidence in the attorney. In other words, you need to feel a chemistry. Don't be afraid to ask questions: Where did you go to school? How long have you been practicing this kind of law? Do you know my spouse? Do you know my spouse's attorney? How many of these cases (like yours) have you handled? Do you have any specialties or specializations? What percentage of your practice is devoted to family law?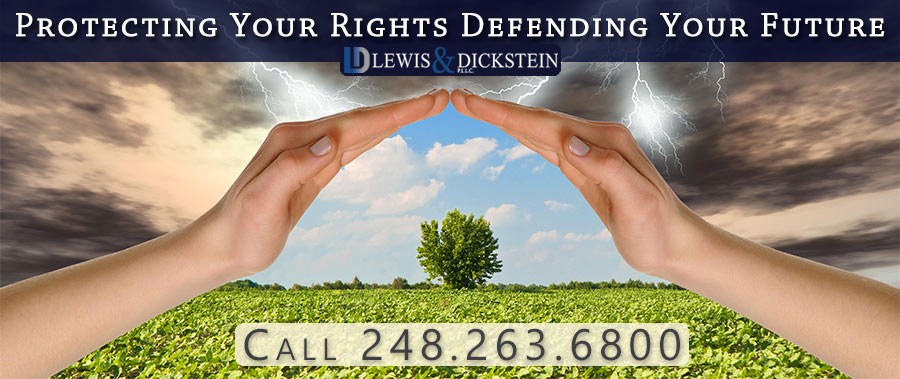 Many people just interview attorneys on the telephone. I think this is a monumental mistake. Lawyers are, by definition, expert talkers. Eyes are the windows to the soul and the best way to see if a lawyer is being straight with you is to meet him or her in person.
If you are looking for an Oakland County custody lawyer or child support attorney, the same rules apply. Money and property are important but your rights to your children and their best interest rise above everything else and finding an experienced Oakland County family law attorney to deal with custody issues is critical. On the issue of child support, prosecutors are not charging parents responsible for child support with felony criminal charges for missing payments or falling behind in support. The importance of using a highly qualified attorney to reach a favorable settlement of financial, child support, and spousal support issues cannot be understated.
How much does a divorce lawyer cost?
It is perfectly natural and reasonable to carefully consider your budget when looking to hire a lawyer. The old phrase, "you get what you pay for," is generally true when hiring lawyers, but not all attorneys are within everyone's price range. Experienced, fair, and ethical family law attorneys give a client the best chance of achieving the best possible result. When you consider the stakes involved in a family law case, like children, finances, homes, personal property, and more, the analysis really should be, "how much will it cost not to hire a top divorce lawyer?" By costs, you have to consider the money, time, stress, time with children, division of real and personal property, and much more. The choice you make for your representation may be one of the most important decisions you make, and it should be made after careful research and, ideally, with the help of someone who knows the top lawyers in Oakland County, Michigan.
Experienced Oakland County Divorce Attorneys – There is Someone Who Can Help You
If you are in need of a top Oakland County divorce attorney or divorce lawyer and you need some help finding the best divorce attorney for you, please do not hesitate to call us for some direction. Over the last several decades, we've had an opportunity to meet and work with many of the best and worst divorce lawyers in Oakland County.  We have kept a note of who to work with and who to avoid.
Call us today at (248) 263-6800 for a free consultation, or complete a Request for Assistance Form and we will contact you promptly.
We will find a way to help you and, most importantly,
we are not afraid to win!