Probable Cause, Search Warrants, and Confidential Informants
Search Warrant and Informants use in CA – In the 2013 case of United States v Buffer the 6th Circuit Court of Appeals (covering Michigan) released an opinion relative to probable cause, search warrants and confidential informants. Memphis police received an anonymous call about suspected drug dealing from a particular home. An officer observed several visits to the home that lasted one to two minutes. He stopped a vehicle leaving the home and found a small amount of marijuana. Based on that, he sought and was given a search warrant for the house.

Search warrant invalid without corroboration
The search warrant was declared invalid because there was no information relative to the reliability of the informant and the police officer needed to have corroborated the information. A few visits to a home and a small amount of marijuana without information that the marijuana came from that particular house was not enough to corroborate.
Evidence suppressed – good faith exception invalid
The court admonished that a reasonably well-trained officer would know the information was insufficient to provide probable cause so it was not savable by arguing the mistake was made in good faith.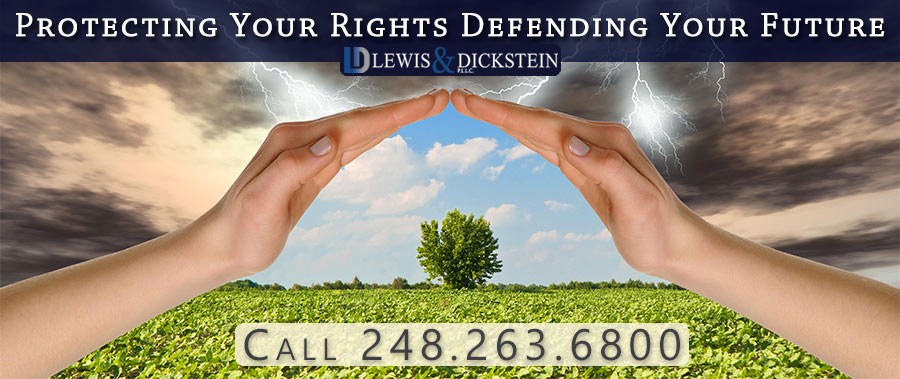 Michigan criminal defense attorney with expertise in search and seizure matters.
It is important that you have expert legal representation when your freedom is at stake. The attorneys at LEWIS & DICKSTEIN, P.L.L.C. are experts in the field of criminal defense. Criminal defense is all we do. We have decades of experience representing people in both state and federal courts. If you, or someone you know, needs help, please contact us at (248) 263-6800 or complete a Request for Information Form and one of our attorneys will contact you.

"We will find a way to help you and, most importantly,
we are not afraid to win!"
– LEWIS & DICKSTEIN, P.L.L.C.