What to do when facing a Bench Warrant for Misdemeanor or Felony Charges.
A bench warrant is an arrest warrant that is ordered by a judge against the defendant. The most common reason for a bench warrant is for failing to appear in court (FTA). This type of warrant can be issued for a felony or misdemeanor.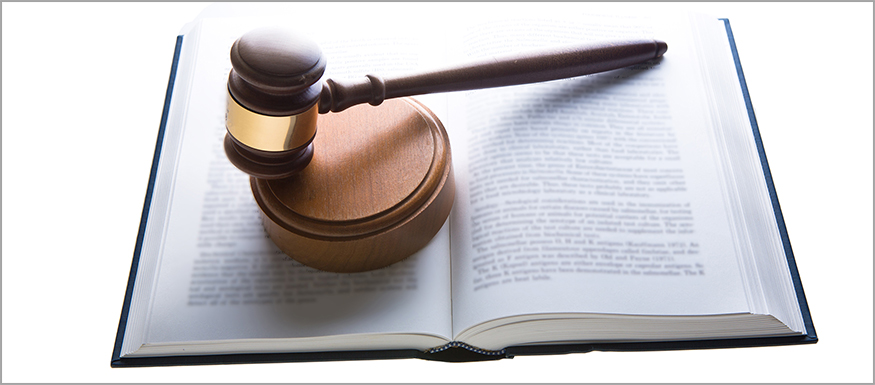 A bench warrant does not usually mean the police will be immediately out looking for you (although they can). Generally, it means that your name will go into a statewide computer that serves the entire law enforcement community. Once your name is in that database, if you deal with the police for any reason – even something that is not your fault – you will be taken into custody. Some counties, like Oakland County, Wayne County and Macomb County have fugitive apprehension teams that will occasionally do sweeps where they look for those with pending bench warrants.
If you are arrested and taken into custody, you will likely have to post a bond to be released. Once that is accomplished you will get a new court date. If bond is not posted, you will have to stay in custody until the court hearing. A bench warrant for misdemeanor or felony charges should not be taken lightly.
If you know there is a bench warrant out for your arrest, you should contact a criminal defense attorney for assistance in dealing with the court and/or the local police department. There are many things that need to be arranged, such as appropriate times to appear on the warrant and how much, if anything, the bond will be and how will it be paid.
If you posted bond previously, that money has almost assuredly been forfeited. A good, experienced criminal defense lawyer may be able to persuade the judge to reinstate the original bond or allow the new bond to be personal (meaning no money will have to be posted).

Naturally, having an experienced criminal lawyer arguing on your behalf during this process will show the judge not only that you take the charges against you seriously, but also that you are genuinely contrite about your failure to appear. If an honest mistake was made, the lawyer will be able to develop a persuasive argument to show the judge that incarceration is not necessary to assure your appearance at the next court date.
Michigan Criminal Defense Attorneys who are Experienced with Bench Warrants, Bonds and Bail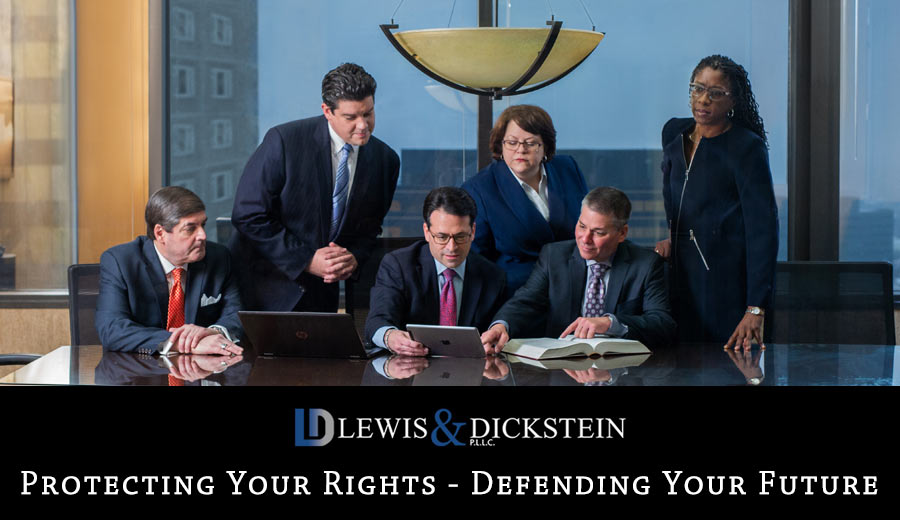 The attorneys at LEWIS & DICKSTEIN, P.L.L.C. specialize in criminal defense. Defending people charged with crimes is all we do. If you are faced with a bench warrant, it is important that you resolve it as soon as possible. You do not want the embarrassment and humiliation of the police arresting you, when you can voluntarily appear before the Court and get the warrant recalled. The attorneys at LEWIS & DICKSTEIN, P.L.L.C. have decades of experience in helping people charged with all types of crimes and who have outstanding bench warrants. Please call us at (248) 263-6800 with any questions or complete a Request for Assistance Form and one of our attorneys will contact you.

"We will find a way to help you and, most importantly,
we are not afraid to win!"
– LEWIS & DICKSTEIN, P.L.L.C.