What are sanctuary cities?
Sanctuary Cities are places in the United States and Canada that follow certain practices that protect illegal immigration. These protections can be authorized by law or by practice.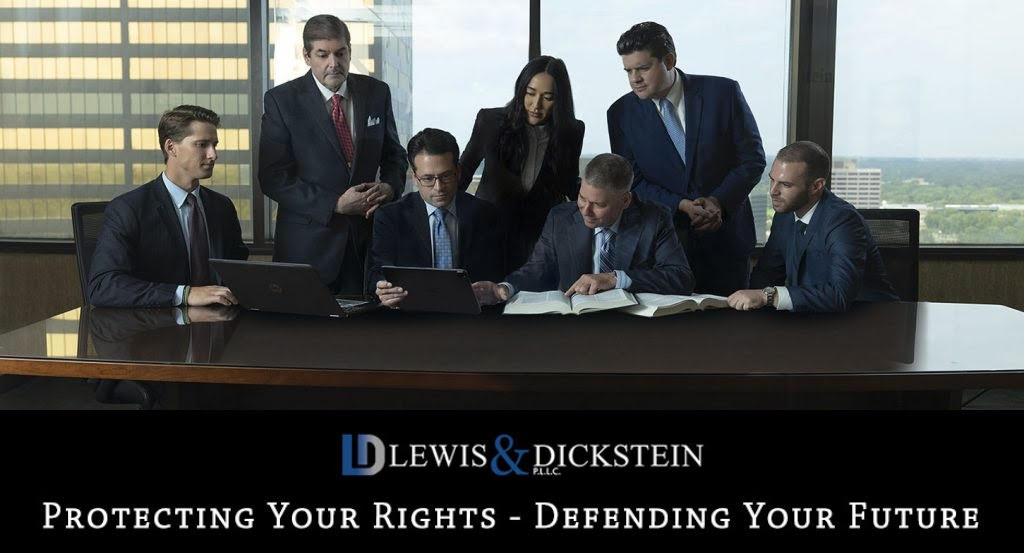 Criminal Convictions and Immigration Consequences
For people charged with criminal offenses and are not United States Citizens, a criminal defense lawyer may be your best hope of avoiding immigration consequences. With the assistance of a top criminal defense lawyer, an individual who is not a United States Citizen might not have to flee to a sanctuary city.
The idea of a sanctuary city has been in the news lately because of the death of Kathryn Steinle, who was allegedly shot by an illegal immigrant, Franciso Sanchez. This happened in San Francisco, California. On March 26, Mr. Sanchez was booked into the San Francisco County Jail on a local drug charge after serving a federal prison term. The next day the charges were dismissed. After officials confirmed that Sanchez had completed a prior federal prison term and had no active warrants, he was released. He was released despite a request from Immigration and Customs Enforcement that he remain in custody.
San Francisco has an ordinance that deemed Mr. Sanchez ineligible for extended detention after the local charges were dismissed. The immigration hold is considered a request and not a legal basis to hold someone.
San Francisco's mayor is quoted as having said, "San Francisco's Sanctuary City Policy protects residents regardless of immigration status and is not intended to protect repeat, serious and violent offenders."
According to records, Michigan has two sanctuary cities – Detroit and Ann Arbor.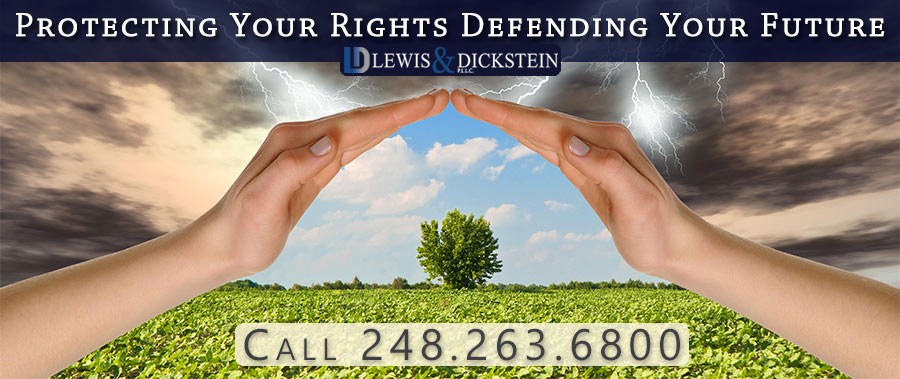 Sanctuary Cities and Immigration Issues Require Lawyers That Have Experience Dealing With ICE and Homeland Security
You would expect that some regions of the United States would be more welcoming of immigrants than others, especially undocumented and illegal immigrants, by creating Sanctuary Cities. With the 2016 Presidential campaign already heating up, immigration is already a hot-button issue and will likely stay that way. Immigration will be at the forefront in the minds of law enforcement, prosecutors, and judges.  No one wants a repeat of what happened in San Francisco. If you face any criminal trouble and are not an American citizen, you must have the best attorney available. The best attorneys will specialize in criminal defense and also be extremely effective regarding immigration issues. The attorneys at LEWIS & DICKSTEIN, P.L.L.C. have spent their entire careers fighting to protect those charged with crimes. Immigration problems can happen even as a result of minor criminal matters. Therefore, it is essential that you seek experienced legal help no matter what the charge is so that you are protected against the legal consequences of your situation and, if necessary, get help with potential immigration consequences.  
Call us today at (248) 263-6800 for a free consultation or complete a Request for Assistance Form. We will contact you promptly and find a way to help you.
We will find a way to help you and, most importantly,
we are not afraid to win!