Ticket Fixing Scheme for Profit by West Bloomfield Police Officer
Police officers are generally law-abiding, good people who want nothing more than to be safe, do their jobs, and uphold the law. Every profession has some bad apples.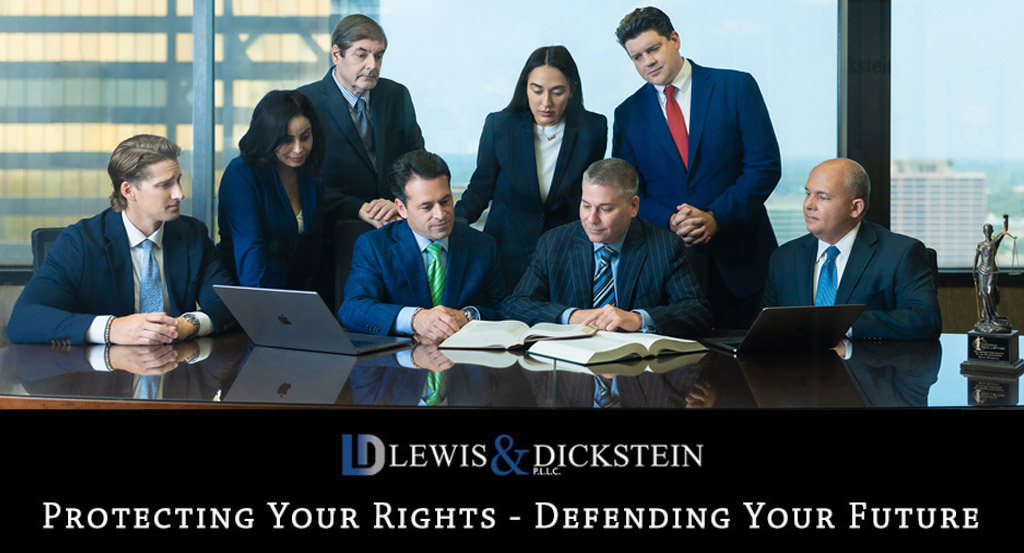 West Bloomfield Police Officer Misconduct
A police officer with the West Bloomfield Police Department was accused of masterminding a ticket-fixing scheme. The officer faced the loss of his career as a police officer and his freedom. The true potential penalty…the further loss of public trust in law enforcement. Officer Jeffrey Pindzia
After a citizen complained of being asked for money by a purported "middle man" on behalf of Officer Pindzia, a complaint was made, which triggered an investigation. The officer and the alleged "middle man" were arraigned on charges of Misconduct in Office and Conspiracy in the 48th Judicial District Court in Bloomfield Hills, Michigan.
Felony Prosecution in West Bloomfield, Michigan
All felony matters in Oakland County, Michigan, including any offenses charged in West Bloomfield, are handled by the Oakland County Prosecutor's Office (OCPO). OCPO is notorious for harsh, unyielding prosecutions. The prosecutor's office in Oakland County also has a reputation for pursuing charges in police or governmental misconduct cases. Law enforcement officers who go rogue or take the law into their own hands can expect OCPO to issue charges if investigators determine they committed a crime. A top-rated, aggressive, and successful defense lawyer is the best hope for a person facing felony charges out of West Bloomfield, Michigan.
Misdemeanor Prosecution in West Bloomfield, Michigan
The most common misdemeanor charges in West Bloomfield include domestic violence, OWI, retail fraud, reckless driving, larceny from a motor vehicle, probation violation, and driving on a suspended license. The judges in the 48th are widely known as harsh and unforgiving. Many criminal defense lawyers practice from time to time in the 48th District Court in Bloomfield Hills; however, few are routinely successful and often achieve extraordinary results. The attorneys with LEWIS & DICKSTEIN, P.L.L.C. appear at the Bloomfield Hills District Court almost daily and have an unparalleled track record of success.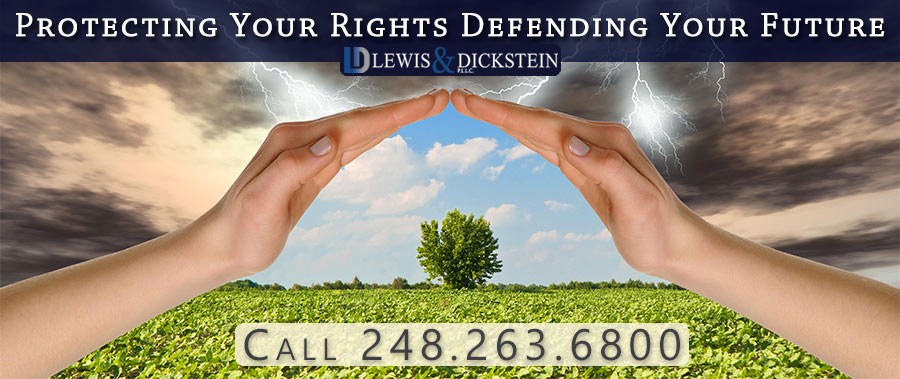 West Bloomfield Criminal Defense Attorneys
Anyone who has been improperly charged with a traffic or criminal case in the 48th Judicial District Court should contact an experienced criminal defense attorney as soon as possible. If you still have questions for a Michigan criminal defense attorney, feel free to call LEWIS & DICKSTEIN, P.L.L.C. for a free consultation and confidential case evaluation.
The defense lawyers with LEWIS & DICKSTEIN, P.L.L.C. have successfully represented clients in the 48th Judicial District Court for decades. Using a unique team approach, we've achieved an unparalleled level of obtaining extraordinary results for clients charged with felony and misdemeanor offenses in West Bloomfield, Birmingham, Bloomfield Hills, Commerce, Sylvan Lake, Keego Harbor, and Orchard Lake, Michigan.
Call us today at (248) 263-6800 for a free consultation or complete a Request for Assistance Form. We will contact you promptly and find a way to help you.
We will find a way to help you and, most importantly,
we are not afraid to win!