What is Child Sexually Abusive Activity?
Child sexually abusive activity means engaging a child, or someone believed to be a child, in a sexual act. It is a felony punishable by up to 20 years in prison.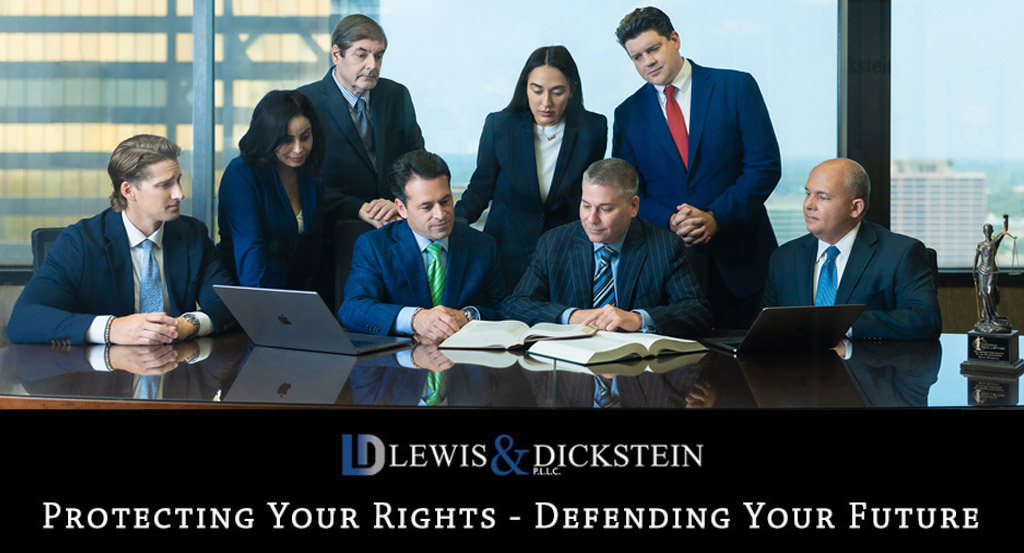 Michigan Child Protection Laws and Crimes
According to the Department of Justice, child sexual exploitation and abuse is an epidemic in Michigan. Various coordinated federal and state law enforcement agencies investigate and prosecute crimes against children, such as Child Sexually Abusive Activity, in state and federal courts throughout the state. For example, Project Safe Childhood coordinates federal, state, and local resources to investigate, charge, and prosecute those who exploit children using the internet.
Child Sexually Abusive Activity
"Child Sexually Abusive Activity" is a broad phrase encompassing various types of illegal conduct. Generally, it means engaging a child in a sexual act; however, the crime incorporates several illicit activities involving children or undercover officers posing as children. Examples of these offenses include attempting, preparing, or conspiring to arrange for, produce, make, copy, reproduce, or finance any child sexually abusive activity or material. Common allegations include creating, producing, or distributing Child Sexually Abusive Materials (child pornography), sexual contact with a minor, and enticing a child (or undercover officer) to share, sell, or distribute nude photographs or videos of minors.
Penalty for Child Sexually Abusive Activity
The maximum sentence for Child Sexually Abusive Activity is up to 20 years in prison. Although prison is not mandatory, heavy-handed sentences are common. Judges can also order a sentence of up to one year in a county jail in combination with up to five (5) years on probation. A conviction requires sex offender registration. If a judge is persuaded to order a term of probation, frequent terms and conditions include the following:
intensive probation supervision,
mental health treatment,
drug and alcohol testing,
GPS tether and travel restrictions,
internet prohibition,
restricted contact with minors,
compelled employment or education, and more.
Few lawyers have the experience and influence to persuade judges to consider alternatives to jail or prison. The lawyers with LEWIS & DICKSTEIN, P.L.L.C. have an unparalleled track record of convincing judges to consider rehabilitative measures instead of focusing only on punishment.

Arraignment and Bond on Child Sexually Abusive Activity Charges
The first step in a felony criminal prosecution for Child Sexually Abusive Activity is the arraignment. At the arraignment, the defendant is advised of the charges and maximum penalty and is required to enter a plea. The final step in the arraignment is setting a bond. Unrepresented defendants or those utilizing the services of a court-appointed attorney who has never met them or prepared for the hearing can expect a high bail requiring the deposit of significant funds before they can be released from custody. Hiring a retained criminal defense attorney early in the process is crucial to securing a low or reasonable bond. In addition to knowing the most compelling arguments for a low bond, a skilled attorney can guide their client into appropriate counseling programs or evaluations that make a reasonable bond more likely. The best attorneys are proactive and will direct their clients into the best defensive position at all stages of the proceedings.
Precharge Investigation and Consultation
The moment someone finds out they are under investigation for Child Sexually Abusive Activity, they should seek experienced, effective pre-charge defense counsel immediately. Police agencies and federal task forces often subscribe to the "ends justify the means" philosophy of law enforcement when investigating crimes against children. Although we, as a society, want and expect our law enforcement officers to protect children, there is a risk that a suspect's rights will be violated. A respected lawyer can protect their client from overly aggressive law enforcement detectives. Also, attorneys with decades of experience and a track record of success, such as those with LEWIS & DICKSTEIN, P.L.L.C., will help the client take advantage of remedial programs that can result in lower charges through aggressive plea bargaining, reduced bail, and a lenient sentence. For those falsely accused individuals, our lawyers can help identify and preserve exculpatory evidence that can lead to an acquittal at trial or dismissed charges, as long as the attorney is involved in the proceedings as early on as possible.  
Federal Crimes Involving Child Sexual Abuse and Punishment
The maximum prison sentence for federal child sexual abuse can be up to life imprisonment, depending on the case's circumstances and the allegations' severity. In addition to imprisonment, someone convicted of federal sexual child abuse must register as a sex offender (SORA). The Assistant United States Attorneys and federal agencies investigating and prosecuting federal offenses are aggressive, experienced, and tenacious. It takes a seriously reputable and established federal defense lawyer to fight these charges effectively.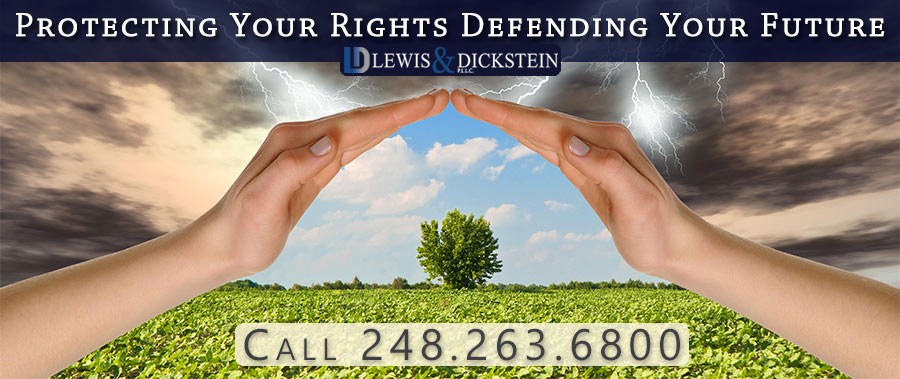 How We Can Defend Against Child Sexually Abusive Activity Charges
The Defense Team with LEWIS & DICKSTEIN, P.L.L.C. has extensive experience defending, helping, and protecting clients facing Child Sexually Abusive Activity charges and related offenses. Whether the client seeks help and an opportunity to rehabilitate or an ultimate vindication at trial, our lawyers are not afraid to do whatever it takes to achieve the best possible result. We have successfully defended hundreds of clients against these allegations in courts in Oakland County, Wayne County, Washtenaw County, Macomb County, Livingston County, and in courts throughout Michigan. Call us for a free consultation, and we will find a way to help you.
Call us today at (248) 263-6800 for a free consultation or complete a Request for Assistance Form. We will contact you promptly and find a way to help you.
We will find a way to help you and, most importantly,
we are not afraid to win!