The Best Criminal Defense Lawyer
Lawyers are ethically prohibited from making false or misleading claims for marketing purposes. Despite the prohibition, some lawyers claim to be the best or have special connections so that a potential client will pay them.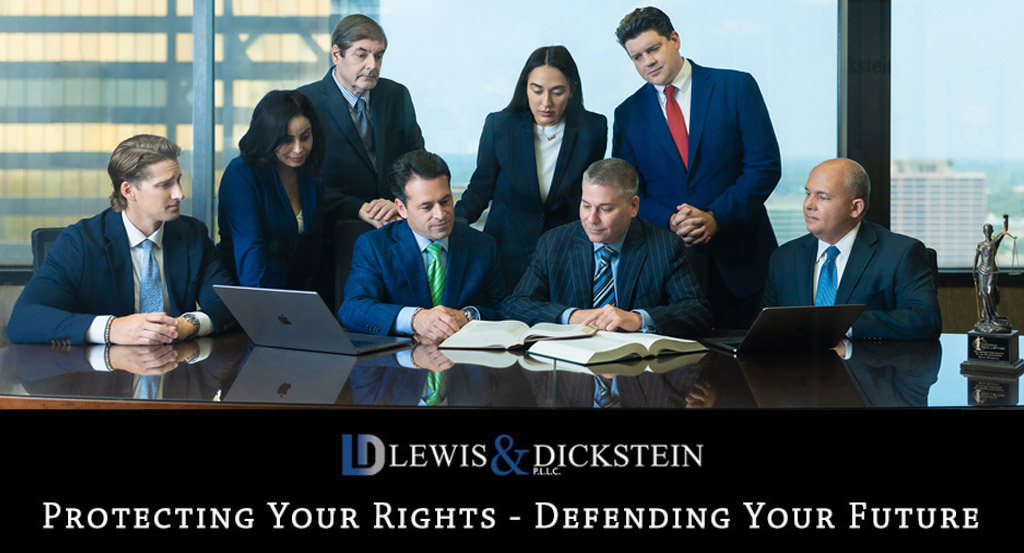 Respected lawyers in Michigan are known for having integrity. Top lawyers will never claim to be the "best defense lawyer in Michigan."
What do some criminal defense attorneys claim about themselves? Unfortunately, many lawyers say things that the Michigan Rules of Professional Conduct prohibit. Statements like, "I'm the best defense lawyer in Michigan!" or "I am connected to the judges in Macomb County!" are unethical, misleading, and manipulative. We have seen claims by criminal defense lawyers on the internet that are problematic. Beware of a criminal attorney who makes any of the following claims:
The best criminal defense attorney
The best defense lawyer in Michigan
The most experienced criminal lawyer
Never loses cases
Greatest criminal defense attorney
Best trial lawyer
Special relationships with judges
Ability to get special favors from prosecutors
Best criminal lawyer in Oakland County
Greatest domestic violence lawyer
Best OWI attorney
Most experienced marijuana lawyers
The best defense attorney in Michigan
Don't hire a lawyer who claims they are the best, or they never lose a case or have a high percentage of winning. These are signs a lawyer is desperate for business, unethical, or dishonest. A lawyer should be judged based on reputation, experience, and results. As soon as you hear "the best defense attorney in Michigan," turn around and walk out. If someone is attempting to manipulate you into hiring them unethically, is that the person you want standing beside you in court? The legal community is small, and lawyers who falsely claim they are "the best defense lawyer in Michigan" are frequently known and not respected by judges, prosecutors, police, or other lawyers.
How to pick an excellent criminal defense attorney?
When someone is facing criminal allegations or misdemeanor, or felony charges, it is a nerve-wracking, stressful time. Choosing an attorney can be impacted by the fear of going to jail, losing your job, harm to your family, and more. Lawyers are experts at convincing people of things; that is what they do for a living. It is easy to be tricked into making an unwise choice, and some due diligence is necessary to ensure you're making the best choice.
There is no substitute for an in-person meeting. Take the time to meet a lawyer and see their office. A professional appearance usually indicates an attorney who has had long-term success. Googling or researching lawyers online can also be very helpful. If a lawyer has been disciplined by the State Bar of Michigan or has many reviews by unsatisfied clients, a red flag should be going up in your mind. Take the time to talk with a lawyer and make sure they take the time to answer your questions and seem to care about you and your situation genuinely. If the lawyer claims to be the "best defense lawyer in Michigan," you know you need to find a more honest, ethical lawyer.
Attorney fees are a concern for almost everyone. Money doesn't grow on trees, unfortunately. On the other hand, you get what you pay for, and hiring a lawyer who offers bargain prices is usually a sign that you will get bargain representation. When so much is on the line, you should not trust your fate to the lowest bidder. Fees should be fair and commensurate with the lawyer's experience, reputation, and track record of successful representation.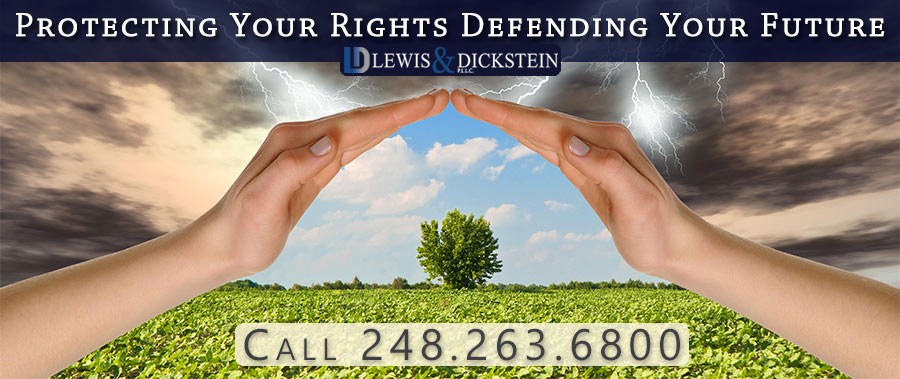 Top-Rated Criminal Defense – Zealous Advocates Without False Promises
Please call LEWIS & DICKSTEIN, P.L.L.C for a free consultation and case evaluation with a nationally ranked, highly respected criminal defense attorney. The Defense Team with LEWIS & DICKSTEIN, P.L.L.C. is highly experienced, passionate, and zealous. We will do whatever is necessary to obtain the best possible result for you. They have decades of successful criminal defense practice and a well-known reputation for providing outstanding representation.
Call us today at (248) 263-6800 for a free consultation or complete a Request for Assistance Form. We will contact you promptly and find a way to help you.
We will find a way to help you and, most importantly,
we are not afraid to win!