When prospective clients meet with LEWIS & DICKSTEIN, P.L.L.C. on a Washtenaw County felony or misdemeanor charge, they frequently ask, "who is the best Washtenaw County lawyer?," or "who is the most experienced Washtenaw County lawyer?" It is fair to say that this is an impossible question to answer because the opinion of who is the "greatest" or "best" is subjective. Many Washtenaw County lawyers may feel they are the best or claim they are the most experienced but their track record and their reputation does not support that opinion.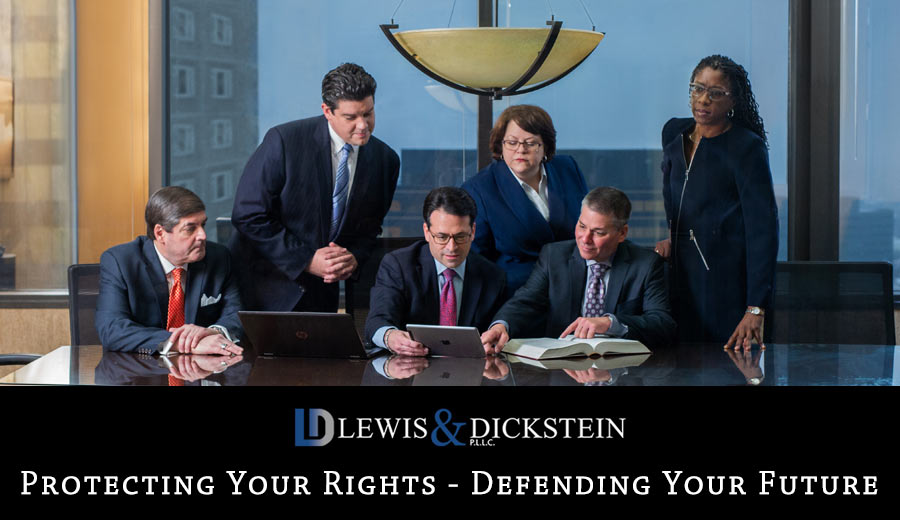 Washtenaw County Circuit Court Felony Defense Attorney
When it comes to having a reputation as being among the most effective and successful criminal defense attorneys in Washtenaw County, LEWIS & DICKSTEIN, P.L.L.C. is renowned among judges, prosecutors and other defense attorneys for their tenacious, effective and result oriented representation. Our team of defense attorneys has national recognitions and awards which memorialize our commitment to providing the highest possible level of service.
If you are being accused of committing a criminal offense in Washtenaw County, you owe it to yourself to talk to us regarding the case. We will be able to help put matters in perspective, identify a winning strategy for your case, and find a way, if possible, to keep you out of jail and without a conviction. If any criminal defense firm can help you, we can.

Free Consultations and Confidential Case Evaluations
We offer free consultations to anyone who has a misdemeanor or felony charge or is accused of committing a crime in Washtenaw County. Call us at (248) 263-6800 and ask to speak to a criminal law specialist. Complete a Request for Assistance Form and we will promptly contact you.

"We will find a way to help you and, most importantly,
we are not afraid to win!"
– LEWIS & DICKSTEIN, P.L.L.C.