Clarkston's 52-2 District Court in Oakland County
The Clarkston District Court handles all criminal prosecutions occurring in northwestern Oakland County.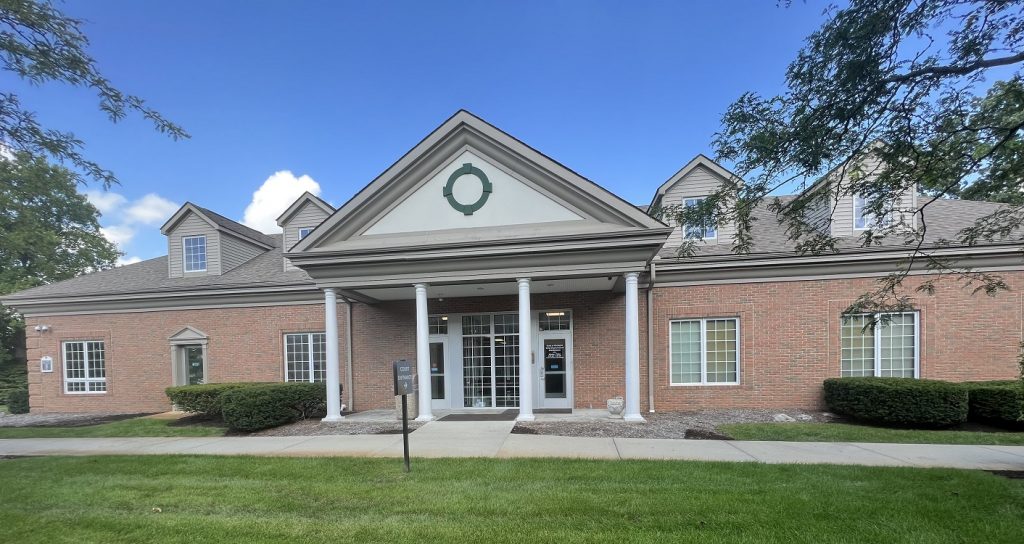 What You Need To Know
The 52-2 District Court is located at 5850 Lorac in Clarkston, Michigan. This court's jurisdiction is in the northwestern part of Oakland County. This court handles all traffic, misdemeanors, and felony offenses from Brandon, Holly, Groveland, Independence, Rose, Springfield, and White Lake Townships and the Villages of Clarkston, Holly, and Ortonville. The judges in this court have a reputation for being tough but fair. It is a busy court, having two judges and three part-time magistrates.
Misdemeanor and Felony Charges in the Clarkston District Court
The misdemeanor offenses that are heard in the 52-2 District Court can range from:
drunk driving, OWI, DUI,
retail fraud (shoplifting),
possession of drugs,
assault and battery,
disorderly person,
obstructing a police officer,
domestic violence,
probation violations, and
driving while license suspended (DWLS).
Felony offenses start at this court and can include drug offenses, drunk driving 3rd offense, identity theft, fraudulent use of a credit card, rape, and murder. This court also has a Sobriety Court Program to help people with substance abuse problems. The court also participates in the Teen Court Program and Mock Trials. Other diversion-type programs are available to criminal defendants from this court, including the Holmes Youthful Trainee Act (HYTA) and 769.4a (domestic violence).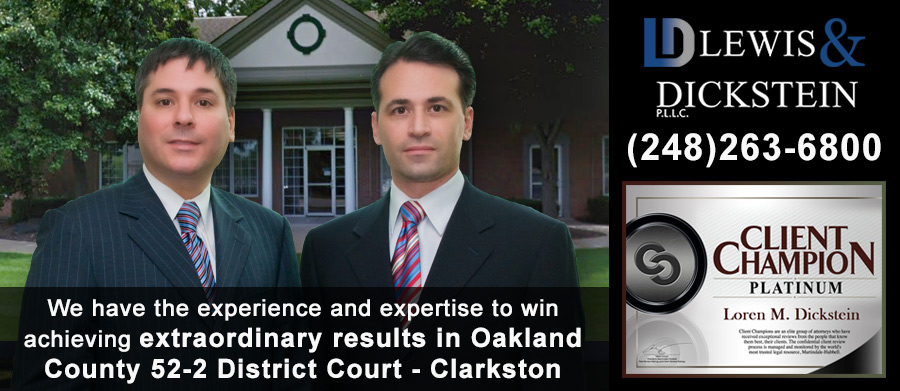 The Clarkston District Court Judges
Judge Joseph G. Fabrizio
Graduate of Michigan State University, College of Lyman Briggs (B.S.), and the University of Detroit Mercy School of Law (J.D., cum laude). He participates in specialty courts and diversionary programs, including Sobriety Court and Teen Court. Judge Fabrizio is actively involved in mock trials and training programs for law school, high school, and elementary children. Before his public service in the judiciary, he was a lawyer and managing partner with Fabrizio & Brook, P.C. He is actively involved in several charitable and non-profit organizations, including the Clarkston Conservatory of Music and Clarkston SCAMP. He is married with four children and is a lifelong resident of Clarkston. Those familiar with the 52-2 District Court know he is tough but fair.
Judge Kelley R. Kostin
She attended the University of Michigan and received her Bachelor of Arts in Economics in 1983. Ford Motor Company employed her in the Electrical and Electronics Division Finance Department before attending law school. Judge Kostin clerked for the Hon. Fred M. Mester of Oakland County Circuit Court. She attended the University of Detroit Law School and received her Juris Doctorate in 1991. Judge Kostin is active in numerous community organizations, including The Clarkston Area Optimists, and was a Notre Dame Preparatory Academy Trustee. She was honored by the Chamber of Commerce in 2002 as Clarkston's "Youth Volunteer of the Year." Judge Kostin is married and has one son.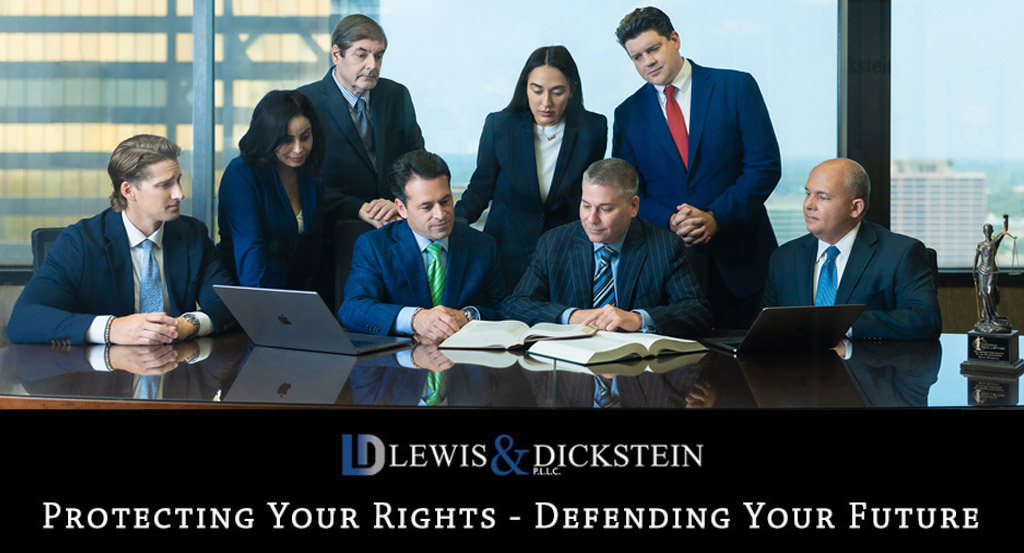 Criminal Defense Attorneys Who Can Help You
The Oakland County attorneys with LEWIS & DICKSTEIN, P.L.L.C. frequently appear before the 52-2 District Court judges. Our attorneys have a great working relationship with that court's prosecutors, staff, and judges. Our defense lawyers are respected for their integrity, experience, and professionalism. They come prepared and ready to win. The judges appreciate that preparation.
The criminal defense attorneys with LEWIS & DICKSTEIN, P.L.L.C. have won jury trials, motions, and evidentiary hearings in the 52-2 District Court. They take protecting clients and making sure fundamental rights are protected seriously. If you face criminal charges you need the best legal help available in Oakland County, call LEWIS & DICKSTEIN P.L.L.C. for a free, confidential case.
Call us today at (248) 263-6800 for a free consultation or complete a Request for Assistance Form. We will contact you promptly and find a way to help you.
We will find a way to help you and, most importantly,
we are not afraid to win!

Village of Clarkston, Michigan
Clarkston is a modest, historically significant community in the northern suburbs of Detroit, Michigan. The village was founded in 1830 by pioneers who sought to take advantage of the region's abundant natural resources, including its abundant timber and fertile land. During the 19th and early 20th centuries, Clarkston was a hub for agriculture, manufacturing, and transportation; its location at the crossroads of important trade routes contributed to its growth and prosperity.
With many of its original buildings and landmarks still surviving, the Village of Clarkston retains its historic charm and character. The city's thriving arts community celebrates the region's diverse cultural heritage. With its gorgeous natural surroundings and convenient location, the Village of Clarkston remains a popular tourist destination and cherished home for its residents.