Who is the best Oakland County Criminal Attorney for me?
A good criminal defense lawyer can explain your rights in all stages of the criminal process and help make the difference between a reduced plea bargain or dismissal and a conviction and jail sentence.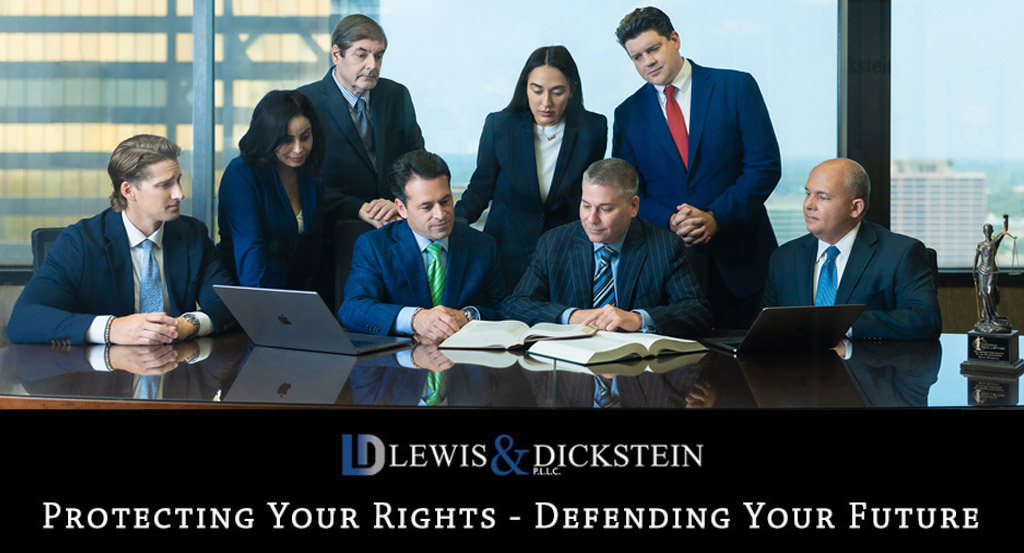 Oakland County Criminal Attorneys. Who is the best?
If you've been arrested or charged with a crime in Oakland County, Michigan, you need the immediate assistance of a defense lawyer that is very familiar with the courts in Oakland County and who has a track record of success. Not all lawyers are the same, and to figure out who the best Oakland County criminal attorney is for you, you will first have to figure out what qualities of an attorney are essential to you. After figuring out what you are looking for, you have to find an attorney who will listen to you, respect your opinions, and get you the desired results.
Why You Need a Criminal Defense Lawyer?
Being charged with a crime in Oakland County — whether a felony or misdemeanor — is serious. A person facing criminal charges in Oakland County risks severe penalties and consequences, such as jail time, having a criminal record, loss of relationships, custody problems, employment hardships, and immigration consequences, among other things. While some legal matters can be handled alone or with a mediocre lawyer, a criminal charge necessitates the legal advice of a qualified, experienced, fearless criminal defense attorney who can protect your rights and secure the best possible outcome for your case.
If you're facing criminal prosecution in Oakland County, a great criminal defense attorney can help you understand (1) the nature of the charges filed; (2) any available defenses; (3) what plea bargains are likely to be offered; and (4) what is expected after trial or conviction.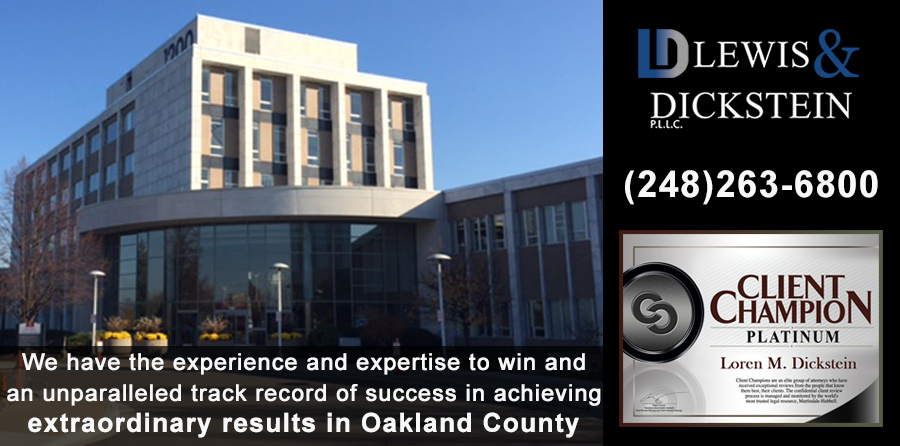 What to Look for in an Oakland County Criminal Defense Lawyer
Criminal defense attorneys handle various criminal cases, including felonies and misdemeanors, such as domestic violence, DUI (drunk driving or OWI), drug charges, white-collar crimes, retail fraud, drug cases, weapons charges, and many other state and federal crimes. When looking for an Oakland County criminal defense lawyer, you'll want to find the best one for your case. You should concentrate on the lawyer's expertise, skill level, and knowledge.
An excellent criminal defense lawyer may help:
(1) reduce your criminal charge to a lesser offense (for example, reduce a felony to a misdemeanor);
(2) lessen the severity of the punishment for the crime;
(3) reduce or eliminate jail time (via probation, for example); and
(4) help you develop a sound defense strategy.
Finally, you must ensure you get what you pay for in an attorney. Many criminal lawyers pawn off clients on other lawyers for kickbacks, referral fees, or other favors. If you hire a law firm, you want to make sure that the lawyers in that firm represent you personally and that you are not farmed off to substitute counsel.

How to Find an Oakland County Criminal Defense Lawyer
There are numerous ways to find a criminal defense lawyer. Referrals from friends and family or online research may be a good start. However, there is no better way than interviewing a criminal attorney on the telephone or in person to see if they are the right lawyer for you. It is also essential to do online research and search for client reviews and attorney endorsements. There is no better way to know what to expect from a lawyer than to see what others have experienced.
Qualities to Look in the Best Oakland County Criminal Defense Attorneys
Unless you have extensive experience with the criminal justice system, it might be hard to know the characteristics of the best Oakland County criminal defense attorneys. You will want lawyers with these qualities:
Sufficient resources so that your representation is not compromised or sacrificed.
A team of attorneys to work together and collaborate on your defense.
Lawyers with outstanding communication to keep you informed and aware of your defense.
Skilled, successful trial lawyers who will fearlessly and faithfully fight to protect and defend you, including in trial when necessary.
Talented and influential negotiators to pursue beneficial plea bargains and lenient sentences.
Fair and affordable legal fees that reflect the lawyer's reputation and experience but are not exorbitant and unaffordable.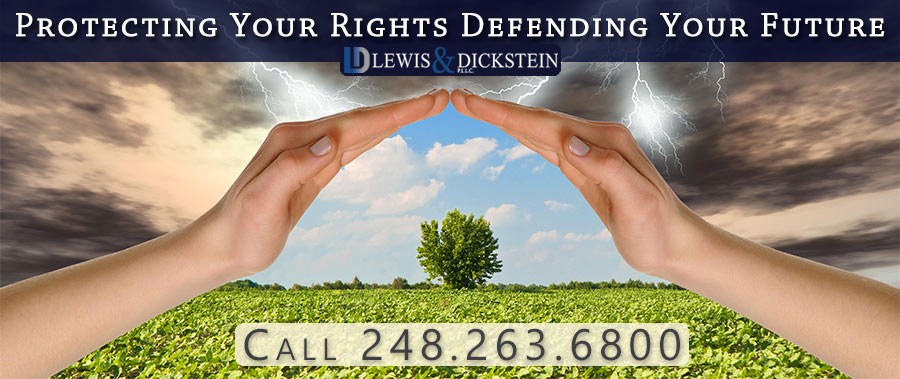 Who will fight for you?
At LEWIS & DICKSTEIN, P.L.L.C., we understand that money is valuable, and anything you spend on legal fees is less you can save and use for your family. However, investing in expert legal representation is invaluable. You do not want to look back, after working with a budget lawyer, and realize that you failed to achieve your best possible outcome. If things do not go well with your defense, what might that cost you in terms of employment, family, reputation, education, and civil rights? Our expert criminal defense attorneys are fearless, and we will fight to get you the best possible outcome.
We will find a way to help you. Most importantly, we are not afraid to win!
Call us today at (248) 263-6800 for a free consultation or complete a Request for Assistance Form. We will contact you promptly and find a way to help you.
We will find a way to help you and, most importantly,
we are not afraid to win!

LEWIS & DICKSTEIN, P.L.L.C. handles Oakland County cases in the Oakland County Circuit Court, Bloomfield Hills District Court, Royal Oak District Court, Southfield District Court, Farmington Hills District Court, Novi District Court, Clarkston District Court, Rochester Hills District Court, Oak Park District Court, Madison Heights District Court, Hazel Park District Court, Ferndale District Court, Pontiac District Court, Waterford District Court, Berkely District Court and throughout the State of Michigan.
Oakland County's premier criminal defense law firm, LEWIS & DICKSTEIN, P.L.L.C. handles all felony and misdemeanor cases, both federal and state charges. A few examples of felony and misdemeanor cases in Michigan include weapons charges, assault charges, domestic violence, drug cases, financial crimes, fraud, embezzlement, larceny, retail fraud, OWI, DUI, OWIN, OWID, DWI, DWLS (driving while license suspended), reckless driving, leaving the scene of a property damage or personal injury accident, malicious destruction of property, white-collar crimes, violation of probation, probation violation, parole violation, preliminary examination, motions to suppress, constitutional violation, suppression issues, and countless others.