Aggressive and Effective Defense Lawyer in Macomb County
The Defense Team with LEWIS & DICKSTEIN, P.L.L.C. will fearlessly and loyally fight to protect and defend our clients in Macomb County and throughout Michigan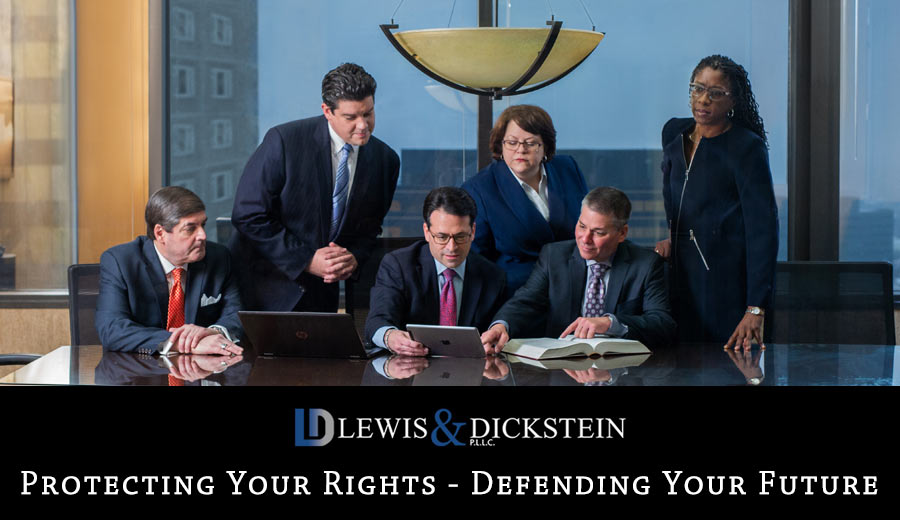 A Thank You from an Important Client
Being a defense lawyer in Macomb County is rewarding, fulfilling and challenging.  The judges are tough and the prosecutors are often overzealous when handling cases involving allegations of violence, drugs, firearms and theft.  The defense team with LEWIS & DICKSTEIN, P.L.L.C. has been dedicated to providing the highest possible level of representation to clients in Macomb County and the various Counties in Southeastern Michigan.  We take the time to listen, be compassionate, painstakingly analyze the facts and circumstances of each case and, most importantly, determine a strategy for obtaining the best possible outcome for a client.  When a client is facing jail, loss of employment, family trouble or other serious consequence for a felony or misdemeanor offense, we will do whatever is necessary to help them. We recently received a thank you email from a client that demonstrates how committed, tenacious and zealous we are on behalf of our clientele.  Here is a copy of the email (with personal information redacted):



Commitment to Providing the Highest Possible Level of Service and Effectiveness
If you are charged with a felony or misdemeanor offense in Macomb County, Michigan and you want lawyers to will provide you the elite level of representation that you deserve, call us today so that we can provide a confidential case evaluation and free consultation to you.  Every case is defensible no matter how serious the allegation or how strong the evidence. There is always a way for us to help.  
Call us today at (248) 263-6800 for a free consultation, or complete a Request for Assistance Form and we will contact you promptly.
We will find a way to help you and, most importantly,
we are not afraid to win!