The 41A District Court is located in Shelby Township
The 41A Shelby Township District Court serves Utica, Shelby Township, and Macomb Township, along with other central Macomb County jurisdictions.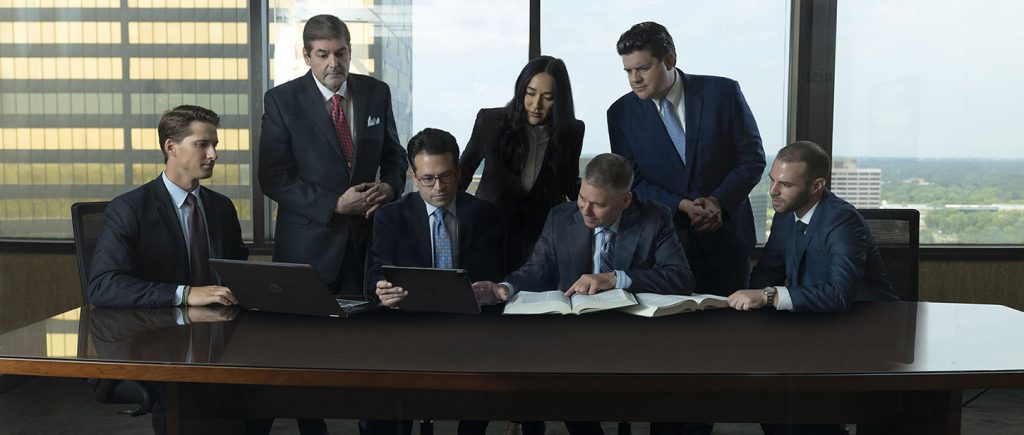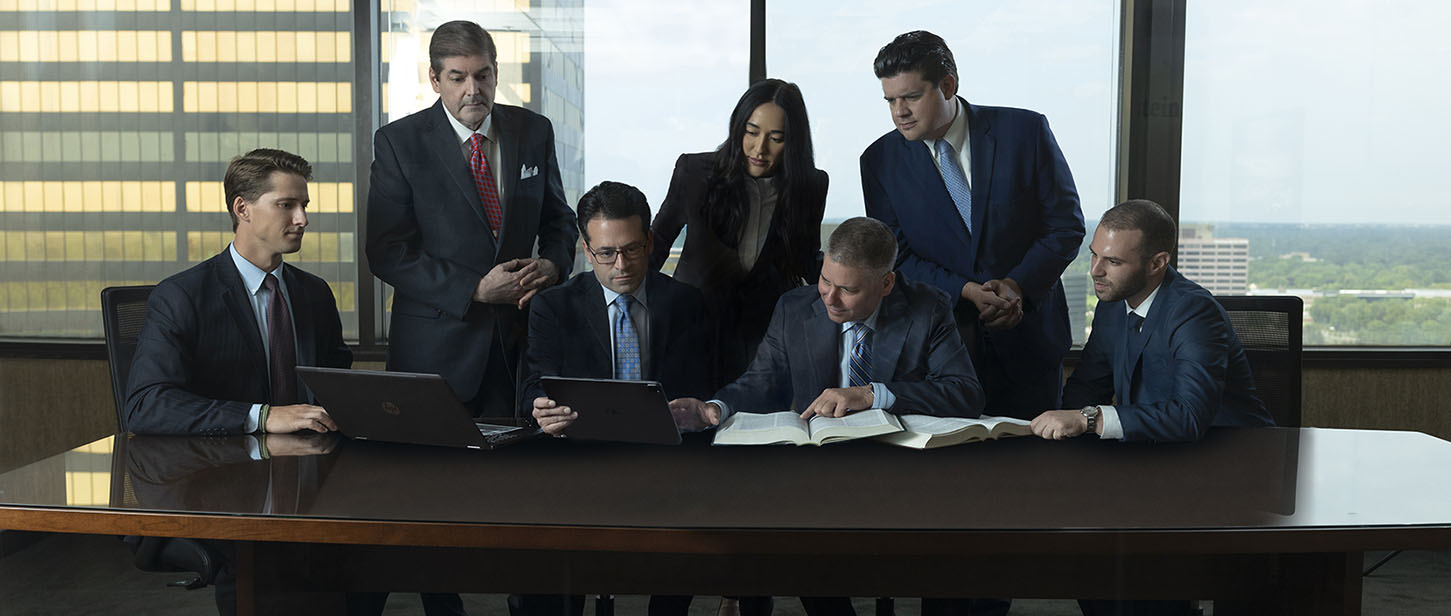 Here is What You Need to Know About the Shelby Township District Court
The 41A District Court for Shelby Township is located at 52420 Van Dyke, Shelby Township, Michigan. Its jurisdiction covers Shelby Township, Macomb Township, and Utica. This District Court has one judge and a magistrate. There are three departments in the court, criminal, traffic, and civil. The probation department for this court operates out of the 41A District Court in Sterling Heights, not the Shelby Court.
Offenses such as driving on a suspended license, drunk driving (OWI), and retail fraud are some common Misdemeanors, but there are many more. A misdemeanor is an offense punishable by a maximum of one year in the Macomb County Jail. Embezzlement, larceny, identity theft, using a stolen credit card, and felonious assault are examples of common felony crimes. A felony is an offense with a maximum sentence of over one year and up to life in prison. The consequences of criminal charges can be substantial and pricey. Because of the potential consequences, you must have a zealous advocate at your side to protect your rights and your future.
The judge in the 41A Shelby Township District Court has a reputation for dispensing highly detailed sentences and bond conditions, such as testing, classes, reporting, and counseling, to name but a few. Without proper representation, you can expect the judge or magistrate to order these burdensome requirements. Moreover, probation violations and misdemeanor convictions may land you in jail. A respected and experienced defense lawyer can protect and defend you. Hiring a skilled criminal defense attorney at the outset may help avoid the never-ending rigors of compliance with conditions and keep you out of the Macomb county jail.

Misdemeanors in the 41A District Court in Shelby Twp.
The Shelby Township District Court judge has the discretion to sentence anyone convicted of a misdemeanor to time in the Macomb County Jail. Typically, misdemeanors are punishable by up to 93-days or up to one year of incarceration. In addition, a sentence can include up to two years of probation. Typical misdemeanor offenses in Shelby Township include:
OWI / DUI / Drunk Driving or Drugged Driving
Retail Fraud / Shoplifting
Domestic Assault
Domestic Violence
Assault and Battery
Aggravated Assault
Embezzlement Under $1,000
Larceny Under $1,000
Driving While License Suspended
Reckless Driving
Solicitation / Prostitution
Civil Infraction Causing Death or Serious Injury
Resisting and Obstructing Police or Assault on an Officer
Disorderly Conduct
Felony Charges in Shelby Township
All Macomb County felony charges start in a district court. Felony allegations arising in Shelby Township or Utica will begin in the 41A District Court in Shelby Township. The first hearing on felony charges is called an arraignment. The district judge or magistrate will enter a not guilty plea and then set a bond. A bond is the amount of money the defendant will have to post to be released from jail while the charges go through the court system. A retained lawyer gives the defendant the best chance of obtaining a personal bond. A personal bond is one that does not require that any money be deposited with the court or jail. The next hearings in the district court are a Probable Cause Conference and a Preliminary Examination. At these hearings, the judge will have to determine if there is sufficient evidence for the case to be "bound over" to the Macomb County Circuit Court for trial or a plea and sentencing. If there is insufficient evidence, or if a criminal defense attorney can point out weaknesses in the prosecutor's case, all charges may be dismissed.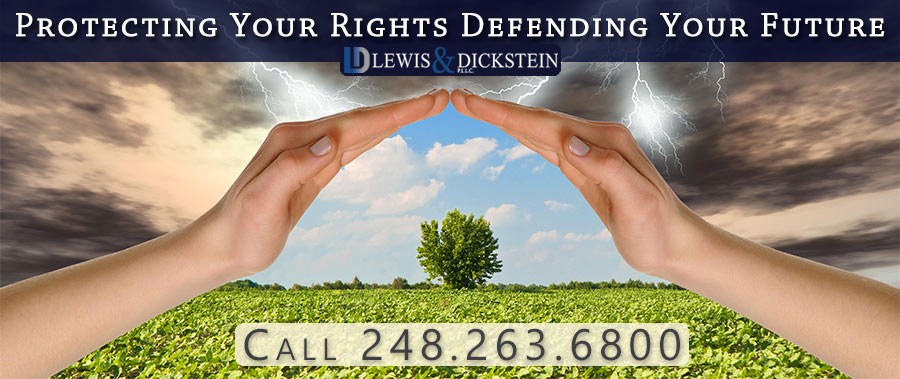 Experienced & Aggressive Criminal Defense Attorneys in Shelby Township
Being charged with a criminal offense in Shelby Township requires a top-notch attorney. The Defense Team with LEWIS & DICKSTEIN, P.L.L.C. has been practicing in the 41A District Court in Shelby Township for decades, and we know how to get our clients the best possible result. The judge and his staff have great respect for our lawyers because they know we are always prepared, always knowledgeable in the law, and they know we will do whatever is necessary to protect our clients.
Call us today at (248) 263-6800 for a free consultation or complete a Request for Assistance Form. We will contact you promptly and find a way to help you.
We will find a way to help you and, most importantly,
we are not afraid to win!