41A District Court – Shelby Township, Michigan
The Shelby Township District Court serves Utica, Shelby Township, and Macomb Township, along with other central Macomb County jurisdictions.
The 41A District Court for Shelby Township is located at 51660 Van Dyke, Shelby Township, Michigan. Its jurisdiction covers Shelby Township, Macomb Township, and Utica. This District Court has one judge and one magistrate. This court has three departments: criminal, traffic, and civil. The probation department is located at the 41A District Court Sterling Heights division and not the Shelby Court.
Offenses such a driving on a suspended license, drunk driving, and retail fraud are some common Misdemeanors, but there are many more.  Identity theft, using a stolen credit card, and felonious assault are Felonies, but again as with Misdemeanors, there are many more. The consequences for criminal charges can be substantial and pricey.  This is why you must have a zealous advocate at your side to protect your rights and your future.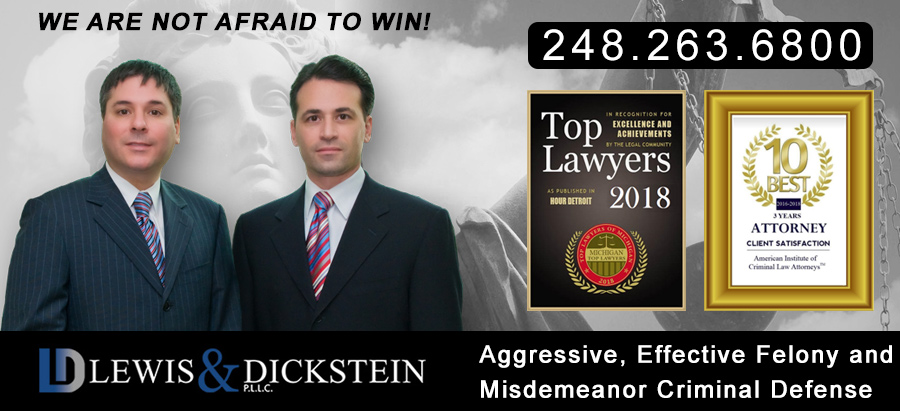 The judge in the 41A Shelby Township District Court has a reputation of dispensing highly detailed sentencing and bond conditions. Testing, classes, reporting, and counseling to name a few. Without proper representation, you can expect to be pummeled with these requirements. Moreover, violations and convictions may land you in jail without a respected and experienced defense lawyer. Hiring a skilled criminal defense attorney at the onset may help avoid the never-ending rigors of compliance conditions and keep you out of the county jail.
The Judge of the 41A Shelby District Court:
Honorable Douglas P. Shepherd
Elected in November 2000 as Judge of the 41-A District Court covering the Townships of Shelby and Macomb and the Cities of Utica and Sterling Heights.  Judge Shepherd is assigned to the Shelby Township division of the Court.  He earned his undergraduate degree in 1977 from Oakland University and graduated from the Detroit College of Law in 1981.  Prior to his election to the District Court bench, Judge Shepherd practiced law for nearly 20 years in Sterling Heights.
Judge Shepherd is currently a member of the Macomb County Bar Association, Michigan Bar Association, Michigan District Court Judges Association, Italian-American Bar Association, King of Kings Lutheran Church of Shelby Township, Shelby Township Lions Club, and the Italian-American Cultural Society.  Judge Shepherd was recently elected as the President of the Macomb County District Judges Association for 2005.

Experienced & Aggressive Criminal Defense Attorneys in Shelby Township
Being charged with a criminal offense in Shelby Township requires a top notch attorney. Contact the team at LEWIS & DICKSTEIN, P.L.L.C. today at (248)263-6800, or fill out a Request for Assistance Form. One of our premier attorneys will promptly contact you. We have what it takes to help you in Shelby Township and achieve an extraordinary result.

"We will find a way to help you and, most importantly,
we are not afraid to win!"
– LEWIS & DICKSTEIN, P.L.L.C.