Sobriety Court Treatment as an Alternative to Jail for DUI and related offenses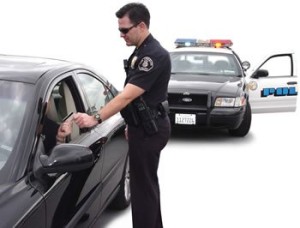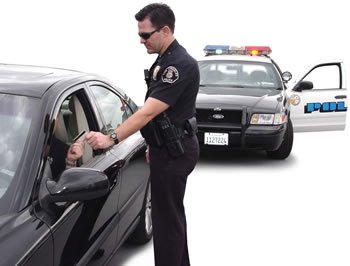 Sobriety Courts a/k/a DUI Courts are becoming increasingly popular in Michigan.  Years of research has acknowledged that people facing alcohol related criminal offenses are almost always in need of support, treatment or therapy, and not incarceration.  It has been determined that to jail a substance abuser does not solve the problem of why the abuser abuses and upon release the person just returns to the cycle of substance abuse and often will re-offend.  It has also been determined that Sobriety Courts help reduce the number of re-offenders, make the roads safer for everyone and are a substantial cost savings to the taxpayers.
This writer was involved in one of the local sobriety court's since its inception as a defense attorney.  I have seen these programs save lives.  One case comes immediately to my mind of my initial interview with a person who easily looked 20 years old than he was because of his chronic consumption of alcohol.  I saw him after 6 months in the program and I did not even recognize him – he was healthy, felt great, looked younger than his age, he was smiling, his skin and eyes were clear and most importantly of all, he acknowledged to me that without the sobriety court program he would have died.  These programs work.
Sobriety Court Programs will allow for a restricted driver's license
The participation in a sobriety court program will allow a person to be issued a restricted driver's license from the Secretary of State.  This is true even if you would not be allowed one because of prior offenses.  After 45 days, the sobriety court judge certifies to the Secretary of State that a person is in the sobriety court program and that an ignition interlock device is installed on each vehicle owned or operated, or both, by the person.  The restricted license allows driving to work, school, treatment, court hearings and probation appointments, community service.
Contact a Michigan Drunk Driving Attorney for more information regarding DUI Courts and DUI offenses


As good as the DUI Courts are in helping people, not all jurisdictions in Michigan have these programs.  A Michigan drunk driving attorney should be contacted immediately upon being charged with the offense.  The attorneys at Lewis & Dickstein, P.L.L.C. have extensive experience in defending people charged with alcohol and drug related driving offenses.  Our attorneys have handled OWI, DUI, OUIN and related offenses in courts across Michigan.  The Michigan drunk driving attorneys at Lewis & Dickstein, P.L.L.C. regularly participate in continuing education seminars to keep current with the most recent developments in drunk driving law – whether it is how breathalyzers work or the regulations from the National Highway Traffic Safety Administration — we are cutting edge current with all the rules and regulations to protect our clients.  You are facing serious charges, so you need the help of a great Michigan drunk driving attorney.   Call Lewis & Dickstein, P.L.L.C. our attorneys have the vast experience to help you.  Please call us at (248) 263-6800.  We look forward to helping you and we are not afraid to win.