Can a "great" criminal defense lawyer really make a difference?
The cost of a budget attorney or self-representation in a criminal case will far exceed the cost of hiring a great defense attorney.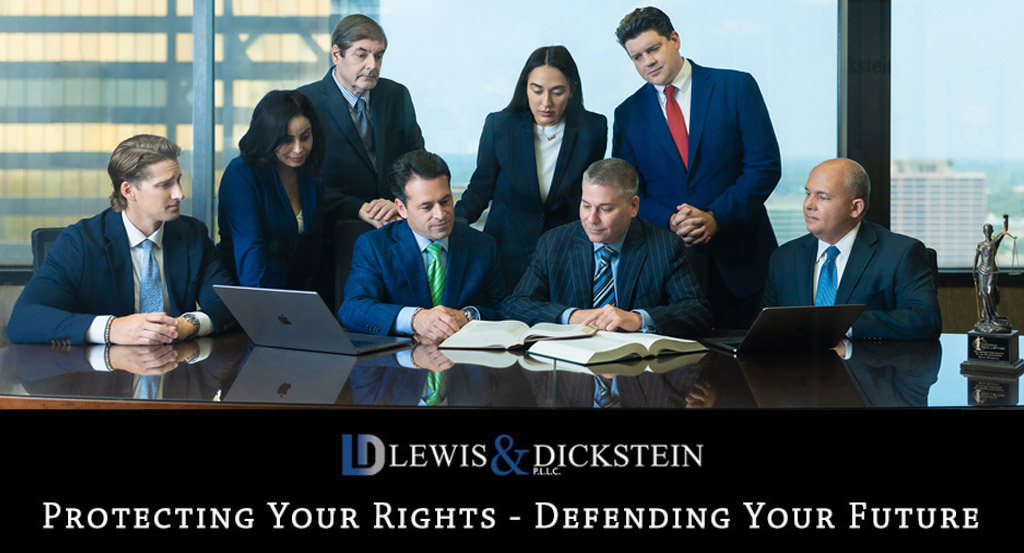 The United States Constitution Recognizes the Value of a Lawyer
Every person is constitutionally entitled to the help of a great defense attorney from the initiation of a criminal investigation through the trial and even in the appeal process. What else are you constitutionally entitled to have if you think about it? Not much. The founders of the United States recognized that the only way the criminal justice system works fairly is if every person, wealthy to less fortunate, is represented by competent counsel. Hiring a great defense attorney might be one of your most important decisions. It's essential that you have someone who will honestly do whatever it takes to achieve the best possible result and who treats you compassionately and with respect.
Despite the constitutional recognition of the importance of a Michigan criminal defense lawyer, many people may feel that they can proceed with hiring a low-cost, general practice lawyer or a court-appointed attorney. The criminal justice system is complex, and there are complex court rules, rules of evidence, and legal precedents that can help you through the process. If you or your lawyer are unaware of the rules and how to take advantage of them, an error can cause your case to take a tragic turn for the worst. Police, prosecutors, judges, and other government officials are not concerned with your best interests. A good defense attorney's sole duty is to zealously, passionately, and fearlessly represent you and secure the best potential outcome.
A Criminal Defense Attorney Can Help Protect You in Court
Walking in court with a great lawyer puts prosecutors and judges on notice that the defendant is serious about their case, will not be taken advantage of, and will not settle for anything less than an extraordinary resolution, maybe even a dismissal. Even a halfway decent criminal defense attorney will force the prosecutor and judge to follow the rules. When an unrepresented defendant comes into court, prosecutors and judges frequently take advantage of the situation, fail to advise the defendant of rules and laws that can be helpful, and sentence the defendant to unnecessary and inappropriate fines, costs, probation conditions, and even jail or prison. Hiring a great defense lawyer sends a clear message that you are serious about your life, will not be rail-roaded, and will not settle for a mediocre resolution to your case.
Most people do not know how the best Michigan criminal defense attorneys can help their clients. Although there are some cases where the best possible resolution may be a decreased sentence or plea bargain to a lower charge, this is generally the minimum way the lawyer can impact a case. The indisputable fact is that hiring a great defense attorney can be your first step to turning the tables in your favor.
The Benefits of Having an Experienced Criminal Defense Attorney in Your Corner
For example, hiring a great defense attorney may be able to get you the following:
No jail time whatsoever
Reduced probation term
Reduced fines and costs
No criminal record (HYTA, 333.7411, Delayed Sentence, MCL 771.1,
advisement, diversion, first offenders program, and many more)
Dismissal of charges due to a constitutional violation
Suppression of evidence
Reversal on appeal
An acquittal at trial
Whether a defendant is charged with a first offense or is a habitual felon, hiring a great defense attorney who is highly experienced and successful can have a huge, life-altering impact on a case.

Frequently Asked Questions about Criminal Defense Attorneys
---
What are the three major categories of defense attorneys?
The three major categories of defense lawyers are: assigned counsel, public defenders, and retained criminal defense attorneys. Public defenders are employed full-time with a government-funded organization, are often very dedicated to their clients, and have significant resources at their disposal. Unfortunately, many public defenders have burdensome caseloads and insufficient time to dedicate to each client. Court-appointed lawyers, or assigned counsel, are private lawyers who take both appointments and private clients. The downside to many court-appointed attorneys is that their retained and appointed clients can get similar, low-level treatment, and judges are unaware whether any particular client privately retained them. A top retained criminal defense lawyer will devote whatever time and resources are necessary to achieve the best possible result for each client.
What is the difference between a prosecutor and a defense lawyer?
The prosecutor represents the government. A defense lawyer represents the accused.
What's the difference between an attorney and a lawyer?
There is no difference between an attorney and a lawyer. They are two terms that relate to the same thing.
What are the four defenses to a crime?
When it comes to criminal cases, there are usually four major criminal defense strategies that criminal defense attorneys employ: innocence, constitutional violations, self-defense, and insanity. Each category has various subcategories. A good lawyer will know what defenses will work most effectively for any particular client.
What does a criminal defense attorney do?
By advocating for their client, a criminal defense lawyer assists someone under investigation or charged with a crime to ensure their legal rights are protected, and they receive a fair trial. An attorney will fight to get the best possible outcome and get any necessary help for their client.
What is one of the most important tasks of defense attorneys?
Your criminal defense attorney's first and foremost responsibility is to stand up for you and represent you in court. The American Bar Association states that a criminal defense attorney's primary duty is to fight for and protect the rights of their clients.
Can a good lawyer get you out of anything?
A qualified criminal defense attorney will consider a range of tactics and arguments that may be able to get your charges reduced or dropped; however, they cannot guarantee to get you out of anything. If your case goes to trial, they will stand up for you in court and make every effort to secure a "not guilty" verdict.
Should a lawyer defend a guilty client?
A lawyer must provide a vigorous defense regardless of the criminal allegations or strength of the evidence. The criminal justice system is built on the concept of a person being presumed innocent until their guilt is proved "beyond a reasonable doubt." Lawyers providing a strong and robust defense in the criminal justice system are the only thing keeping the government from overreaching and abusing its power.
How many lawyers can you have on one case?
A defendant is permitted to have as many lawyers as they can afford. It is better to hire one criminal defense law firm with several lawyers who are used to cooperating and collaborating, rather than several unaffiliated attorneys.
Should you tell your lawyer everything?
Even if you have committed a crime, it is nearly always good to be completely honest with your attorney about your case. Giving your attorney all the information they need to create the strongest possible defense by raising a viable doubt. There are frequently numerous mitigating factors, even when a client acknowledges guilt.
Can you confess a crime to your lawyer?
You can and should tell your lawyer everything related to your case. Be honest. An experienced criminal defense lawyer will know how to help you regardless of guilt.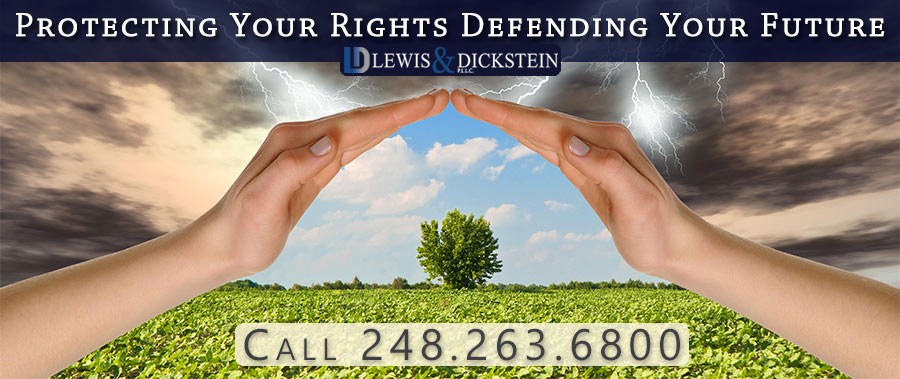 The Costs of Not Having a Great Defense Lawyer
What about the cost of an attorney? The better question is, "what about the cost of not having an attorney?" A criminal conviction, jail or prison sentence, and onerous probation conditions can have a tragic, long-term, negative impact on a person's life, employment, family, and more. These costs can last many years, if not a lifetime, and will undoubtedly surpass the cost of a good, affordable criminal defense lawyer. Hiring a great defense attorney is never within someone's planned budget, and it is not a pleasant expense. On the other hand, the long-term costs of probation, jail, prison, extradition, deportation (in the case of a non-US citizen), or a criminal conviction will far and away exceed the cost of a great criminal defense attorney.
If you're under investigation or facing charges, do yourself a favor and immediately contact a top-rated criminal defense attorney. If you would like to speak personally to a lawyer now, please call LEWIS & DICKSTEIN, P.L.L.C. for a free consultation.
Call us today at (248) 263-6800 for a free consultation or complete a Request for Assistance Form. We will contact you promptly and find a way to help you.
We will find a way to help you and, most importantly,
we are not afraid to win!