What You Need to Know About Judge John Chmura
37th District Court Judge John Chmura, in Warren, Michigan

Judge John Chmura, Warren District Court
Judge John Chmura is one of four district court judges in Warren, Michigan. He and his fellow judges serve the communities of Warren and Centerline. As a district court judge, Judge Chmura has jurisdiction over misdemeanor criminal cases and felony preliminary examinations.
Judge John Chmura is widely known as one of the more severe and strict law-and-order judges in Macomb County. Attorneys who regularly practice before Judge Chmura realize they had better be well-prepared. Judge Chmura is known to engage in back-and-forth questions and answers with attorneys, and attorneys know they better have an astute answer for all questions. He has zero tolerance for attorneys who do not take a court appearance as seriously as they should. He begins every court session by having everyone in his court stand and recite the Pledge of Allegiance.
Legal and Professional Background
Judge John Chmura obtained his Bachelor's degree from Michigan State University and his law degree from the University of Wisconsin Law School in 1988. He began his legal career in private practice and was soon appointed by then-Attorney General Frank Kelley to be a Macomb County Public Administrator. In 1996 Governor John Engler appointed him to his current judgeship. In 2008, the Michigan Supreme Court appointed him Chief Judge of the 37th District Court.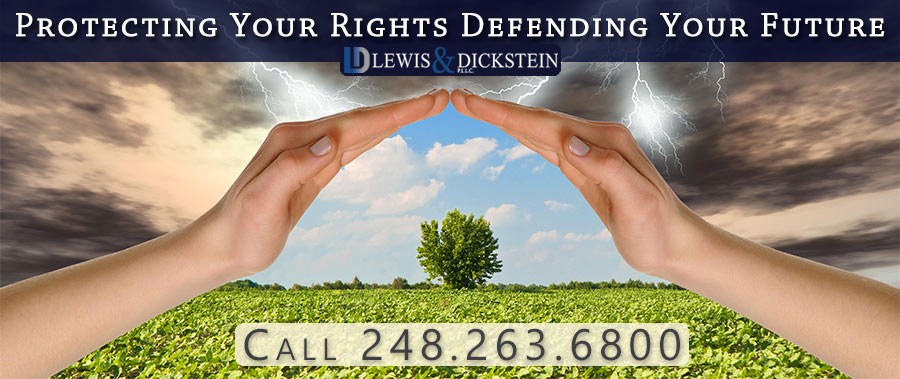 Extensive Community Involvement
Judge John Chmura is a former president of the Macomb County Bar Association's Young Lawyers Division, past treasurer and president of the Advocates Bar Association, and treasurer of the Macomb County Probate Bar Association.
Judge Chmura was born in Detroit, and he and his family lived in Poletown until 1965, when they moved to Warren. His involvement in organizations in Warren is almost too extensive to list here. Some of the activities he is involved in are the Warren Kiwanis Club newsletter, board member of the Warren Family YMCA, past board member of the Warren Symphony Orchestra, member of the Knights of Columbus, member of the St. Anne's Ushers and Men's Clubs, merit badge counselor for the Boy Scouts of America, and several Polish-heritage organizations and clubs.
Types of Criminal Cases Handled by Judge Chmura
District judges, including Judge John Chmura, handle civil infractions, misdemeanors, and felony preliminary exams. Civil infractions such as traffic tickets are punishable by a fine and sometimes points on your driving record. Misdemeanor crimes carry possible jail time, ranging from 30 days to one year in the county jail. Felonies are criminal charges carrying a potential penalty of more than one year in jail, meaning state prison time.

Examples of misdemeanors for which a district court trial may be held:
District judges preside over felony preliminary exams. A felony exam is a probable cause hearing to determine if the prosecutor has enough evidence to support the charges against someone. If the district judge decides the prosecutor has sufficiently met their burden of proof, the district judge will either "bind over" the case to the county circuit court or will preside over a plea agreement to a charge which carries less than one year in jail. If the defense lawyer can successfully challenge the prosecution's evidence, Judge Chmura may dismiss the felony charges.
Examples of felony cases for which a preliminary exam may be held:
Felonious Assault
Home Invasion
Murder and Manslaughter
Armed or Unarmed Robbery
Retail Fraud 1st Degree
OWI 3rd Offense
Weapons Crimes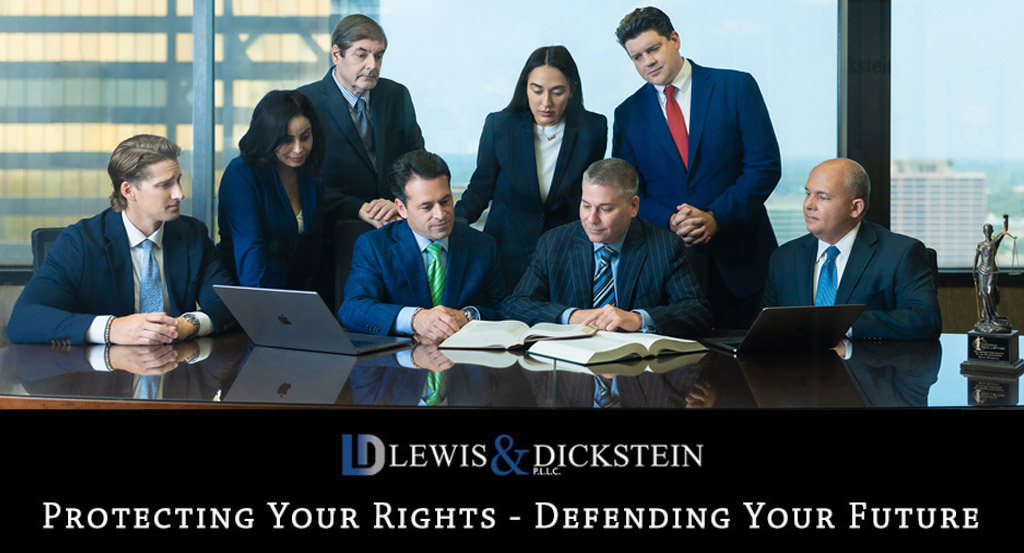 Successfully Handling Cases in Judge Chmura's Court
The 37th District Court attorneys at LEWIS & DICKSTEIN, P.L.L.C., regularly appear before Judge John Chmura. We have had outstanding experiences in his court and believe we have a mutually respectful relationship. Judge Chmura's professional standards are high! Our attorneys always meet his expectations in the fight to protect and defend our clients. Our attorneys always are ready with knowledgeable answers to Judge Chmura's typically extensive questioning. This fact often leads to a favorable case result for our clients. If you have a case before Judge Chmura, call LEWIS & DICKSTEIN, P.L.L.C. for a free consultation, and we'll find a way to help you.
Call us today at (248) 263-6800 for a free consultation or complete an online Request for Assistance Form. We will contact you promptly and find a way to help you.
We will find a way to help you and, most importantly,
we are not afraid to win!