51st District Court Judge Richard D. Kuhn, Jr. in Waterford Township
Judge Richard Kuhn, Jr. is the son of the late Oakland County Circuit Court Judge Richard Kuhn, who served on the Oakland County Circuit Court for 32 years. The elder Judge Kuhn had a reputation as a very tough law-and-order judge. Judge Kuhn, Jr. can also be described as a law-and-order judge, but perhaps with a bit more modernistic, compassionate side to his approach to criminal cases.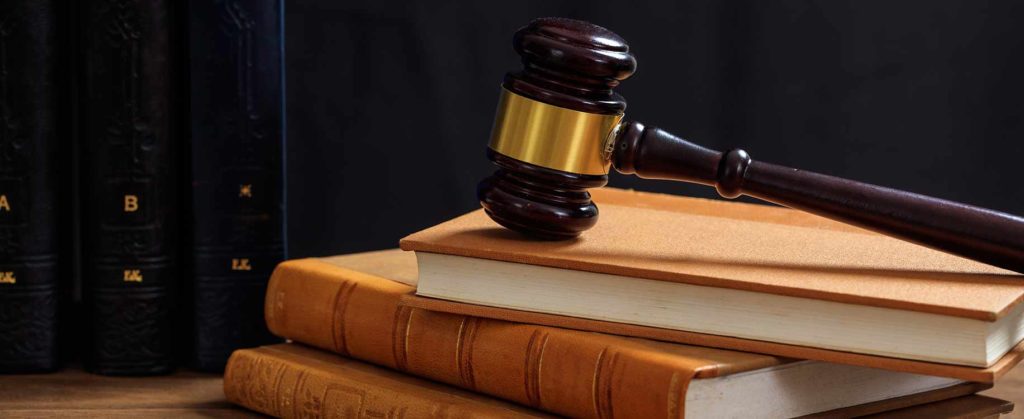 As with most judges in Oakland County, Judge Kuhn expects attorneys in his court to be well-prepared and make well-reasoned and legally-sound arguments and presentations. As any attorney who has spent a good amount of time in his court knows, he is a judge who will honestly and fairly apply the law to cases before him, and he does not have an obvious bias in favor of law enforcement, as some other judges sometimes appear to have.
Judge Kuhn has a long memory, and it is widely known that he remembers the lawyers who are known for making willing legal arguments and those that either sell out their clients or make frivolous or unsupportable legal arguments. The attorneys with LEWIS & DICKSTEIN, P.L.L.C. have a reputation for being highly prepared, knowledgeable, and competent in court and they have an unparalleled track record of success in felony and misdemeanor cases in Waterford, Michigan.
Education, professional history, and community involvement
Judge Kuhn, a lifelong resident of Waterford, graduated from Waterford Kettering High School and proceeded to Oakland University for his Bachelor's degree. He then attended the Detroit College of Law – Michigan State University. After law school, Judge Kuhn entered private practice for 13 years, and he represented Waterford Township, Springfield Township, and Independence Township on the Oakland County Board of Commissioners from 1983 to 1990. He is a member of the Michigan District Judges Association.

Judge Kuhn is a member of the Waterford Area Chamber of Commerce, Co-Chairman of the Waterford Coalition for Youth, Co-Chairman of Blessings in a Backpack (Waterford), and an annual sponsor of the Waterford Foundation for Public Education. In 2004, judge Kuhn began a Teen Court program in the 51st District Court which is a juvenile diversion program wherein high school students act as jury members and attorneys as a way to educate them about the legal system.
Types of criminal cases handled by Judge Kuhn in Waterford Township
District judges handle a variety of types of criminal matters, from civil infractions to felony preliminary examinations. A civil infraction is a ticket such as a traffic ticket. These are not "true" criminal cases, as they do not carry potential jail time but rather involve merely a monetary fine and possible points on a driver's license.
Misdemeanors are more severe than civil infractions because the judge can order up to 1 year in jail and up to 2 years of probation. In any case, where a defendant is charged with a crime, he or she is entitled to a fair bond. The first hearing in a felony or misdemeanor case is called an arraignment and at that hearing, the judge will set a bond after listening to arguments from the police and the defendant or his or her lawyer. It is critically important to have a top criminal defense lawyer at the arraignment so that the defendant has the best chance of being released from jail during the pendency of the case. After setting the bond, the judge will schedule the case for a probable cause conference and a preliminary examination.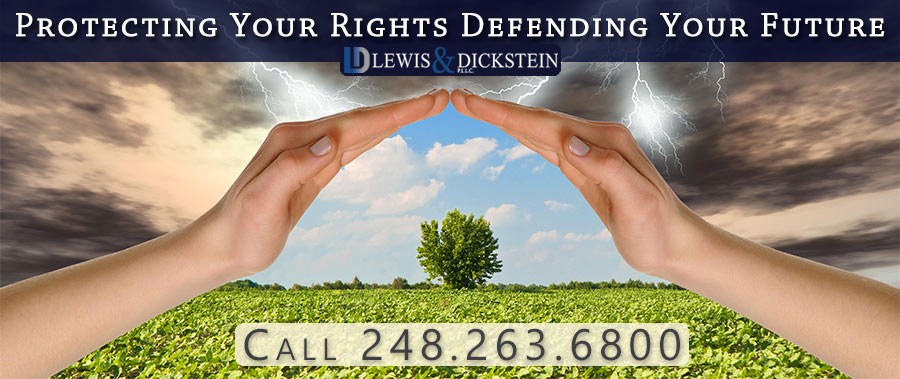 The most serious criminal cases district judges handle are felonies. Judge Kuhn may handle the arraignment, probable cause hearing, preliminary examination, and in some cases, a plea to felony charges. Preliminary exams are probable cause hearings held in the court having jurisdiction over the city where a crime has allegedly taken place. The job of the district judge is to hear testimony and decide whether a felony crime has occurred and whether there is probable cause to believe the defendant is the person who committed it. If he finds there is enough evidence, then Judge Richard Kuhn would "bind over" the case to the Oakland County Circuit Court for trial. The Circuit court has the authority to handle the trial in felony cases. Of course, a felony case may be plea-bargained down to a misdemeanor in the district court, in which case the district court has the authority to sentence the defendant. If the defense lawyer is adept enough to challenge the prosecution's evidence at the preliminary examination successfully, Judge Kuhn would have the power to dismiss the charges.
Examples of misdemeanors cases for which a district court trial may be held:
Retail Fraud 2nd and 3rd Degree
Operating While Intoxicated or Driving Under the Influence 1st and 2nd Offense
Domestic Violence
Driving While License Suspended or Revoked
Misdemeanor Drug Offenses
Assault and Battery
Impaired Driving (OWVI or DUI)
Examples of felony cases for which a preliminary exam may be scheduled:
Weapons Cases
Drug Charges
Felonious Assault or Assault GBH
Retail Fraud 1st Degree
Home Invasion
Armed and Unarmed Robbery
Stalking
Felony Operating While Intoxicated 3rd Offense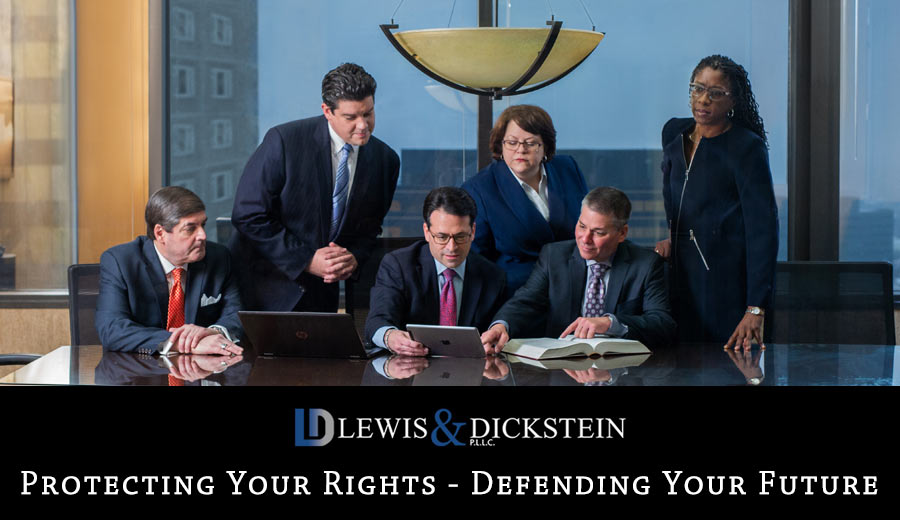 Successfully and Regularly Appearing Before Judge Kuhn in the 51st District Court
The attorneys at LEWIS & DICKSTEIN, P.L.L.C. regularly appear before Judge Kuhn. We have a mutually respectful relationship and he and his staff know that we are very serious about the defense of our clients on felony and misdemeanor charges. Judge Kuhn appreciates the preparation and professionalism exhibited by our attorneys. The local and state prosecutors know that when we enter our appearance on behalf of a criminal defendant in Waterford, they are in for a fight. If you have a case before Judge Kuhn, call LEWIS & DICKSTEIN, P.L.L.C. and we will find a way to help you.
Call us today at (248) 263-6800 for a free consultation, or complete a Request for Assistance Form and we will contact you promptly.
We will find a way to help you and, most importantly,
we are not afraid to win!