Kathleen Tocco, Judge in the 39th District Court in Roseville, Michigan
Judge Tocco is one of three district court judges in Roseville, Michigan. She and her judicial colleagues serve the communities of Roseville and Fraser. Judge Tocco is known to be a friendly, and highly professional judge by attorneys who frequently appear in her court. Judge Tocco demands the highest degree of preparedness from attorneys. She was elected in a hotly contested race in November 2018, beating out 4 other candidates. Judge Tocco previously served as a Macomb County Commissioner while also practicing as an attorney in her own private law firm.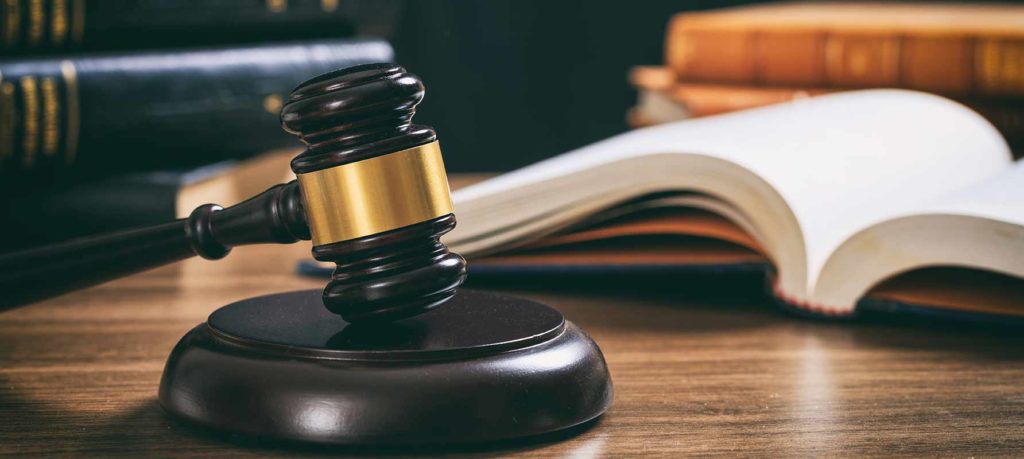 Judge Tocco is no "rubber stamp" for the prosecution. She will entertain legal arguments from defense attorneys that are well-crafted and legally supported. She will fairly judge cases, which is all any defense attorney or defendant can ask from a judge. Judge Tocco has experience as a criminal defense attorney, which is always a good background for a judge, as they handle vast numbers of criminal cases.
The 39th District Court is at the hub of Gratiot, Groesbeck, and I-696, and this fact means the court has a very high number of traffic and criminal cases, and therefore the court is always busy.
Types of Criminal Cases Handled by Judge Tocco
District judges preside over a variety of civil infractions and criminal cases. Civil infractions are citations that carry a monetary fine, but no jail. Misdemeanors are the next step up in seriousness, and they can result in not only financial penalties but also potential jail time, from 30 days up to 1 year, depending on the charge. Judge Tocco can also place a misdemeanor defendant on probation for up to 2 years, and she can order terms and conditions that can make it difficult for any defendant to comply successfully.
District judges are also responsible for the initial stages of felony cases. Felonies are charges that can result in a prison sentence exceeding one year. When a felony case comes into district court, it is first set for arraignment, and then the case may be set for a preliminary exam. Top criminal defense lawyers in Macomb County may be able to plea-bargain down a felony to a misdemeanor if that is in the client's best interest. If no plea bargain occurs and the attorney cannot get the prosecution to dismiss the charges, the defendant either demands a preliminary exam or waives his or her right to a preliminary examination. Preliminary exams are like small trials, where the prosecutor must establish a crime was committed and probable cause to believe the defendant committed it. If this burden is met, the judge will "bind over" the case to the county circuit court for final disposition. If the defense lawyer is successful, the charges may be dismissed. A defendant does not get a second chance at a preliminary examination and he or she must hire the must lawyer possible to handle the case from the beginning.

Examples of misdemeanors under the jurisdiction of the district court:
Drunk Driving, 1st and 2nd Offense
Minor drug offenses
Domestic Violence
Retail Fraud (shoplifting) 2nd or 3rd Degree
Assault and Battery
Civil Infraction Causing Serious Injury or Death
DWLS
Reckless Discharge of a Firearm or Brandishing a Firearm
Any ordinance violations
Examples of felony cases for which a preliminary exam may be held:
Assault with a Dangerous Weapon (Felonious Assault)
Drunk Driving 3rd Offense
Home Invasion
Major Drug Offenses
Carjacking
Homicide
Felonious Assault
Carrying a Concealed Weapon
Malicious Destruction of Property
Embezzlement
Larceny from a Person or Building
Successfully Handling Cases is Judge Tocco's Court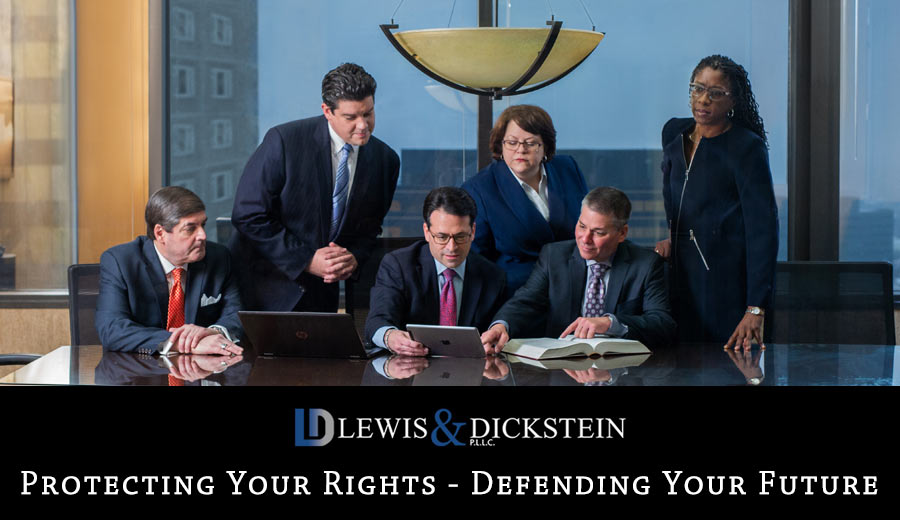 Prosecutors may feel they have the edge in Judge Tocco's courtroom; however, having a top, successful, and aggressive defense lawyer can level the playing field. The prosecutors in Roseville, both the local ones and the state prosecutors, know that when a member of the LEWIS & DICKSTEIN, P.L.L.C. Defense Team walks into the courtroom; we are there to fight like hell to protect and defend our clients. We will do whatever it takes to gain the client every possible advantage, help the client avoid jail, and we seek dismissal in all cases.
The attorneys at LEWIS & DICKSTEIN, P.L.L.C. regularly appear in the 39th District Court, and we have had great successes in the court. Judge Tocco appreciates the professionalism of the attorneys with LEWIS & DICKSTEIN, P.L.L.C. hare highly regarded for their expertise, preparedness, and their passion while fighting to protect their client's rights. If you have a felony or misdemeanor case pending before Judge Tocco, call us and we will find a way to help you.
Call us today at (248) 263-6800 for a free consultation, or complete a Request for Assistance Form and we will contact you promptly.
We will find a way to help you and, most importantly,
we are not afraid to win!