46th District Judge Cynthia Arvant in Southfield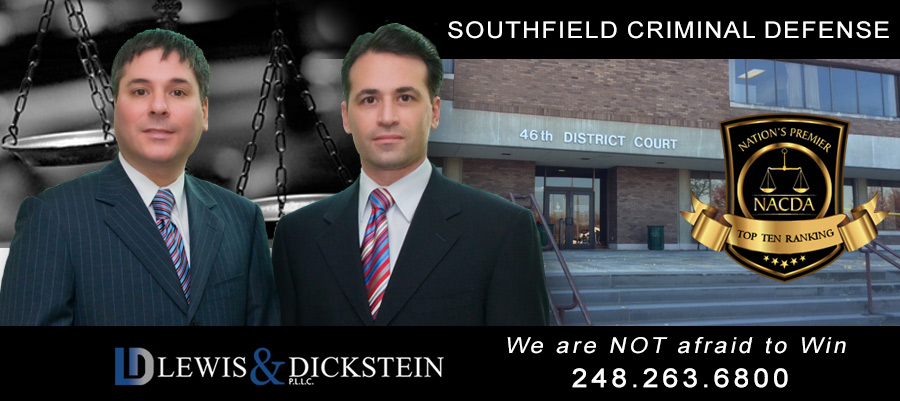 A Tough but Fair Judge
Lawyers that regularly practice before Judge Arvant in Southfield know she is tough but fair. She respects lawyers that are prepared, knowledgeable, and zealous. Conversely, her rulings are typically unfavorable when an unprepared or unknowledgeable lawyer appears in her courtroom and fails to effectively argue for a defendant. A defendant's best hope for success in Judge Arvant's courtroom is to have a lawyer that specializes in criminal defense and is known for providing the highest level of legal representation.
About Judge Cynthia Arvant in the 46th District Court
Judge Cynthia Arvant is one of three judges in the 46th District Court in Southfield, Michigan. She was appointed by Governor Rick Snyder in 2015, and has since been re-elected by the district residents. She serves the residents of Southfield, Lathrup Village, Beverly Hills, Bingham Farms, Franklin, and Southfield Township.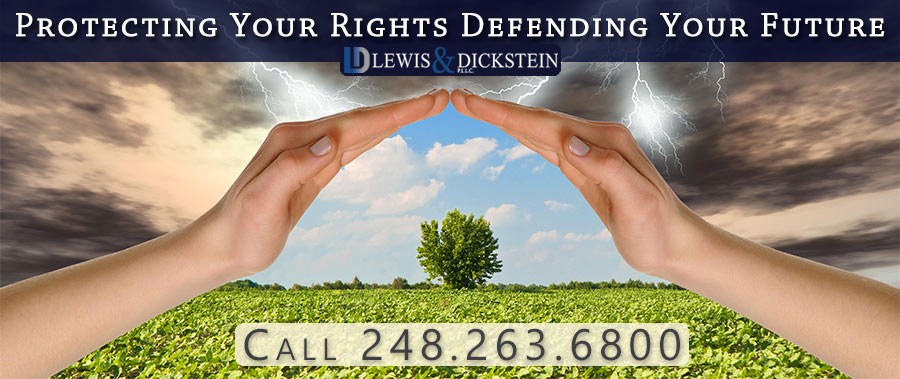 A community-oriented judge who cares for her constituents and believes in giving back
Judge Arvant received a Bachelor of Arts from Michigan State University in 1992, and her law degree from the Michigan State University College of Law in 1995. Judge Arvant's legal career began as an attorney in 1995 at a private law firm where she practiced primarily in areas of civil litigation. In 2000, she was appointed Assistant Attorney General for the State of Michigan. Her Southfield-focused career began in 2009 when she was hired by the 46th District Court judges at the time to serve as their Research Attorney. She was promoted to Magistrate in 2010. In 2012, she was promoted again to the position of Court Administrator and Magistrate, until she was appointed judge in 2015.

Judge Arvant has been an active volunteer in the community over the years in many ways. Her activities include work with the Women's Survival Center, Michigan Legal Services, Legislative Liaison for the Beverly Elementary PTA, and the Beverly Hills Parks & Recreation Board. Judge Arvant is a member of the National Association of Women Judges, the Michigan District Judges Association, the Association of Black Judges of Michigan, the Oakland County District Judges Association, the Women Lawyers Association of Michigan/Oakland Women's Bar Association, the Wolverine Bar Association, the Oakland County Bar Association, and the Dr. Martin Luther King, Jr. Taskforce.
For her efforts, Judge Arvant was awarded the Joan Young Judicial Excellence Award from the Women's Bar Association in 2016.
Types of criminal cases handled by Judge Arvant
As with all district court judges, Judge Arvant handles all misdemeanors (cases which carry up to a possible 1 year in jail and up to 2 years of probation) and civil infractions. She also hears preliminary examinations on felony cases to determine if there is enough evidence for the case to be sent to the Oakland County Circuit Court for trial. Although district judges rarely dismiss felony charges at a probable cause hearing, Judge Arvant will throw out a case if the facts and law support that decision. The best hope for a dismissal of charges is working with an experienced, effective defense attorney who is familiar with Judge Arvant and the 46th District Court in Southfield, Michigan.

A few examples of misdemeanor cases for which a trial may be held are:
A few examples of felony cases for which a preliminary exam will be scheduled are:
Felonious Assault
Retail Fraud 1st Degree
Home Invasion
Armed and Unarmed Robbery
Felony Drug Cases
Felony Operating While Intoxicated 3rd Offense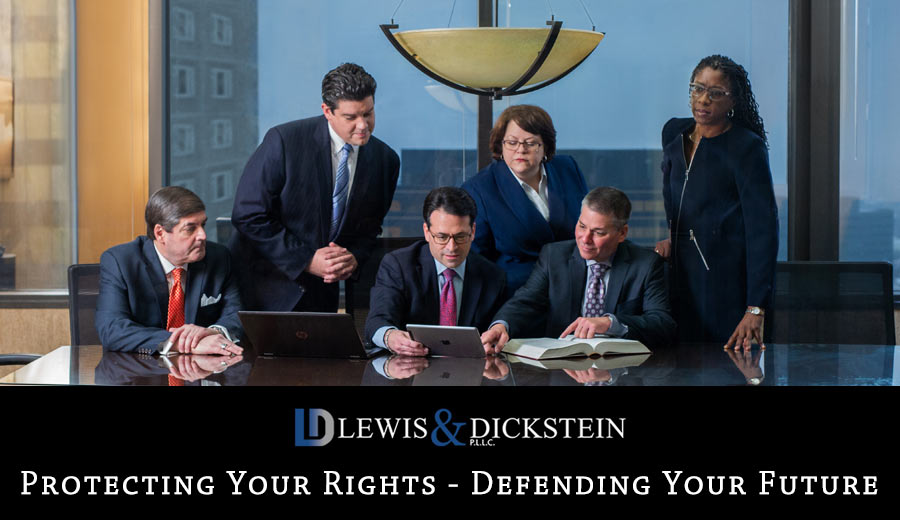 Successfully handling cases in front of Judge Arvant
The attorneys at LEWIS & DICKSTEIN, P.L.L.C. regularly appear before Judge Arvant, and we routinely achieve outstanding results for our clients in her courtroom and in the 46th District Court. We have a mutually respectful relationship with Judge Arvant and she appreciates preparation, tenaciousness, and professionalism. If you have a case before Judge Arvant and would like a free consultation, call LEWIS & DICKSTEIN, P.L.L.C. and we will find a way to help you.
Call us today at (248) 263-6800 for a free consultation, or complete a Request for Assistance Form and we will contact you promptly.
We will find a way to help you and, most importantly,
we are not afraid to win!