45B District Court Judge Michelle Friedman Appel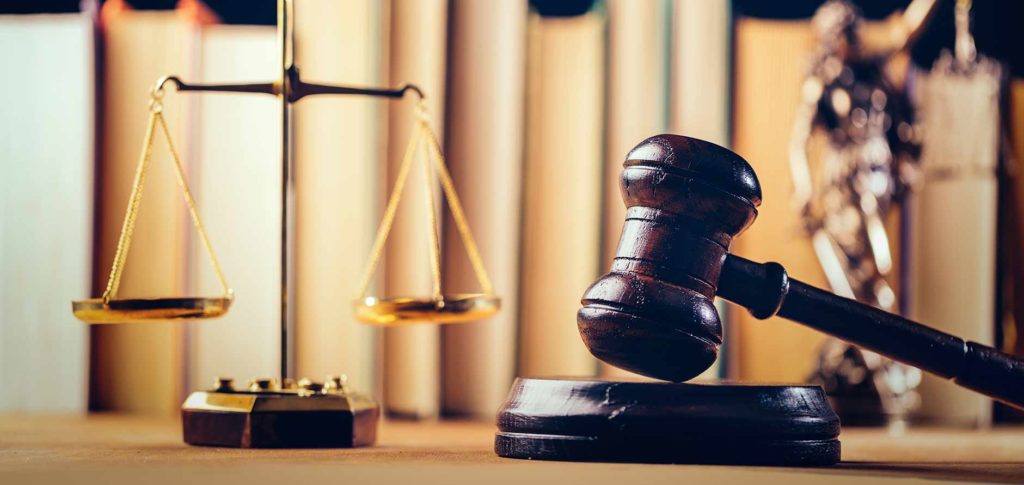 Judge Appel in the 45B District Court in Oak Park is an intelligent judge who appreciates well-reasoned and innovative legal arguments. As attorneys who have frequently appeared before her are aware, Judge Appel is not a rubber stamp for the prosecution. She will consider challenges to the prosecution's evidence, based upon sound legal principles and legitimate interpretations of legal precedent. Appearing before a judge who has an open mind and is willing to let attorneys be creative and zealous on behalf of their clients makes the practice of law more pleasurable and rewarding. Most importantly, a fair judge can be a huge benefit to clients if the defense attorney can craft a winning legal theory to challenge the government's evidence.
Professional history
Judge Appel obtained her Bachelor's degree from the University of Michigan and her Juris Doctorate law degree from the University of Detroit. Judge Appel worked at a private law firm for over 20 years before being elected to the 45B District Court in 2003. She was an Oakland County Commissioner from 1999 to 2002 and was elected judge in 2003.
The 45B District court serves the Charter Township of Royal Oak and the cities of Huntington Woods, Oak Park, and Pleasant Ridge.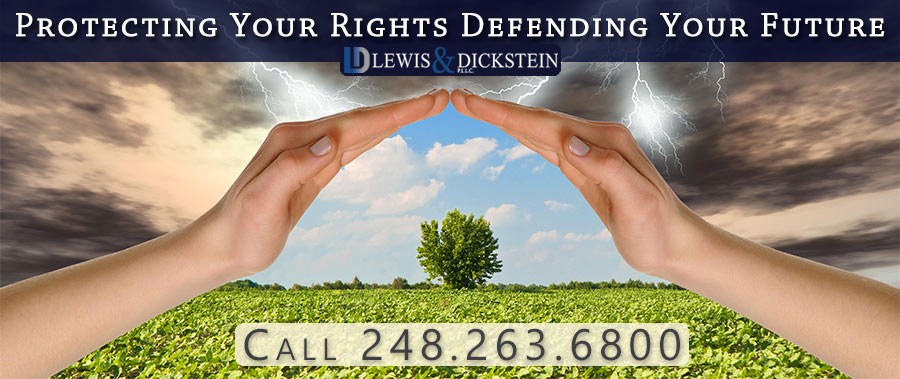 Types of criminal cases handled by Judge Appel
District judges handle civil infractions, misdemeanors, and felony preliminary exams. Civil infractions such as traffic tickets are cases that are punishable by a fine and sometimes points on your driving record. Misdemeanors carry fines as well, but also carry potential jail time, ranging up to 1 year in jail and probation up to 2 years. Probation can be costly, onerous, time-consuming. Felonies are criminal charges that carry a penalty of more than one year in jail, meaning the term of imprisonment will be served in state prison. In district court, the arraignment and preliminary examination are the only portions of the felony case that are handled.
A felony preliminary exam is an evidentiary hearing to determine if the prosecutor has enough evidence to support the charges against a defendant. If the district judge decides the prosecutor has made the case sufficiently, he or she will either send the case to the county circuit court for final disposition or will preside over a plea agreement to a charge which carries less than 1 year in jail. The defense lawyer's job is to attack the prosecutor's evidence, expose weaknesses, and challenge any illegally obtained evidence. Judge Appel has the option of dismissing a case after a preliminary exam if she finds that the prosecutor has not met its burden of proof. Because Judge Appel is fair to both sides, she will carefully consider a creative and astute defense attorney's winning legal argument and dismiss felony charges.

Examples of misdemeanors for which a district court trial may be held:
Assault and Battery
Domestic Violence
Drunk Driving 1st or 2nd Offense
Lower-level Drug Cases
Retail Fraud 2nd or 3rd Degree (shoplifting)
Violation of Probation (on any misdemeanor case)
Examples of felony cases for which a preliminary exam may be held:
Felonious Assault
Home Invasion
Murder and Manslaughter
Armed or Unarmed Robbery
Retail Fraud 1st Degree
Drug and Weapons Charges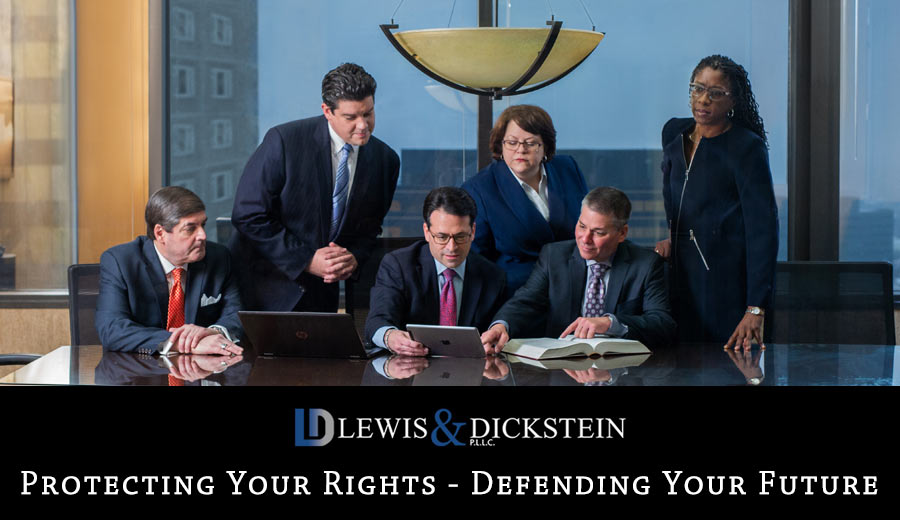 A Criminal Defense Law Firm that Regularly Handles Criminal Cases Before Judge Appel
The attorneys at LEWIS & DICKSTEIN, P.L.L.C. regularly appear before Judge Appel in the 45B District Court in Oak Park, Michigan. We have had outstanding experiences in her court, and we maintain a mutually respectful relationship. Judge Appel's standards are high and will do what it takes to get the best possible result on any felony or misdemeanor case pending in her court. If you have a case before Judge Appel, call LEWIS & DICKSTEIN, P.L.L.C. and we will find a way to help you.
Call us today at (248) 263-6800 for a free consultation, or complete a Request for Assistance Form and we will contact you promptly.
We will find a way to help you and, most importantly,
we are not afraid to win!