52-4 Troy Judge Kirsten Nielsen Hartig
Judge Kirsten Nielsen Hartig is a judge in the 52-4 District Court in Troy, Michigan. She was elected to the bench in 2010, and was named Presiding Judge at the 52-4 District Court in 2018. Judge Hartig serves the residents of Troy and Clawson. She is widely viewed as a tough, no nonsense judge who is fair and treats litigants and attorneys respectfully.
Important Information About Judge Hartig in Troy
Judge Kirsten Hartig received her college degree from Michigan State University (James Madison Honors College), and her law degree from Washington College of Law at the American University, where she graduated in the top 5% of her law school class.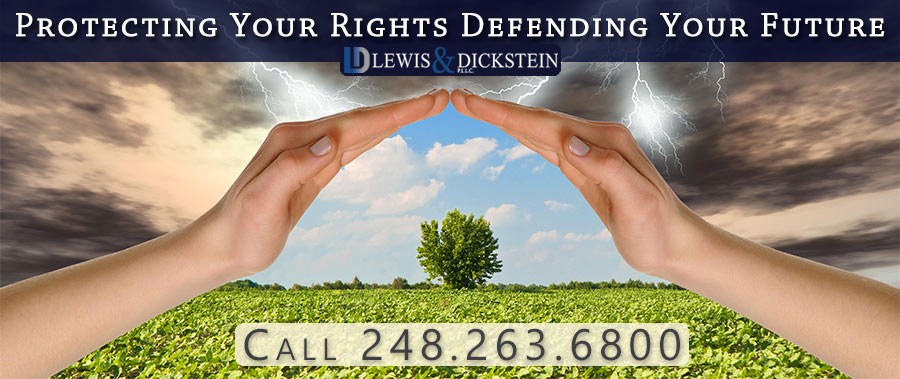 After graduation, Judge Hartig was appointed as an Assistant Oakland County Prosecutor and remained in that position for six years. While she was an assistant prosecutor, Judge Hartig co-founded the Domestic Violence Assault Unit and prosecuted serious domestic physical and sexual abuse. After leaving the prosecutor's office, she entered private practice for 14 years, specializing in criminal and traffic law.
In 2009 and 2010, Judge Hartig was named a Michigan Super Lawyer, which meant she was recognized as being among the top 5% of all attorneys in Michigan who practice criminal law. In November 2017, Senator Gary Peters presented Judge Hartig with a senatorial certificate of recognition, and she was presented with the first ever Legacy Prevention Advocate Award by the Alliance of Coalitions for Healthy Communities.
A Community-Oriented Judge Who Cares for Her Constituents
In addition to her impressive professional and legal accomplishments, Judge Hartig also believes in being active off the bench. She is a frequent volunteer for Troy Public Schools, and has donated her hair to Locks of Love, a charity that provides free hair pieces to children with cancer. She is an active member and former past president of the Kiwanis Club of Troy.

Judge Hartig remains active in the Troy Community Coalition, the Troy Community Foundation, and the North Woodward Community Foundation.
Types of criminal cases handled by Judge Hartig
As with all district court judges, Judge Hartig handles all civil infractions (like traffic tickets), all misdemeanors (criminal cases which carry up to a possible 1 year in jail and up to 2 years of probation), and the beginning part of felony proceedings.

Felony cases commence with preliminary examinations wherein Judge Hartig determines if a case should be dismissed or if there is adequate evidence for it to continue. All felony charges in Michigan start in district court's like the one in Troy, Michigan.
Common misdemeanor cases heard in the Troy District Court include retail fraud, OWI (operating while intoxicated), domestic violence, assault and battery, reckless driving, DWLS (driving while license suspended), violations of probation, larceny, trespass, and embezzlement.
Felony arraignments and preliminary examinations that commence in Troy, Michigan include, but are not limited to:
Felonious Assault
Retail Fraud 1st Degree
Home Invasion
Armed and Unarmed Robbery
Felony Drug Cases
Felony Assault
Felony Operating While Intoxicated 3rd Offense
Criminal Sexual Conduct
Embezzlement
Internet Crimes (like child pornography)
Weapons and Firearms Charges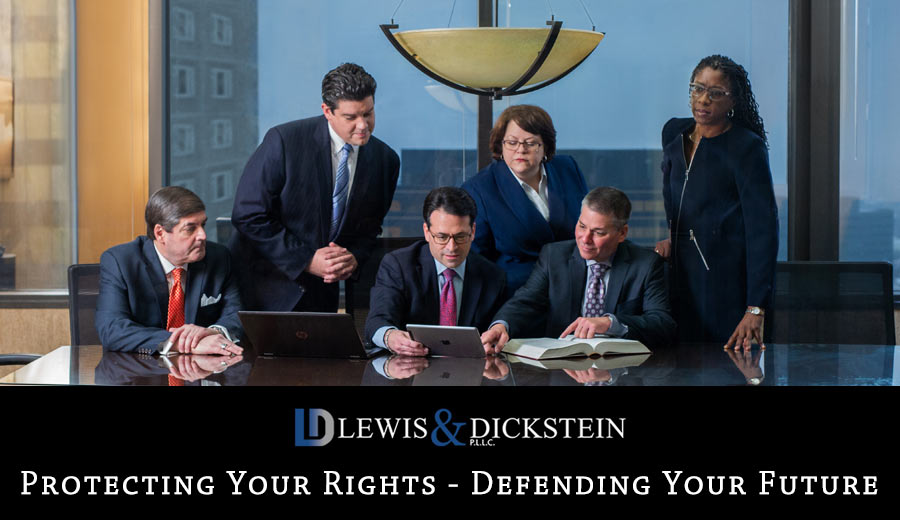 Successfully Handling Cases Before Judge Hartig in Troy
The attorneys at LEWIS & DICKSTEIN, P.L.L.C. regularly appear before Judge Hartig and we have had very good experiences in her court. We pride ourselves on a mutually respectful relationship. Judge Hartig appreciates preparation and professionalism, and she knows when we walk through the door of her courtroom that we will do what it takes to fight for our clients. She knows that we will provide the highest possible level of legal representation. If you have a felony or misdemeanor case before Judge Hartig, call LEWIS & DICKSTEIN, P.L.L.C. and we will find a way to help you.
Call us today at (248) 263-6800 for a free consultation, or complete a Request for Assistance Form and we will contact you promptly.
We will find a way to help you and, most importantly,
we are not afraid to win!