Joseph F. Boedeker, Judge in the 39th District Court in Roseville, Michigan
Judge Boedeker is one of three district court judges in Roseville, Michigan. He and his two judicial colleagues hear cases arising out of the cities of Roseville and Fraser. Judge Boedeker is known as a strict law and order judge with little patience for unprepared attorneys. Judge Boedeker demands punctuality, professionalism, and preparedness from attorneys who appear in his court.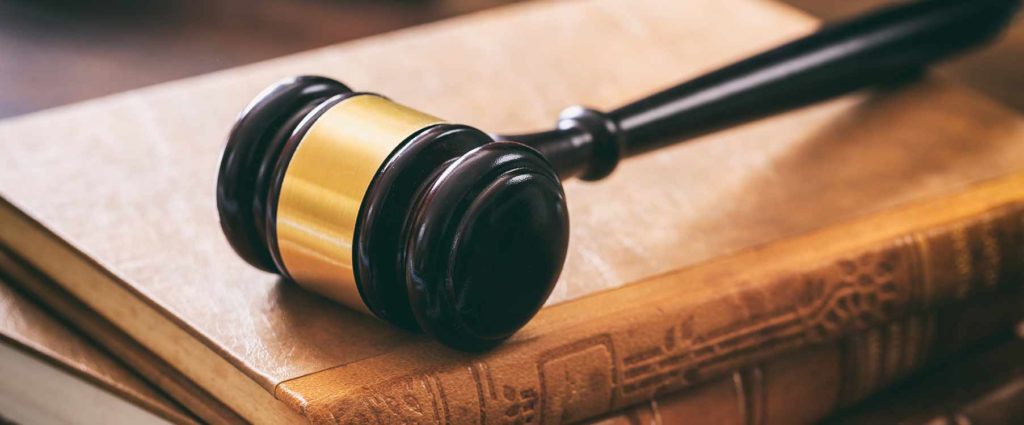 Judge Boedeker is known to be a thoughtful judge who understands complex legal theories, and therefore he will understand sophisticated criminal theories of a defense. When other judges may routinely disregard arguments made in support of the defendant, Judge Boedeker will take the time to listen and reasonably consider issues competently presented in his courtroom.
The 39th District Court is at the intersection of three major Macomb County arteries: Gratiot, Groesbeck, and I-696. The court has a high number of traffic cases, and felony and misdemeanor cases are also plentiful. Accordingly, the Roseville judges, Judge Boedeker included, have a lot of experience with criminal cases.
Judge Boedeker obtained his undergraduate college degree from Oakland University and received his law degree from the Detroit College of Law in 1981.
Types of Criminal Cases Handled by Judge Boedeker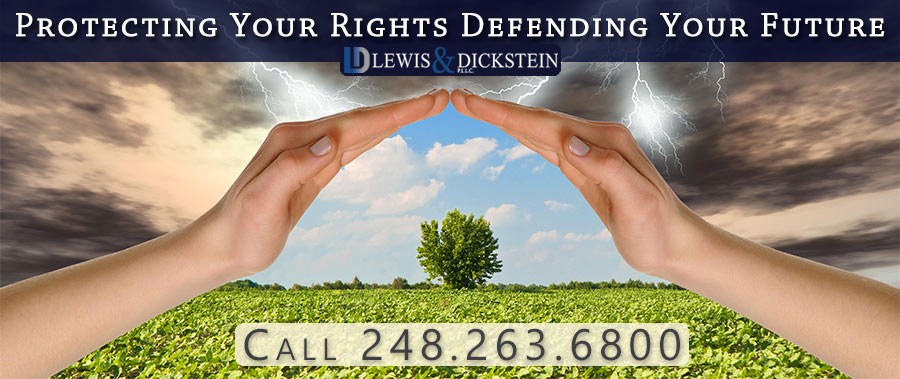 District judges preside over many types of civil infractions and criminal cases. Civil infractions are tickets that carry a monetary fine, but no jail. Misdemeanors are the next step up in seriousness because a conviction can result in up to 1 year in jail and up to two years of probation. Probation can include drug and alcohol testing, therapy, weekly or monthly meetings with a probation officer, tether, curfew, employment requirements, education, therapy, and more. Because terms of probation in Roseville tend to be onerous and burdensome, many defendants are set up for failure right from the start. A great defense lawyer in Roseville will do what it takes to make sure this doesn't happen to his or her client.
Judge Boedeker also handles the initial stages of felony cases. Felonies are crimes that carry the possibility of prison time (incarceration exceeding one year). District judges do not have the authority to sentence defendants in felony cases.
In the 39th District Court, a felony case may be set for a preliminary exam or be plea-bargained down to a misdemeanor. If no plea bargain occurs, the defendant either demands a preliminary exam or waives his or her right to the preliminary exam. Preliminary exams are like mini-trials, where the prosecutor must establish a crime was committed and probable cause to believe the defendant committed it. The defense attorney's job is to challenge the prosecution's evidence to show the weaknesses in the government's case. If this burden is met, the case will be bound over to the circuit court for disposition. If the defense lawyer is successful in attacking the government's evidence, Judge Boedeker may dismiss the felony charges.

Examples of misdemeanors under the jurisdiction of the district court:
Drunk Driving, 1st and 2nd Offense
Minor drug offenses
Domestic Violence or Domestic Assault
Retail Fraud (shoplifting) 2nd or 3rd Degree
Assault and Battery
Violations of Probation (all misdemeanor cases)
Certain minor weapon charges
Reckless Driving
Driving While License Suspended
Reckless Driving
Resisting the Police
Disorderly Conduct
Civil Infraction Causing Serious Injury or Death
Examples of felony cases for which a preliminary exam may be held:
Assault with a Dangerous Weapon (Felonious Assault)
Drunk Driving 3rd Offense
Home Invasion
Major Drug Offenses
Carjacking
Murder or other Homicide Charges
Embezzlement
Larceny or Felony Theft
Resisting and Obstructing the Police
Carrying a Concealed Weapon
Felony Firearm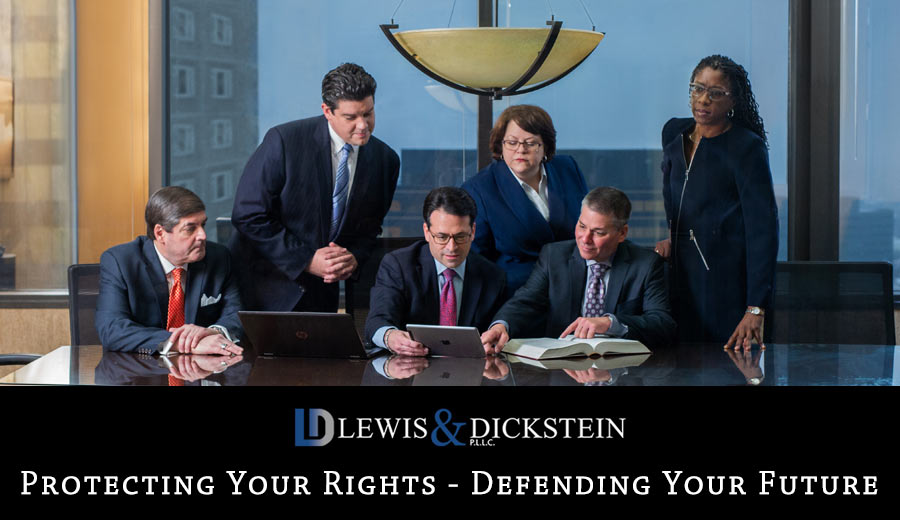 Successfully Handling Cases is Judge Boedeker's Court
LEWIS & DICKSTEIN, P.L.L.C. attorneys regularly appear in Roseville District Court, and we have an excellent relationship with the court and staff. Judge Boedeker appreciates our preparedness and professionalism, and we believe we always exceed Judge Boedeker's expectations. When we appear on behalf of a client in Judge Boedeker's court, he and his staff know that we are there to do whatever we can to protect and fight for our clients. We leave no stone unturned in our search for a favorable outcome.
If you have a case before Judge Boedeker, call LEWIS & DICKSTEIN, P.L.L.C. We are not afraid to win, and we will find a way to help you.