51st District Court Judge Todd A. Fox in Waterford Township
Judge Todd A. Fox has been a judge in Waterford Township since 2016. As is typical of most judges in Oakland County, Judge Fox runs a "tight ship" and expects litigants and attorneys to be well-prepared, punctual, and respectful of the court. As attorneys who regularly practice before Judge Fox, we know that he is a thoughtful and considerate judge, yet tough and astutely aware of any nonsense in his courtroom. He is a law-and-order judge who nevertheless typically infuses a sense of compassion and even humor into his rulings.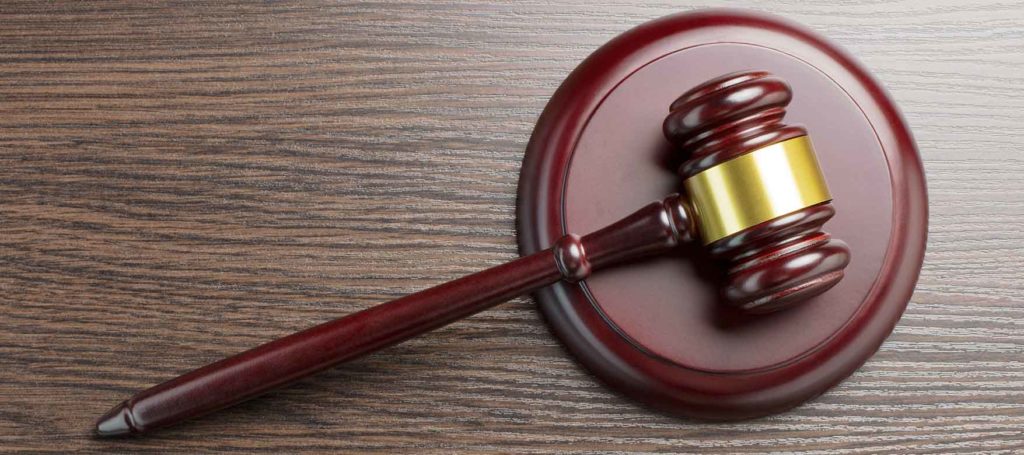 If you appear before Judge Fox charged with a misdemeanor or felony, you would be well-served to have attorney beside you who has appeared numerous times before him and who knows Judge Fox's procedures, demeanor, and overall approach to each particular type of case he hears.
Education, professional history, and community involvement
After graduating from Waterford Kettering High School in 1985, Judge Fox went on Grand Valley State University where he obtained his Bachelor's degree. He attended Detroit College of Law and obtained his Juris Doctorate law degree in 1993. After becoming licensed as an attorney, Judge Fox entered private practice (licensed in Michigan and Colorado). He was a real estate broker as well as an attorney from 1998 to 2016 in Michigan and North Carolina.
Judge Fox served on the Waterford Township Board of Trustees from 2000 to 2008 and has served on numerous local boards in the community. He is a member of the Waterford Area Chamber of Commerce and belongs to the Oakland County Bar Association, Michigan District Judges Association, and the Oakland County District Judges Association.

Types of criminal cases handled by Judge Fox in Waterford Township
District judges handle several types of criminal matters: civil infractions, misdemeanors, and felony preliminary exams. A civil infraction is a ticket such as a traffic ticket. These are not "true" criminal cases, as they do not carry potential jail time but rather involve a monetary fine and points on a driver's license if it is a traffic infraction.
Misdemeanors are more serious than civil infractions, as they carry possible jail time up to 1 year. The judge sets a bond in potential jail cases and then schedules hearings in the case until the case is concluded. Misdemeanor convictions can result in up to 1 year in jail, up to 2 years of probation (sometimes more), thousands of dollars in fines and costs, and much more. Despite popular misconception, misdemeanors stay on a person's record for life, unless expunged years after the conviction.
The most serious criminal cases district judges handle are felony charges. The portions of the felony case handled in district court are the arraignment, probable cause conference, and preliminary exams. Preliminary exams are evidentiary hearings held in the court having jurisdiction of the city where a crime has allegedly taken place. The job of the district judge is to hear testimony elicited by the prosecutor and decide whether a crime has taken place and whether there is probable cause to believe the defendant committed it. If these burdens are met by the prosecutor, the district judge "binds over" the case to the county circuit court, which has the authority to handle felony cases (cases that carry a penalty of more than 1 year in jail). A felony case may be plea-bargained down to a misdemeanor in the district court, in which case the district court has jurisdiction to sentence the defendant. If the defense attorney successfully attacks the evidence at the preliminary examination, Judge Fox dismiss the felony charges.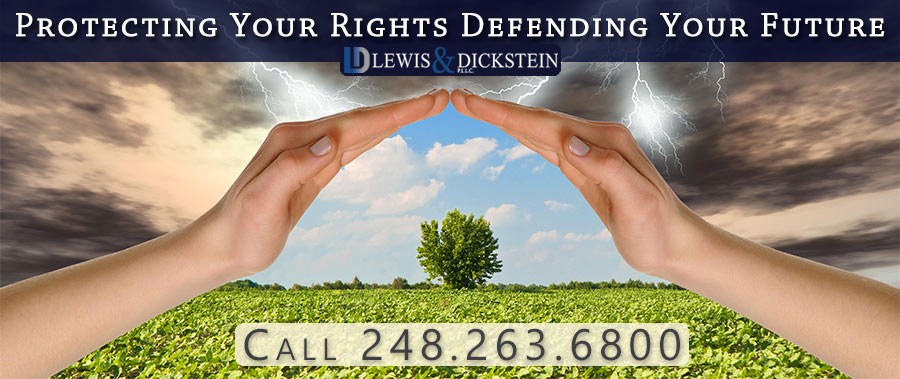 Examples of misdemeanors cases for which a district court trial may be held:
Retail Fraud 2nd and 3rd Degree
Operating While Intoxicated or Driving Under the Influence 1st and 2nd Offense
Domestic Violence
Driving While License Suspended or Revoked
Misdemeanor Drug Offenses
Assault and Battery
Examples of felony cases for which a preliminary exam may be scheduled:
Felonious Assault
Retail Fraud 1st Degree
Home Invasion
Armed and Unarmed Robbery
Felony Drug Cases
Felony Operating While Intoxicated 3rd Offense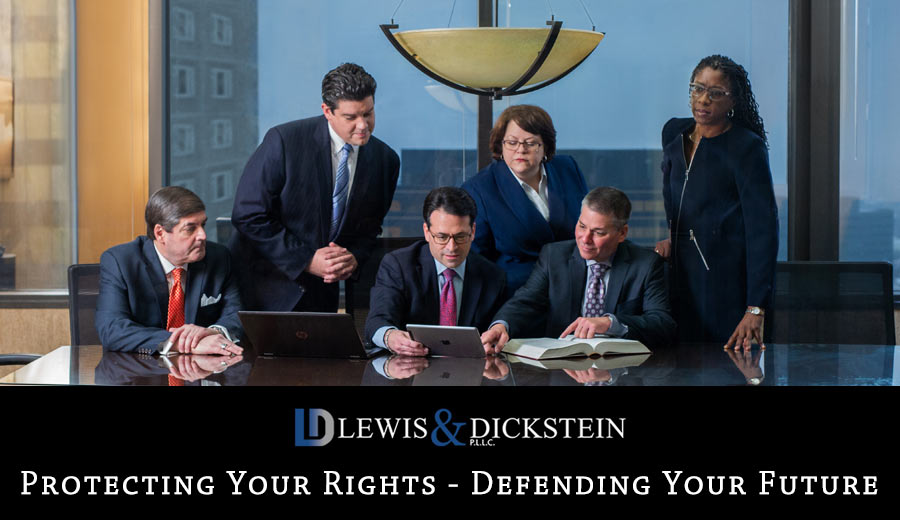 A firm that regularly handles cases in front of Judge Fox
The attorneys at LEWIS & DICKSTEIN, P.L.L.C. regularly appear before Judge Fox, and we have had very good experiences in his court, and we have a mutually respectful relationship. Judge Fox appreciates preparation and professionalism, and we believe we always meet Judge Fox's standards.
If you have felony or misdemeanor charges pending before Judge Todd Fox in Waterford, Michigan, call LEWIS & DICKSTEIN, P.L.L.C. and we will find a way to help you.