Michael Chupa, Judge in the 37th District Court in Warren, Michigan
Judge Chupa is one of four district judges in the 37th District Court in Warren, Michigan, and he and his judicial colleagues serve the cities of Warren and Centerline. Warren is the most populous city in Macomb County, with over 130,000 residents and thousands of businesses. It is no wonder that the 37th District Court is the busiest in Macomb County.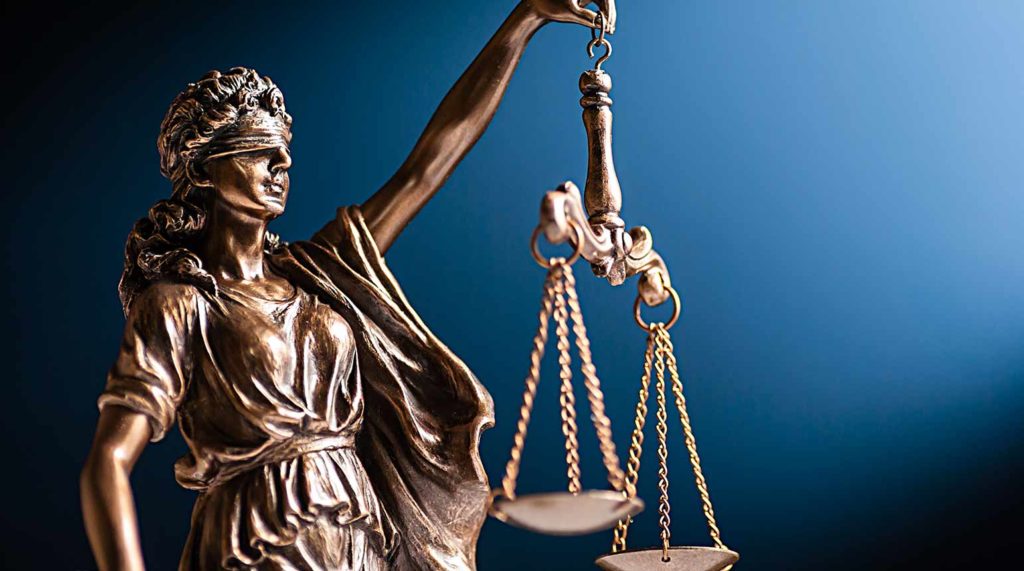 Judge Chupa is known to be a personable, yet professionally demanding judge by attorneys who frequently appear in his court. Judge Chupa demands strict punctuality and 100% preparedness from attorneys. In a county where formalities are seen as being somewhat more relaxed than they perhaps are in other counties such as Oakland, Judge Chupa's court would be an exception.
Attorneys and clients can expect fair but firm treatment from Judge Chupa, as he is no "rubber stamp" for the prosecution. Judge Chupa has a background of doing extensive criminal defense work, as opposed to some judges who go from being a prosecutor to judge without ever seeing the realities of the "other side." Judge Chupa has a history of doing volunteer criminal defense work where he helped establish and operate a drug and sobriety court in the adjacent Clinton Township District Court prior to being appointed 37th District Court Judge in 2013. Many defense lawyers complain that Judge Chupa is not fair to their clients; however, a prepared and zealous lawyer knows that he dislikes when lawyers are not at the top of their game.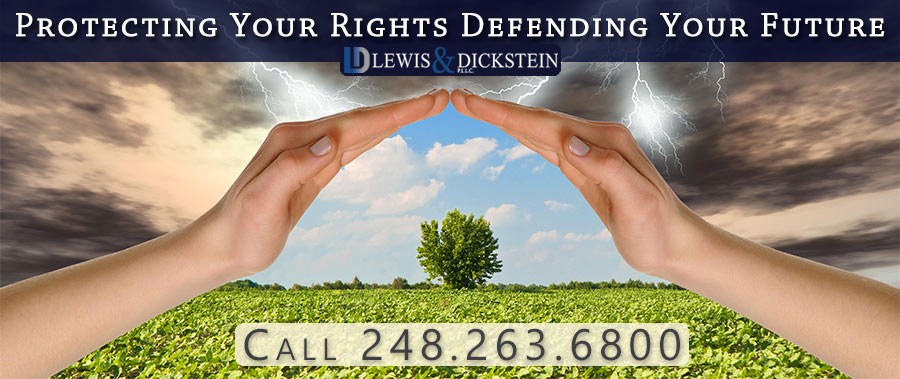 Professional Background and Community-Involvement
Judge Chupa received his Bachelor of Science degree from Wayne State University and his law degree from the Detroit College of Law. He began the practice of law by prosecuting misdemeanor cases for the City of Warren prior to starting his own law firm, Chupa and Associates in 1995, where he and his sister practiced primarily criminal defense and handled complex real estate cases.
Judge Chupa was born and raised in Warren, and has a history of extensive community and charity involvement in the city. He is known to strongly believe in the motto, "To whom much is given, much is expected."
Types of Criminal Cases Handled by Judge Chupa
District judges preside over a variety of civil infractions and criminal cases in addition to their civil docket. Civil infractions are citations that carry a monetary fine, but no jail. Misdemeanors are the next step up in seriousness, and they carry not only monetary fines, but also possible jail time, from 30 days up to 1 year, depending on the charge.
District judges are responsible for the initial stages of felony cases. Felonies are charges that carry potential jail time of more than 1 year in jail. District judges do not have the authority to sentence defendants convicted of felony charges, according to state law.

When a felony case comes into district court, the case may be set for a preliminary exam or plea-bargained down to a misdemeanor. If no plea bargain occurs, the defendant either waives his or her right to a preliminary exam or demands a preliminary exam. Preliminary exams are like mini-trials, where the prosecutor must establish a crime was committed and probable cause to believe the defendant committed it. Generally, the prosecution is the only party to present evidence at this hearing but the evidence can and should be challenged by the defense attorney. If this burden is met, the judge will "bind over" the case to the county circuit court for final disposition. If the prosecution fails to present sufficient evidence, the felony charges get dismissed.
Examples of misdemeanors under the jurisdiction of the district court:
Drunk Driving, 1st and 2nd Offense
Minor drug offenses
Domestic Violence
Retail Fraud (shoplifting) 2nd or 3rd Degree
Assault and Battery
Violation of Probation (on any misdemeanor)
Examples of felony cases for which a preliminary exam may be held:
Assault with a Dangerous Weapon (Felonious Assault)
Murder and Manslaughter
Home Invasion
Major Drug Offenses
Armed Robbery
OWI 3rd Offense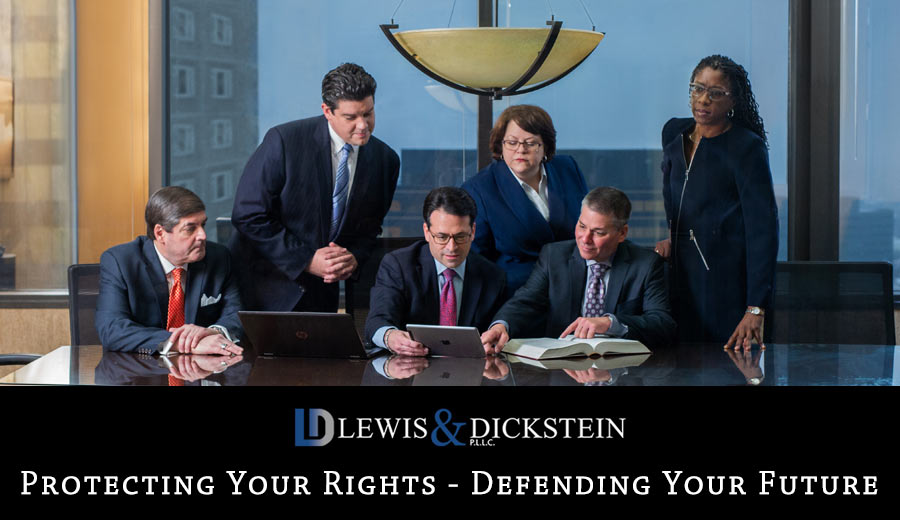 Successfully Handling Cases is Judge Chupa's Court
The attorneys at LEWIS & DICKSTEIN, P.L.L.C. regularly appear before Judge Chupa, and we have had excellent experiences in his court. We have a mutually respectful relationship just Chupa and his staff and they know that when we walk into their courtroom, we are there to do whatever it takes to win. Judge Chupa appreciates preparation and professionalism, and we believe we always exceed Judge Chupa's expectations. If you have a case before Judge Chupa, call LEWIS & DICKSTEIN, P.L.L.C. and we will find a way to help you.
Call us today at (248) 263-6800 for a free consultation, or complete a Request for Assistance Form and we will contact you promptly.
We will find a way to help you and, most importantly,
we are not afraid to win!